Dean of Students
I am glad that you chose Touro University Nevada. The Division of Student Affairs (DOSA) will do all that we can to ensure that you have a wonderful experience while you pursue the next phase of your academic career. Our role in DOSA is to ensure that you receive excellent service, academic support, personal development, and involvement opportunities. We are here to assist you, to connect you to resources, and to encourage you. We have high expectations of you, and you should have high expectations of us.
We want you to have great opportunities to learn outside the classroom, and we want to make it efficient for you to do the "business" of going to school so that you can concentrate on your coursework and clinical experiences.
Part of our role is to ensure that you fully understand your rights and responsibilities as a member of the university community. Please review the Code of Student Conduct and your program's student handbook to best understand the policies and procedures of the university and your program.
I want your experience at Touro to be personally rewarding, and the entire DOSA team will work with you throughout your time here to ensure you have the services and resources that you need to be successful.
If you have questions or concerns during your time at TUN, please schedule an appointment by calling (702) 777-3073 or email my executive assistant at ctessier@touro.edu.
Contact the Dean
If you have any questions or concerns during your time at Touro Nevada, please schedule an appointment by calling or emailing Dr. Tompkins' Executive Assistant Cheryl Tessier.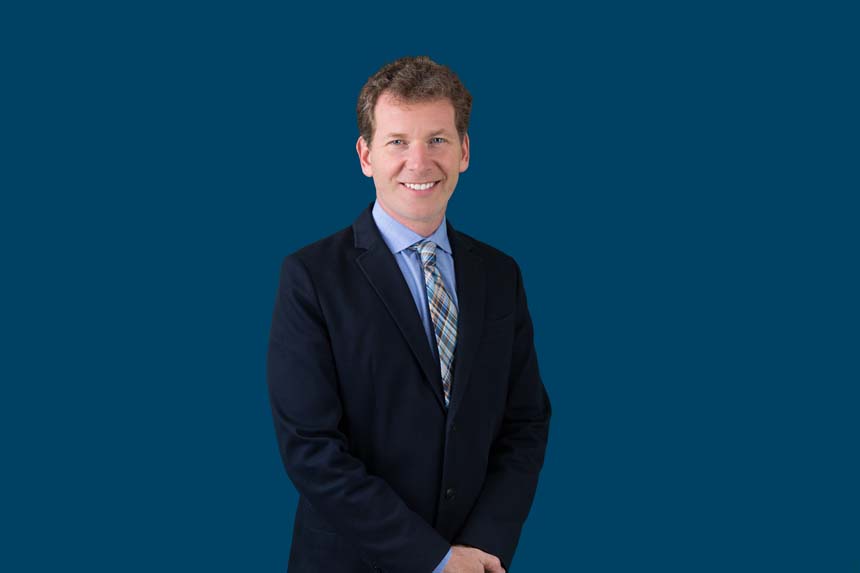 DOSA Dean's Office