Careers with Touro Nevada
Touro University Nevada is a non-profit medical, health sciences, and education graduate university focused on positively impacting our community in healthcare and education. Our values surrounding social justice, intellectual pursuit, and service to humanity are steadfast and are clearly visible in the actions of our students, faculty, staff, and graduates.
We offer a variety of career opportunities where employees engage in a collaborate and collegial environment that is conducive to professional and personal growth potential. We invite you to view our open positions for consideration to join the ranks of our diverse talented and professional staff and faculty.
Current Openings
Please view our current openings. Note - we only accept applications for open positions.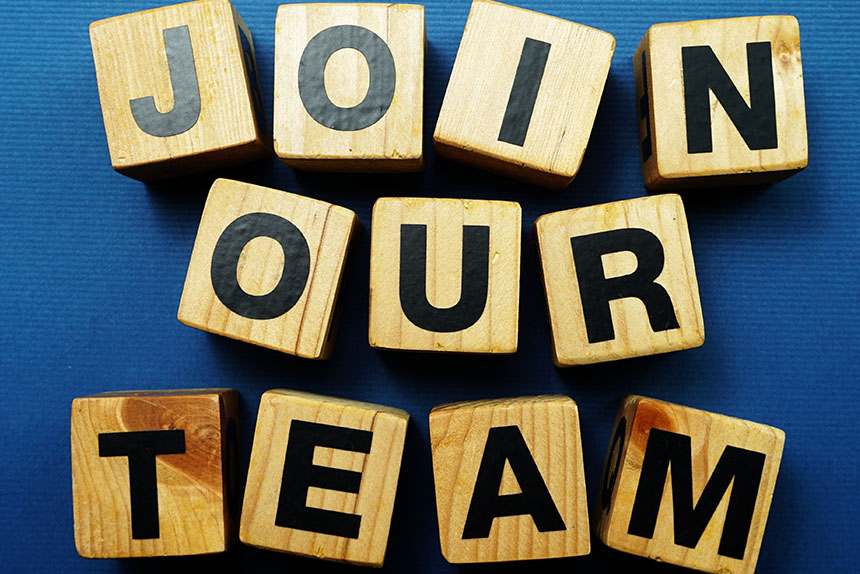 Positions posted here are open to external applicants.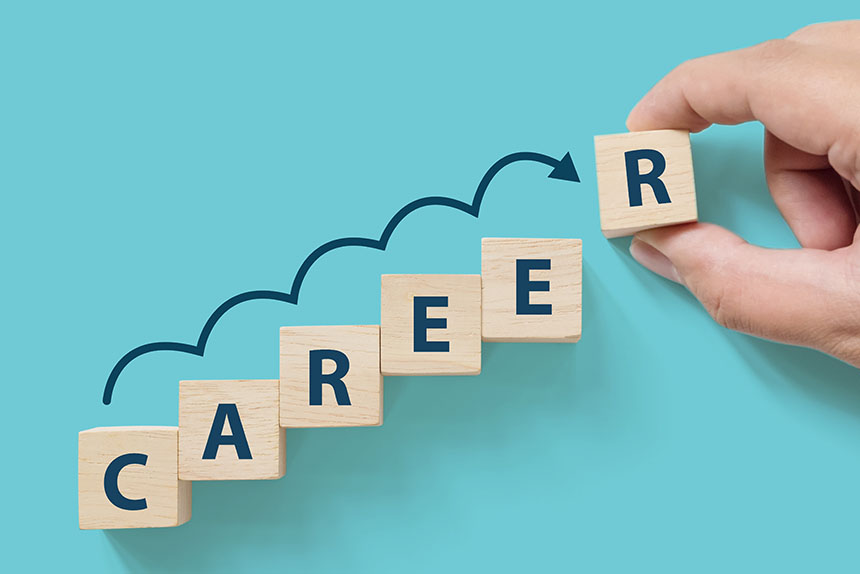 Positions posted here are only open to internal Touro applicants.
---
Clery Notifications
Touro University Nevada (TUN) is required by federal law to publish an Annual Security Report. This report includes institutional policies, procedures, and programs concerning safety and security. Some of the areas addressed within the report include crime prevention, fire safety, and TUN's response to emergency situations and sexual offenses. Three years of statistics for certain types of crimes that were reported to have occurred on campus, in or on off-campus buildings or property owned or controlled by the school, and on public property within or immediately adjacent to the campus are also included. This report is available online at https://tun.touro.edu/administration/campus-operations/campus-security/. You may also request a paper copy from the Touro University Nevada Division of Student Affairs.