Careers with Touro Nevada
Touro University Nevada is a non-profit medical, health sciences, and education graduate university focused on positively impacting our community in healthcare and education. Our values surrounding social justice, intellectual pursuit, and service to humanity are steadfast and are clearly visible in the actions of our students, faculty, staff, and graduates.
We offer a variety of career opportunities where employees engage in a collaborate and collegial environment that is conducive to professional and personal growth potential. We invite you to view our open positions for consideration to join the ranks of our diverse talented and professional staff and faculty.
Current Openings
Please view our current openings. Note - we only accept applications for open positions.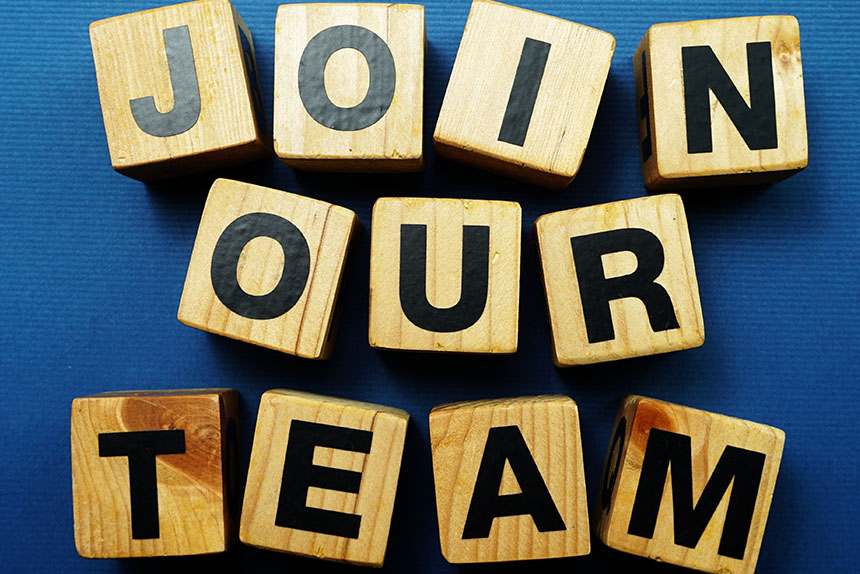 Positions posted here are open to external applicants.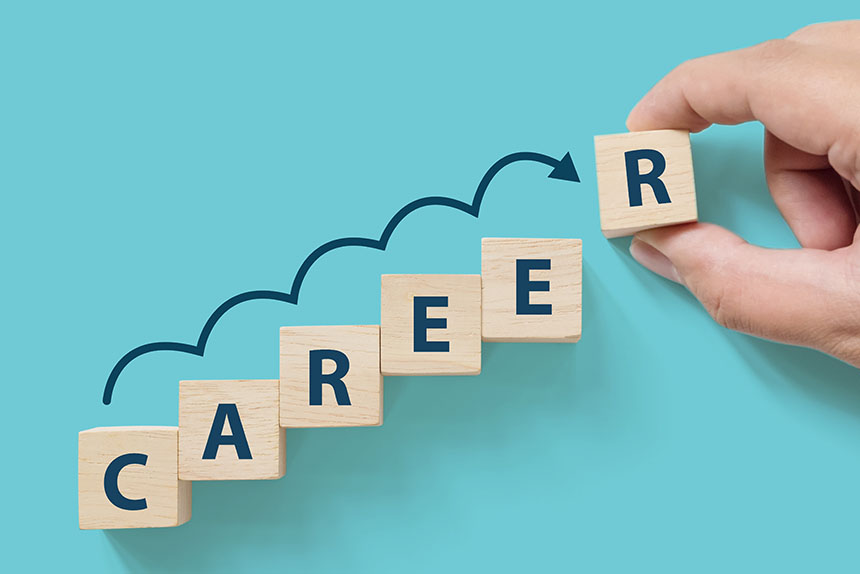 Positions posted here are only open to internal Touro applicants.