Coronavirus or COVID-19
Your health and well-being are of paramount importance to Touro Nevada and we continue to actively monitor developments related to the outbreak of COVID-19 (Novel Coronavirus disease). Touro University Nevada's remote instruction and business operations will remain in effect until at least June 30, 2020.
Helpful Links
Latest Announcement
May 13, 2020
Dear Touro Campus Community:
It is our sincere hope that all of you are staying safe and healthy. We recognize that given Governor Sisolak's announcement this past weekend that Nevada would begin moving toward reopening, there are many questions about the status of Touro Nevada and our plans to reintegrate the campus.
First and foremost, we want to thank each of you again for your continued efforts to Stay Home for Nevada and help us alleviate the spread of COVID-19 in our community. You have all collectively shown the resilience of our campus as we adapted well to online instruction and business operations.
TUN's Roadmap to the New Normal
With the Governor's move to Phase 1 for the State, we likewise are in the process of establishing Touro's plan. The senior leadership has begun developing the TUN Roadmap to the New Normal, which will be the University's phased-in plan to reintegrate the campus. This Roadmap plan is still being developed. Department chairs, school directors, and budget unit supervisors will be working on the various phases of the Roadmap for each unit; and there will be opportunities for the campus community to review, ask questions, and provide comments and suggestions throughout the process. Today, we want to provide the following update on our current status and future plans.
We feel it is very important to maintain our current status of having all instruction and business operations remain online with the campus facilities closed for the remainder of the academic year (June 30). The only exceptions to this current phase is for those previously identified essential employees to be on campus and to allow for a limited number of faculty and students producing COVID-19 test kits in the research lab or conducting COVID-19 related research, and for small groups of less than 10 students to be brought in over the next month for required lab instruction in CHHS which has been approved by the State. All other programming will remain remote and the campus facilities will remain closed.
As we begin to transition to subsequent phasing in of the campus, we are working closely with public health experts, state officials, and the Touro System. As the TUN Roadmap to the New Normal is being developed it is being guided by, and decisions are being made with, the following priorities and principles:
The health and safety of the campus community are our top priority.
The engagement, retention, progression, and success of our students are principal drivers of planning.
Also of paramount importance is faculty engagement and academic success, including scholarly activities, research, and service.
We must also address and strengthen the University's outreach and how we engage with external partners and other stakeholders.
The campus master plan, facilities, and utilization of campus resources must be included in ongoing planning efforts.
We must ensure that future planning includes sustainable and strategic budgeting of resources; and
The reintegration plan will be developed with appropriate phases and timelines.
Preparing for the New Academic Year
We recognize that the question on everyone's mind is if we can return to regular activities at the start of the new academic year. Although we would like to provide the campus community with a definitive answer to this question, it would be premature given the fact that we continue to experience challenges related to COVID-19. We will welcome new and returning students to campus later this summer. What the makeup of online and on site programming looks like will heavily depend upon the outcome of our Roadmap planning. We must also remain fully prepared to adjust our planning as needed based on the current conditions at any given time as well as based on any restrictions or additional conditions imposed on us by the State of Nevada.
Regardless of exactly what the upcoming academic year ultimately looks like, we are prepared to support our employees, our students, and our community and to ensure our students receive the best possible academic experience.
Although there remain some uncertainties in the roadmap ahead, the one thing we are sure of is that our Touro Nevada campus community will remain committed, innovative, and thoughtful in the ways we act to support one another and keep moving forward to the new normal.
Thank you again for all you do to support Touro's mission of service, leadership, and teaching.
Shelley Berkley Dr. Ray Alden
CEO and Senior Provost Provost
Touro Nevada Information
COVID-19 information for Touro University Nevada students, faculty, and staff.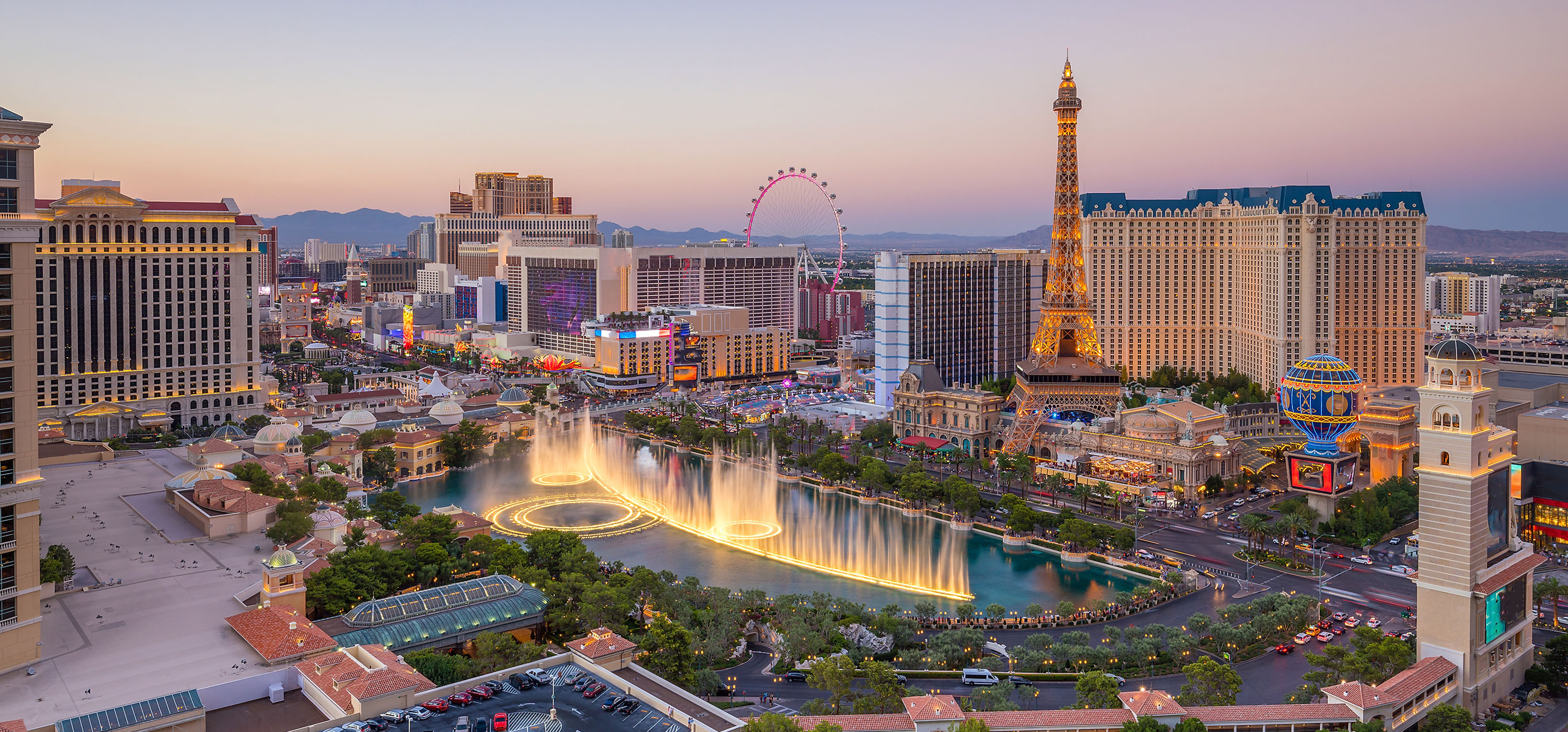 Looking for somewhere "to go" during your study breaks? We have some FREE trips you can take and still do your part to stay home.
Read the campus messages from Touro University Nevada administration and the resources and important campus updates sent out to the campus community.
Have questions about COVID-19 and how it's affecting campus? Read our Frequently Asked Questions to find the answers to them.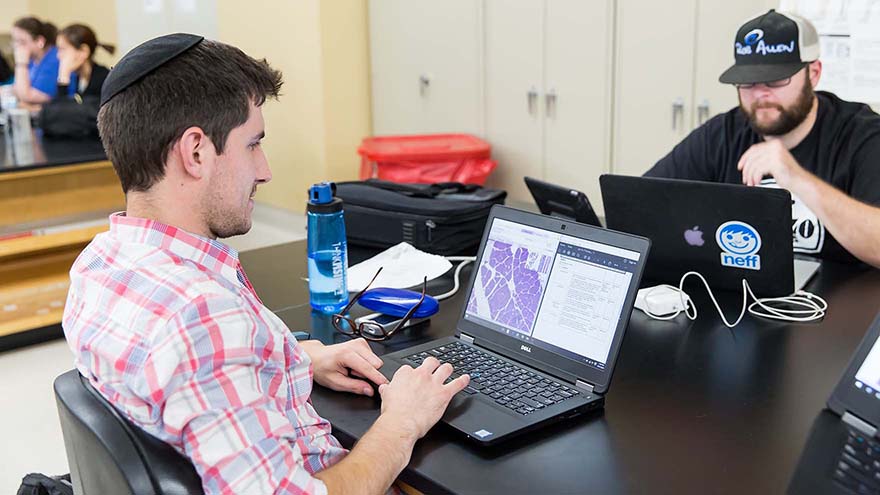 As Touro Nevada continues online education and working remotely, resources are available to assist complete your work from home.
What You Should Know
Find pertinent national and local information as well as reminders on how to prevent the spread of the virus.
The CDC website on the Coronavirus Disease 2019 is comprehensive. You can find information on how it spreads, symptoms, prevention and treatment, and much more.
The best defense against any virus is to take preventative measures. Be sure you are doing all you can to prevent yourself and others from becoming ill.
The SNHD website has current numbers on the COVID-19 throughout the region and statewide, as well as a comprehensive list of preventative measures and resources.
Have Questions?
If you have questions, comments, or concerns, fill out the form and we will get back to you as soon as possible.
Media Contact
Melody Crickman, Director of Marketing and Public Relations
Media Contact
Melissa Warren, Faiss Foley Warren Public Relations