Coronavirus or COVID-19
Your health and well-being are of paramount importance to Touro Nevada and we continue to actively monitor developments related to the outbreak of COVID-19 (Novel Coronavirus disease).
COVID-19 Health and Safety Guide (Updated February 15, 2023)
Addendum to the TUN Roadmap to the New Normal (January 2021)
Resources
Quarterly Reports
Touro Nevada Information
COVID-19 information for Touro University Nevada students, faculty, and staff.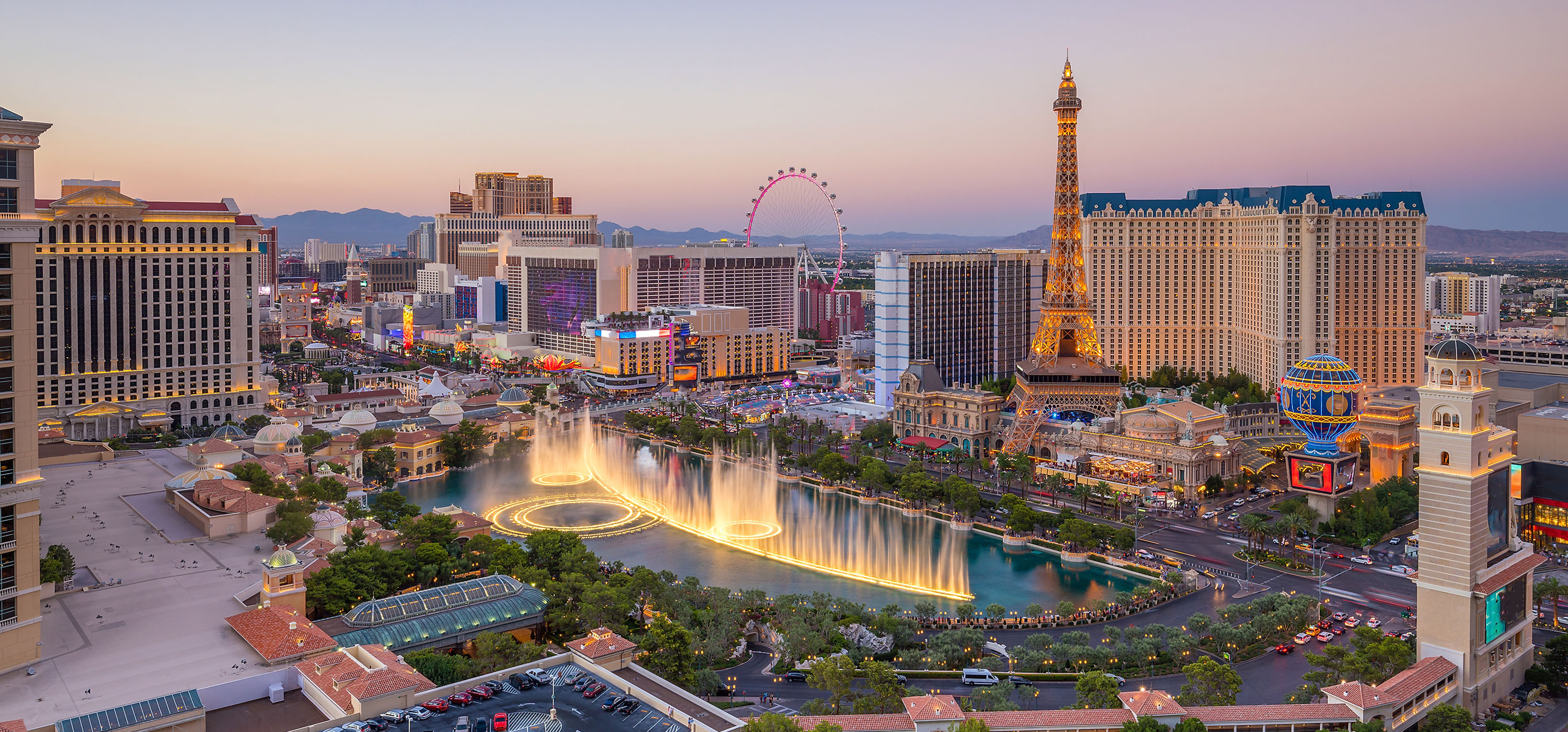 Staying Engaged
Looking for somewhere "to go" during your study breaks? We have some FREE trips you can take and still do your part to stay home.
Read the campus messages from Touro University Nevada administration and the resources and important campus updates sent out to the campus community.
Have questions about COVID-19 and how it's affecting campus? Read our Frequently Asked Questions to find the answers to them.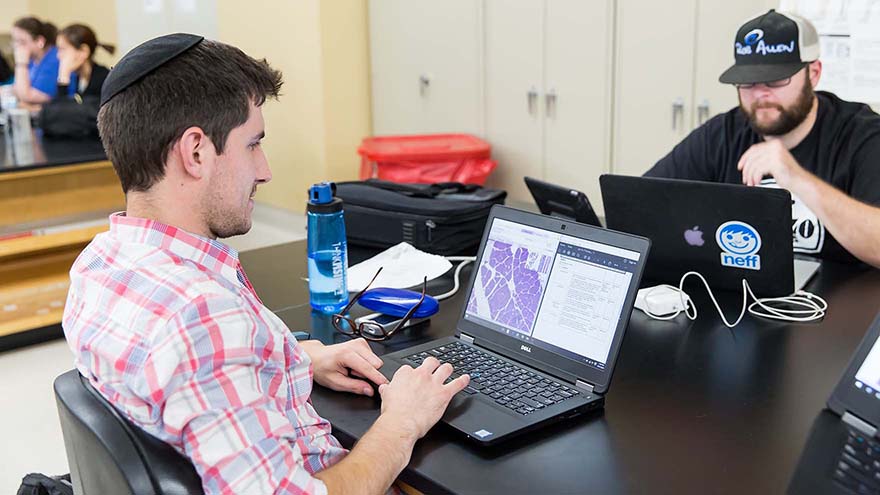 As Touro Nevada continues online education and working remotely, resources are available to assist complete your work from home.
What You Should Know
Find pertinent national and local information as well as reminders on how to prevent the spread of the virus.
The CDC website on the Coronavirus Disease 2019 is comprehensive. You can find information on how it spreads, symptoms, prevention and treatment, and much more.
The best defense against any virus is to take preventative measures. Be sure you are doing all you can to prevent yourself and others from becoming ill.
The SNHD website has current numbers on the COVID-19 throughout the region and statewide, as well as a comprehensive list of preventative measures and resources.
Have Questions?
If you have questions, comments, or concerns, fill out the form and we will get back to you as soon as possible.
Media Contact
Melissa Warren, Faiss Foley Warren Public Relations