Physical Therapy
Your journey to becoming a physical therapist starts at Touro Nevada. Through our entry-level doctor of physical therapy program, you will impact the lives of your patients with your dedication and our guidance. Our program has a strong history of progressive methods that focus on the human body in providing a multitude of effective treatments. Through our accredited program, you will become a life-changing clinician for your patients.
Program Features
Observation, communication, motor control, and strength. You will learn the essential functions necessary in the practice of physical therapy and with our support, you will finish what you start at Touro Nevada.
Based on your desired path, your clinical rotations will focus on acute care, outpatient, or rehabilitation. The staff offers support during your rotations and allows you to complete your affiliations wherever you'd like, local or out-of-state.
Your faculty are expert clinicians and researchers. With multiple faculty certified by the ABPTS, you will receive a knowledgeable and capable education in physical therapy.
Learn more about accreditation of the Entry-Level Doctor of Physical Therapy program at Touro University Nevada.
Our Students
3-Year Average NPTE Exam Pass Rate
Admission Requirements
Touro Nevada was established to help address critical needs in healthcare and education, and as a resource for community service in the state of Nevada. Come be a part of our family.
Requirements Overview
Baccalaureate degree
Minimum 2.75 cumulative, science, and prerequisite overall GPA
Prerequisites in human anatomy and physiology, biology, general chemistry, physics, and behavioral science
Letters of recommendation
100 hours of observation of physical therapy practice
Admission Requirements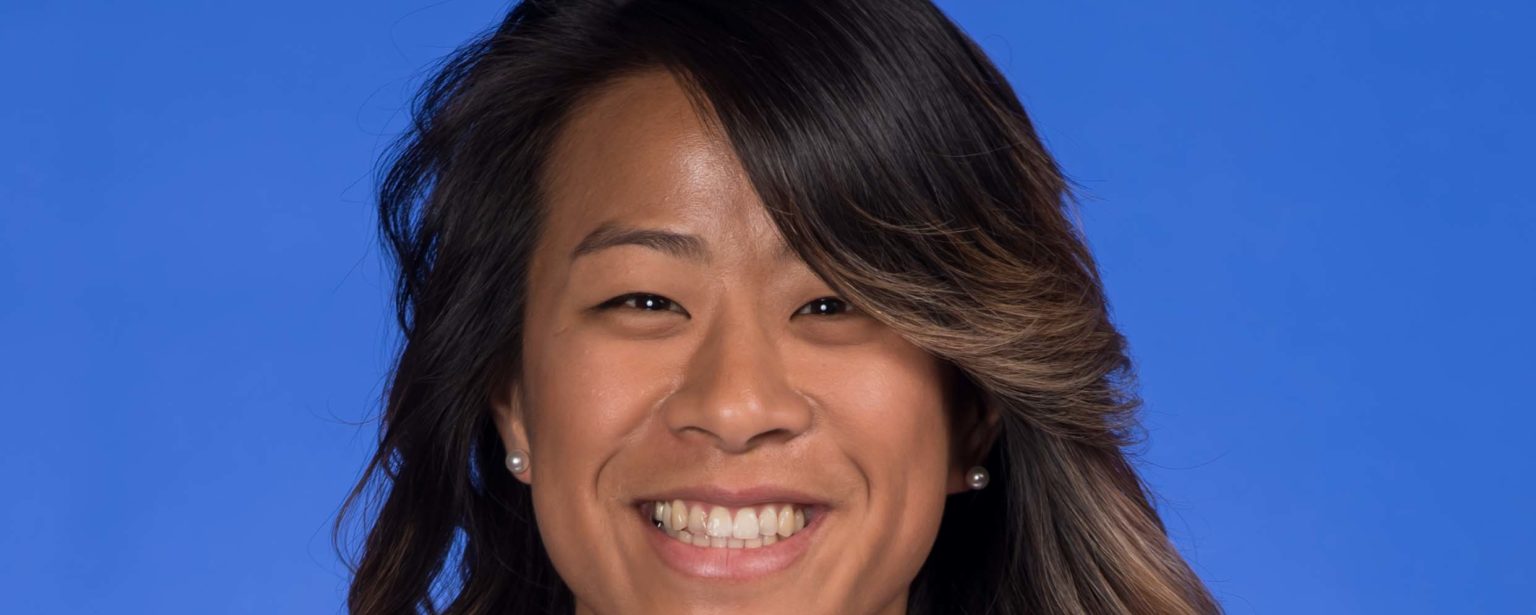 You are joining a community of motivated and successful leaders in healthcare field.
Touro Nevada News
Meet Your Director
At Touro Nevada, we strive to offer a supportive educational environment that meets the current needs of our students. Our Doctor of Physical Therapy program is dedicated to preparing knowledgeable, skilled and caring practitioners who can assume and adapt to the multiple roles of a physical therapist in our ever-changing healthcare environment. We aim to foster the development of altruistic, independent, creative, analytical thinkers who are prepared to respond to a full spectrum of treatments for their patients.
Our graduates are critical thinkers who embrace a high level of ethical and moral values including a service to society and lifelong learning which will inform their clinical practice. Here, you will believe in total patient care, guided by a belief in human worth and dignity, and dedicated to the optimization of human health. And even after you graduate, your faculty will continue to be a part of your personal and professional life.
We welcome your inquiries and interest in our programs.
Best regards,
Michael Laymon, PT, DSc, OCS
Mission Statement
The School of Physical Therapy's philosophy is aligned with the institutional mission To Serve, To Lead, and To Teach. We create educational opportunities for individuals seeking professional physical therapy careers through Doctor of Physical Therapy degree avenues.
We are committed to the improvement of our community's health and education with lectures and seminars to encourage professional development. Faculty and students show leadership by volunteering and sponsoring community activities. Research programs focus on improving clinical care, education, and healthcare policy development.
We emphasize teaching and learning by engaging physical therapy students in effective educational experiences. We strengthen the effectiveness of our programs through continuous assessment and learning from our successes and challenges.
Here For You
Your goals are supported at Touro Nevada. You can receive academic and personal support, get involved in clubs and organizations, and enjoy life in Southern Nevada.
Life at Touro Nevada
Technology & Facilities
Touro Nevada understands that innovation in technology and our facilities are a vital component to your success. Investment into equipment, technology, classrooms are on-going and part of Touro Nevada's commitment to students.
Explore Campus Facilities
Your Faculty
Your Touro Nevada faculty are more than professors. They are leaders in their respective fields. You will also be supported by staff who are dedicated to students and the university.
Your Faculty & Staff