Medical Health Sciences
Prepare for the next step in your healthcare career with the Master of Science in Medical Health Sciences degree. This challenging program will evaluate your readiness and prepare you for future coursework. You will build a solid foundation for your career whether it is medical school, optometry, podiatry, physician assistant, physical therapy, dentistry, or pharmacy.
Program Features
At Touro Nevada, preparing you for your future is our focus. Your courses are taught by the same faculty teaching medical and physician assistant students.
Your success in the Medical Health Sciences program can assist you with the application process for Touro Nevada programs including Osteopathic Medicine, Physician Assistant, and Physical Therapy.
If you have dreams of attending medical school, desires to accelerate your path to your degree, and save time and money, this program is for you. Touro Nevada provides an application review, personalized academic advising, and will waive the MCAT requirement for an interview for the DO program.
Our Students
Accepted to Professional/Healthcare Programs
Joined Touro Nevada PA Program
Joined Touro Nevada DO Program
Admission Requirements
Touro Nevada was established to help address critical needs in healthcare and education, and as a resource for community service in the state of Nevada. Come be a part of our family.
Requirements Overview
Baccalaureate degree or higher
Prerequisites in biology, inorganic chemistry, organic chemistry, and math/computer science
Complete required coursework with a grade of C or better
Primary Application
The PostBacCAS application is optional; however it will expedite the review of the prerequisite courses. If you submit the PostBacCAS application, the Touro application fee will be waived. All applicants must complete a Touro application and submit a $75 nonrefundable application fee (waived for PostBacCAS applicants.
Supplemental Information
You will also need to submit transcripts, a personal statement, resume, two letters of recommendation, and a signed technical standards document.
Application & Requirements
MHS Students
Medical Health Science students at Touro Nevada share their experiences in the MHS program.
Watch Video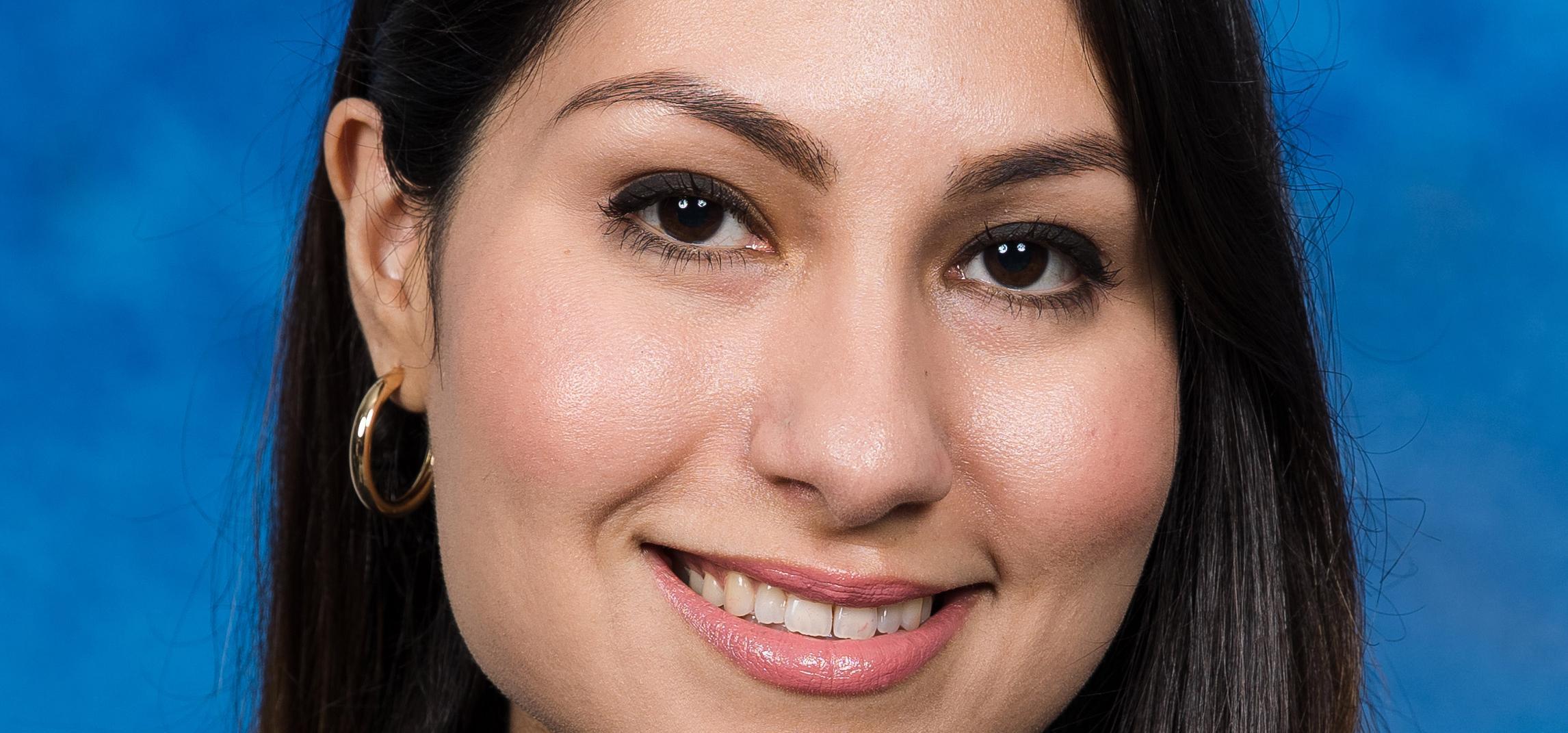 You are joining a community of motivated and successful leaders in healthcare field.
Touro Nevada Stories
Meet Our Director
Many programs at Touro Nevada are centered around one specific discipline. However, in the Medical Health Sciences Program, our goal is to prepare you for a wide range of careers in healthcare. Providing you with a foundation of basic science classes, taught by faculty from the College of Osteopathic Medicine, you will not just learn about the medical field but also how to be a successful student in a variety of healthcare professions. Simply put, your growth is our central focus at Touro Nevada.
You will be challenged and motivated to demand more of yourself. Our students and faculty are a family and you will never have to take on a task alone. You will join a community that truly supports each other in reaching their goals. Here, you will impact your community, elevate your peers, and grow academically, professionally, and personally.
If you are ready to challenge yourself and prepare for your future, I welcome your application to the Medical Health Sciences Program.
Best regards,
Dr. Vladimir Bondarenko
Mission Statement
The Medical Health Sciences Program is a master's degree-granting medically-oriented program designed to enrich the academic base and skills of students interested in pursuing healthcare degrees while strengthening their credentials for admission to healthcare professional schools and preparing them for their professional lives.
---
We value the safety of all members of the Touro University Nevada (TUN) community. The TUN Annual Security Report provides crime statistics for the prior three years, policy statements regarding various safety and security measures, campus safety awareness and prevention program descriptions, and other important safety information. A paper copy of the document is available at the Dean of Student's Office or by calling Dean of Students at 702-777-1761 or electronically.
Here For You
Your goals are supported at Touro Nevada. You can receive academic and personal support, get involved in clubs and organizations, and enjoy life in Southern Nevada.
Life at Touro Nevada
Technology & Facilities
Touro Nevada understands that innovation in technology and our facilities are a vital component to your success. Investment into equipment, technology, classrooms are on-going and part of Touro Nevada's commitment to students.
Explore Campus Facilities
Your Faculty
Your Touro Nevada faculty are more than professors. They are leaders in their respective fields. You will also be supported by staff who are dedicated to students and the university.
Your Faculty & Staff