Alumni
The day you crossed the stage and were handed your diploma was not your last day with Touro Nevada. It was your first day as an esteemed member of your alumni.
You are a part of a vital community, Touro Nevada is more than a place where you earned your degree. It is a place that enabled you to live the life you live today and pursue the career you love. Most of all, it is the place that provided you the foundation of how to live the Touro Nevada mission of social justice, intellectual pursuit, and service to humanity.
TUN isn't your past, we are with you here and now. It is a privilege to be a part of your journey, every step of the way.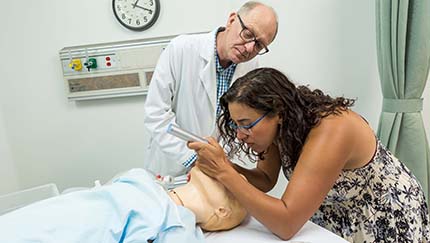 Volunteer
Use your expertise, knowledge and unique perspective in one of our volunteer opportunities.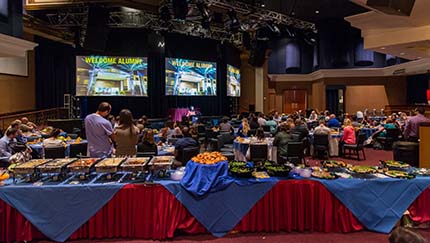 2021 Alumni Reunion
Information about the 2021 Touro University Nevada Alumni Reunion is forthcoming.
Connect With TUN Alumni

The Office of Alumni Relations recently launched a brand new social networking platform specifically designed for TUN alumni called TUNConnect. Any TUN alumni can join and start networking with fellow graduates. The platform is a great way to learn more about getting involved with Touro Nevada.
Links and Resources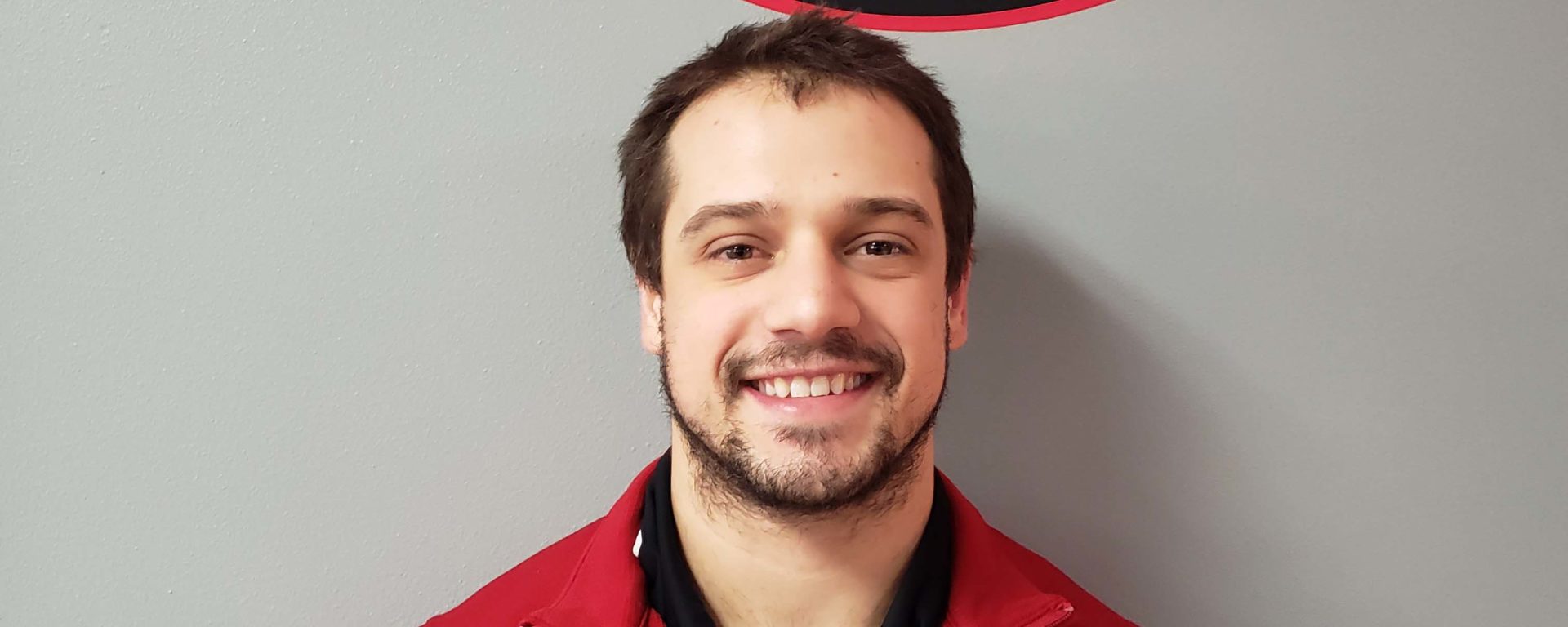 Contact Us
Office of Advancement
Monday-Thursday
8:00 AM-5:00 PM