About the Engelstad Research Complex
Mission, Vision & Values
The mission of the Engelstad Research Complex is to promote scientific inquiry in support of the university's core values by building research capacity and enabling the production and dissemination of scientific discoveries in medicine and education.
It is our vision that research and scholarly activities will be a defining feature of the academic culture and educational experience at Touro University Nevada.
We aim to advance the values of Touro University Nevada by promoting:
Groundbreaking research to discover new treatments and approaches to solve socially important medical problems.
Research that actively involves students to help them become critical evaluators of new research findings who can increase the quality of patient care and educational experiences of the future.
Service-oriented research to improve access to healthcare and educational outcomes for the citizens of Southern Nevada and beyond.
Research Leadership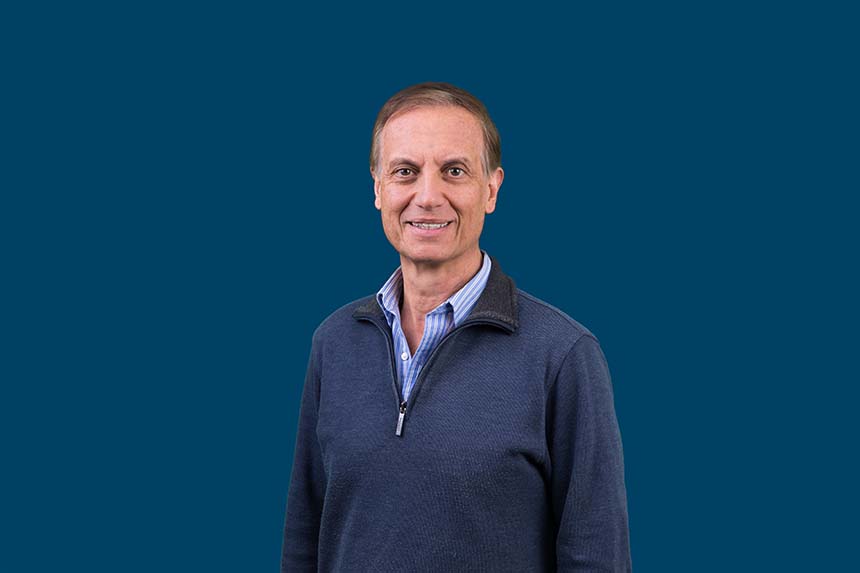 Basic Sciences
Professor of Pathology, Interim Director of Research & Chief Research Officer
alorico@touro.edu
(702) 777-3942
Research