chat loading...
Jay Sexter Library
<! -- code for library hours widget --> <! -- code for library search widget -->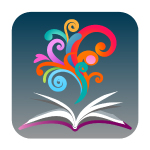 Discover, browse, and read the library's top scholarly journals in an easy to use interface.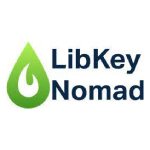 Download the LibKey Nomad Browser Extension to directly link to full-text articles.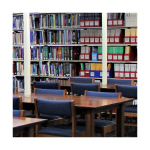 Search the library's collection of books and multimedia. For more resources, use the Library Search box above.
Find a journal article by DOI or PMID
News
Covidence for Systematic Reviews
Looking for a way to manage your Systematic Review project(s)? Sign up for Covidence, a Systematic Reviews management software.
VisualDx is Now Available
Go to Library Databases to access VisualDx (a diagnostic clinical decision tool). After authenticating, create a personal account, download the mobile app, and get access from anywhere.
Interlibrary Loan Requests
Need an article from a journal to which we don't have access? You can request it for free from our interlibrary loan service. To learn more, visit our Interlibrary Loan page. To find this page and more about library services and resources, check out our Library Orientation Guide.
Contact Us
The Jay Sexter Library
(702) 777-1740
874 American Pacific Drive
Henderson, NV 89014
Monday-Thursday
8:00 AM-12:00 AM
Saturday
7:00 PM-12:00 AM