Jay Sexter Library
The educational resources required for your academic success can be found at the Jay Sexter Library. With print and digital resources as well as medical models and equipment there are numerous ways to engage and learn.
The Jay Sexter Library features an almost entirely digital collection of catalogs, databases, journals, ebooks, videos, and more.
Common Questions
Do I need a library card to check out library materials?
Yes, your Touro University Nevada ID badge serves as your library card and will include a library barcode with a 14-digit number on the back. If your badge does not have a barcode, stop by the library to obtain. You must have both your TUN ID badge and a library barcode to check out library materials.
How do I find out if the library has access to a particular journal?
Please refer to the Journals page. You can search by journal title, keywords in the journal title, or ISSN to see the library's holdings. Search results show the databases that include a specific journal title's content and a date range of available coverage. Click on the database name to access the journal.
How is PubMed at Touro Nevada different than regular PubMed?
PubMed is one of the premier indexing and abstracting databases of biomedical literature. It is produced by the National Library of Medicine and the National Center for Biotechnology Information (NCBI) and is freely available to all. PubMed @ TUN utilizes LinkOut, a cooperative service between NCBI and many database providers, allowing you to search the PubMed database and then link to full-text articles in our subscribed databases.
Where can I find e-books in the library's collection?
All of the library's e-books are listed in the Library Catalog. When you do a search in the Library Catalog, your search results will include all of the e-books, print books, print journals, DVDs, CDs, flashcards, and anatomical models in the Jay Sexter Library's collection.
To access the full text of an e-book found in the catalog, click on the button that says, "View Full Text" (if you are looking at a list of search results), or the "access the electronic book" link if you are in an individual book record. You will have to use your library login and password if you are off campus. You can also access a specific e-book title through the database that includes it if you know the name of the database (the database name will be listed as an author or title in the individual e-book record).
How do I renew materials that I've checked out?
To renew items that you have checked out from the library, visit the Library Catalog. In the upper right-hand corner, you will see a "Login" link. Clicking this link will take you to a login page, where you will need to enter your full name and your 14-digit library barcode number (no spaces). After logging in, you will see a list of your checked-out items. To renew an item, check the box next to it and click the "Renew Selected Items" button, or use the "Renew All" button to renew everything at once. Your due dates should change to new times/dates.
You may also renew materials in-person, by emailing library@tun.touro.edu, or by calling 702.777.1740. Library materials can only be renewed one time before they must be returned.
Contact Us
The Jay Sexter Library
Monday-Thurday
7:30 AM-12:00 AM
Saturday
7:00 PM-12:00 AM
Faculty List
Jay Sexter Library
Jay Sexter Library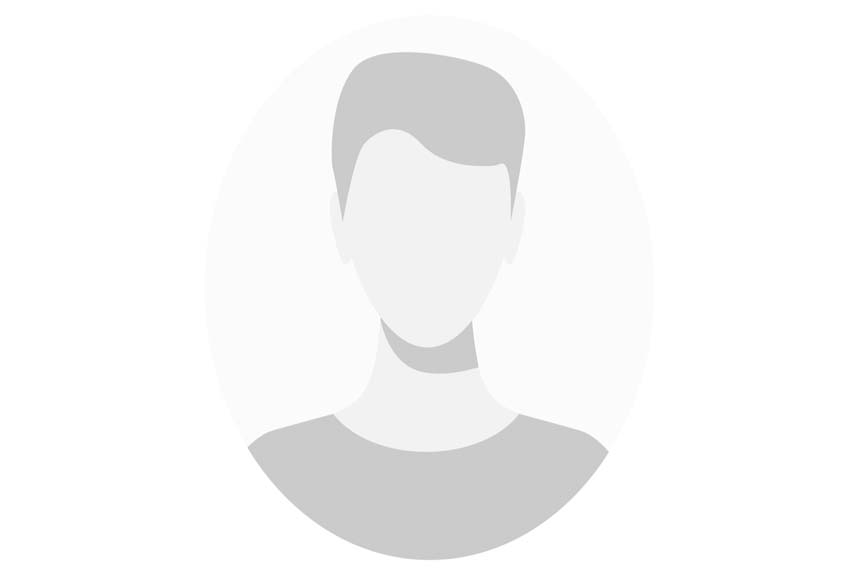 Jay Sexter Library