Faculty and Staff Resources
As a dedicated professional, you will have the tools you need on or off campus to do the best job possible for our students.
Resources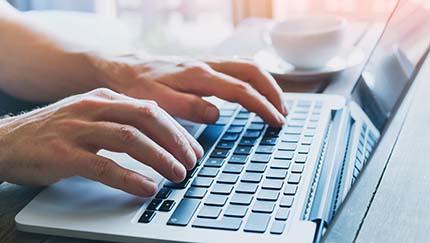 Access the TouroOne Portal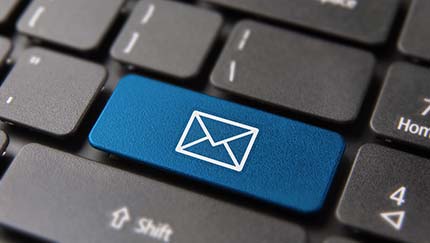 Login to view your email when not on campus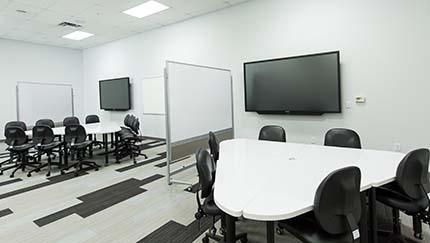 Request a room reservation.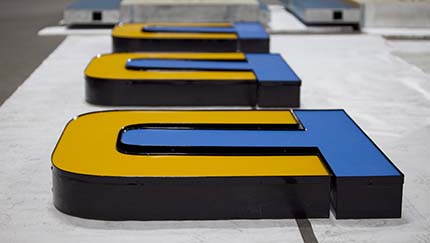 You can find phone numbers, emails, and biographical information on your colleagues through the Touro Nevada directory .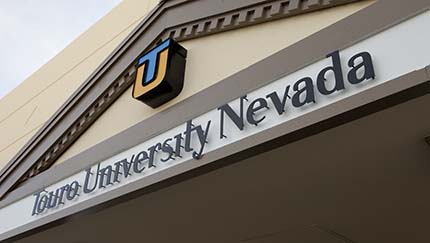 The faculty senate serves as a collective voice for Touro Nevada faculty.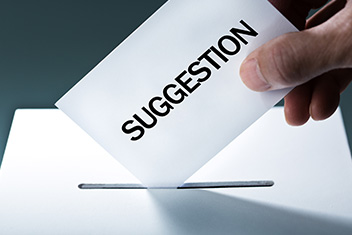 Your input is valued at Touro Nevada. Use this online suggestion box for ideas