Human Resources
At Touro Nevada, faculty and staff are provided with an organized support system through the Human Resources Department, which serves as the purveyor for all employees at Touro Nevada. Faculty and staff are recognized, celebrated, and feel a genuine sense of belonging within our connected and collaborative community.
Join Our Team
If you become part of the Touro Nevada family, you will have a support system.
With options including qualified tuition reduction program, tuition remission, 403B retirement plans, vacation, sick leave, personal days, disability plans, life insurance, health insurance, and much more, Touro Nevada benefits help you maintain a work-life balance.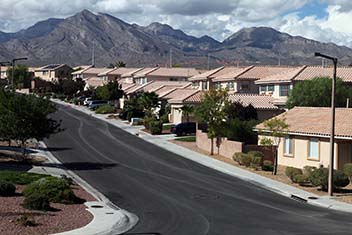 Living in Southern Nevada
Southern Nevada is much more than the famous Las Vegas Strip. You can be in the mountains skiing and then drive a couple hours to Lake Mead for boating the same day. You can hike Red Rock Canyon or take in a broadway show at The Smith Center or listen to live music at one of the many concerts every weekend.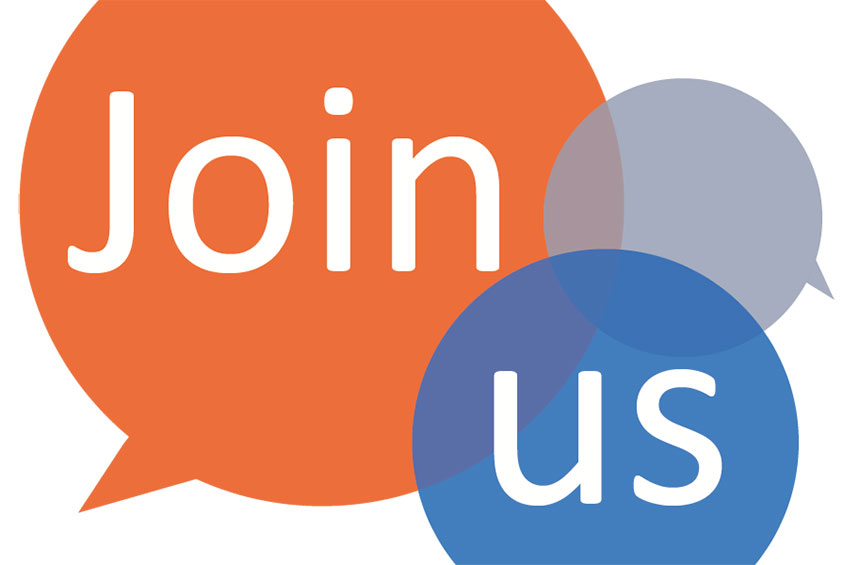 View current career opportunities with Touro Nevada.
Contact Human Resources
Our Human Resources team is always here to help assist our employees. Please reach out to us at 702-777-2097 if you need anything.