Admissions & Aid
Join a family that is rich in diversity and community engagement. Your intellectual advancement and personal growth are important to us and we are here to help you succeed in meeting your educational goals as well as financial needs.
Touro Nevada is here for you, wherever you are.
Touro Nevada is focused on educating the best and brightest to join the courageous healthcare providers that are seeing us through these unique and challenging times. We are ready to start your new class this summer -- online or in-person -- as dictated by the healthcare needs of our communities and world.
TUNLife Series
Join the College of Osteopathic Medicine, School of Physician Assistant Studies, School of Physical Therapy, School of Occupational Therapy, and School of Nursing for virtual sessions focusing on unique aspects of our programs. Gain valuable insight from presenters highlighting the quality academics, supportive learning environments and future outlook for careers in our various schools.
Virtual Touro
Even though our building is closed, you can experience Touro Nevada virtually with the admissions team. Learn more about Touro Nevada and meet the admissions & recruitment program managers. Session begins promptly at 1:00 P.M. and last approximately one hour. RSVP prior to noon on the day of the session in order to join.
Contacting Admissions
The Admissions & Recruitment Program Managers are available even during this COVID-19 pandemic. You can reach them via email and they are available for zoom meetings. Simply email your program manager and they will schedule a zoom meeting or call.
Getting Started
Your journey with Touro Nevada begins here. Learn about the specific admission requirements, tuition and fees, and financial aid.
Application Requirements
College of Osteopathic Medicine
College of Health and Human Services
Funding Your Education
A comprehensive estimated cost of attendance to aid you in identifying how much of your educational expenses can be covered by financial assistance.
Most programs are eligible to receive federal financial aid as well as assistance from other private sources. Learn more about financial aid resources available for your education.
Your Primary Application
Non-discrimination Policy
At Touro Nevada, we support a diverse student body. It is the policy of the University to admit qualified students regardless of race, ethnicity, age, sex, gender, color, creed, national origin, religion, sexual orientation, or disability. To be considered for admission to any program offered by the University, a student must possess the academic credentials and professional attributes deemed essential by the respective program admissions committee for selection to the program.
Services at TUN
At Touro Nevada, our staff are here to support you. They will provide you with the support, skills, and tools necessary to excel in your career path. Whether in-person or online, our staff are here for you, wherever you are.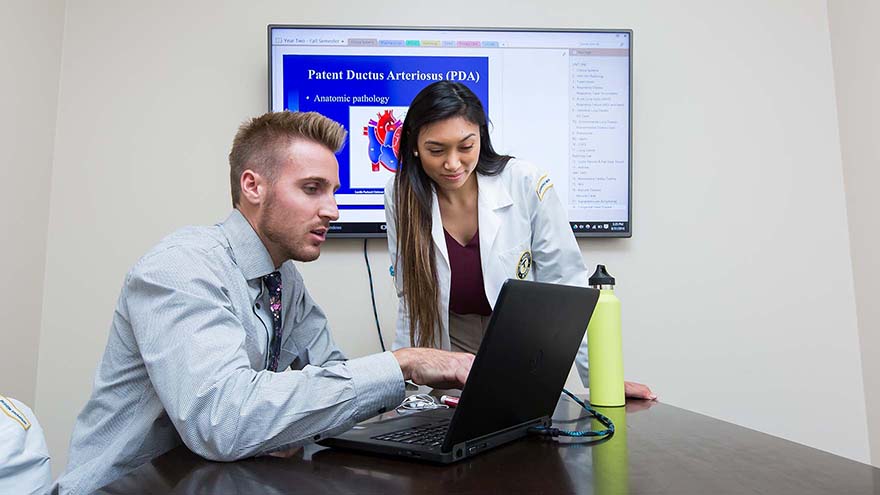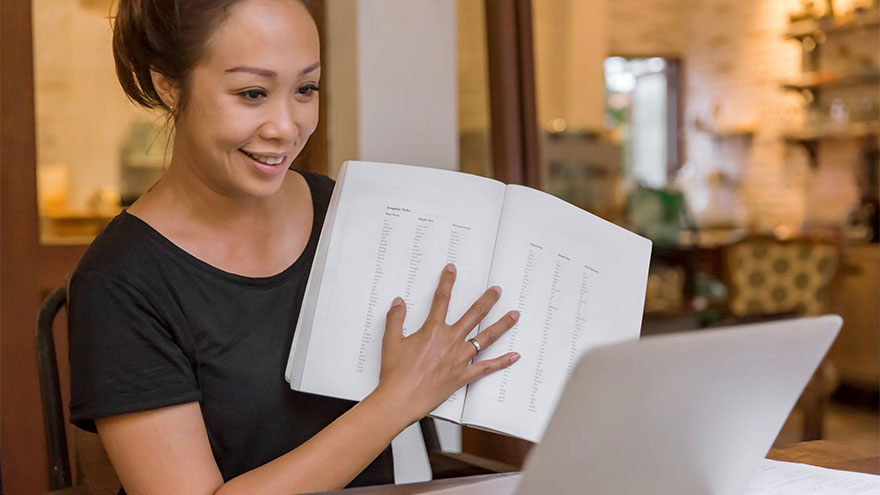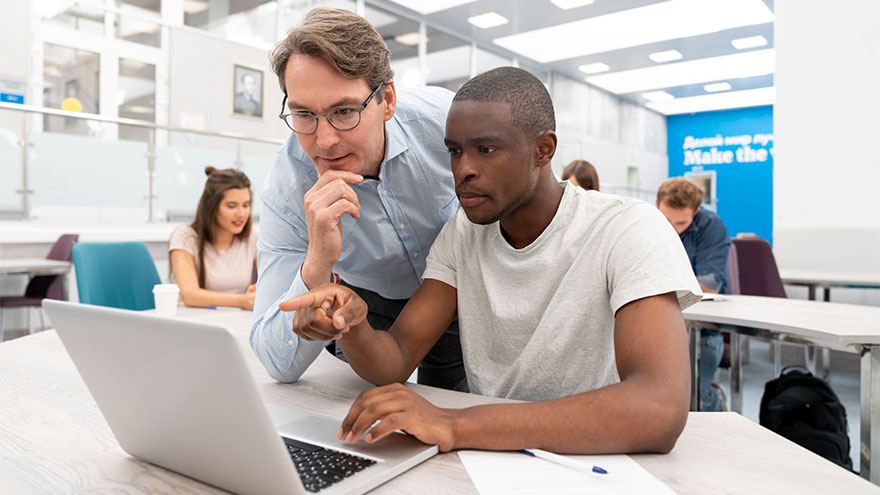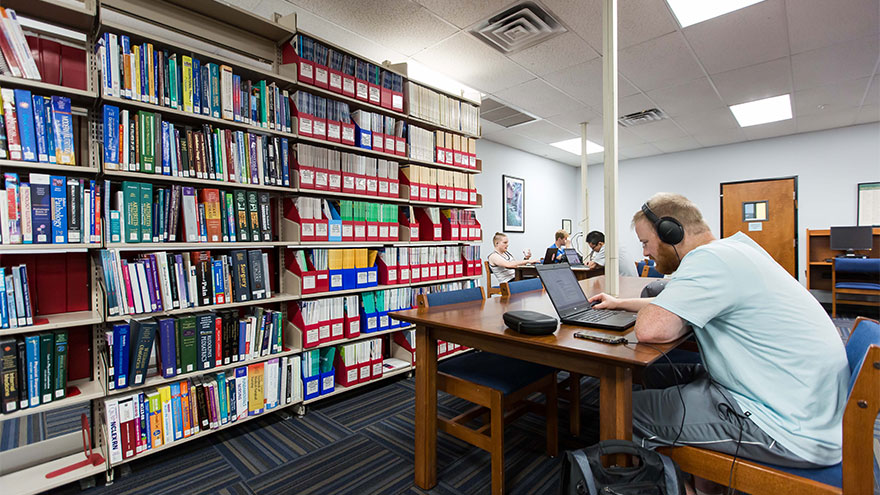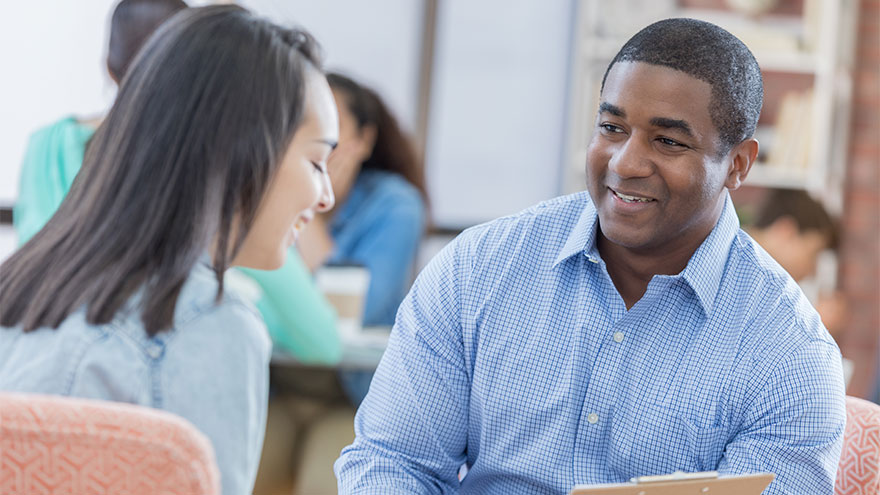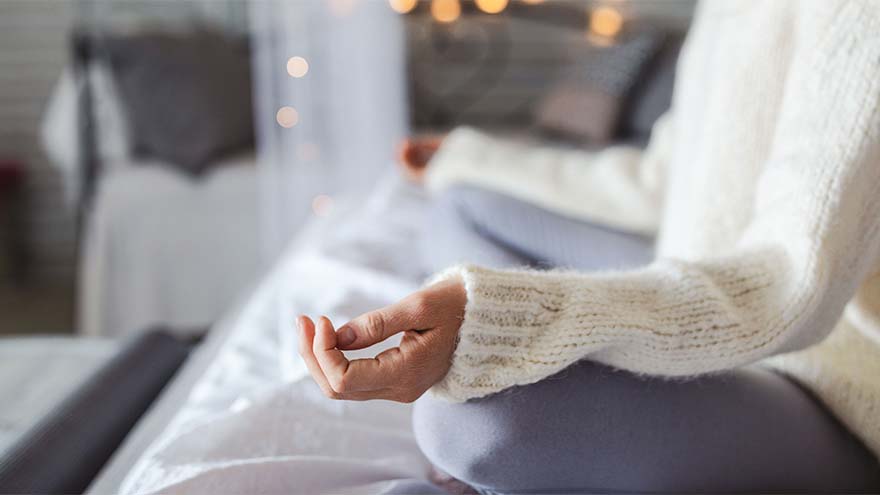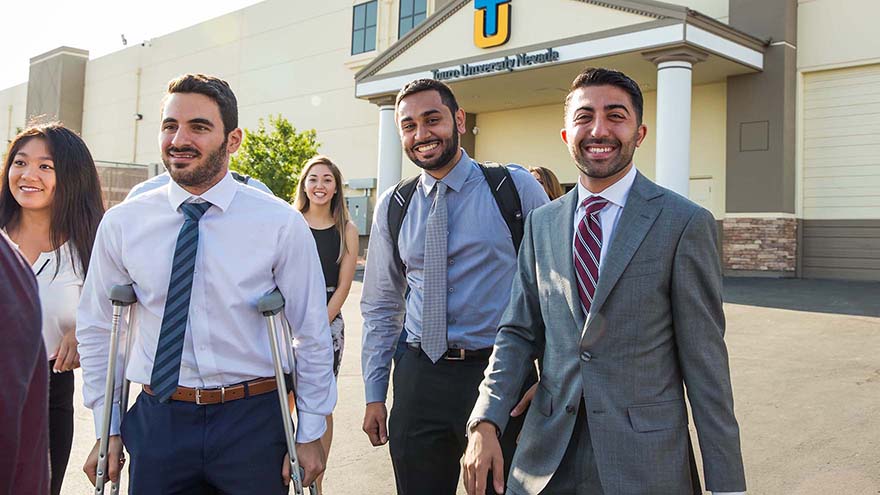 Questions? Let us know
Office of Admissions
Monday-Thursday
8:00 AM-5:00 PM