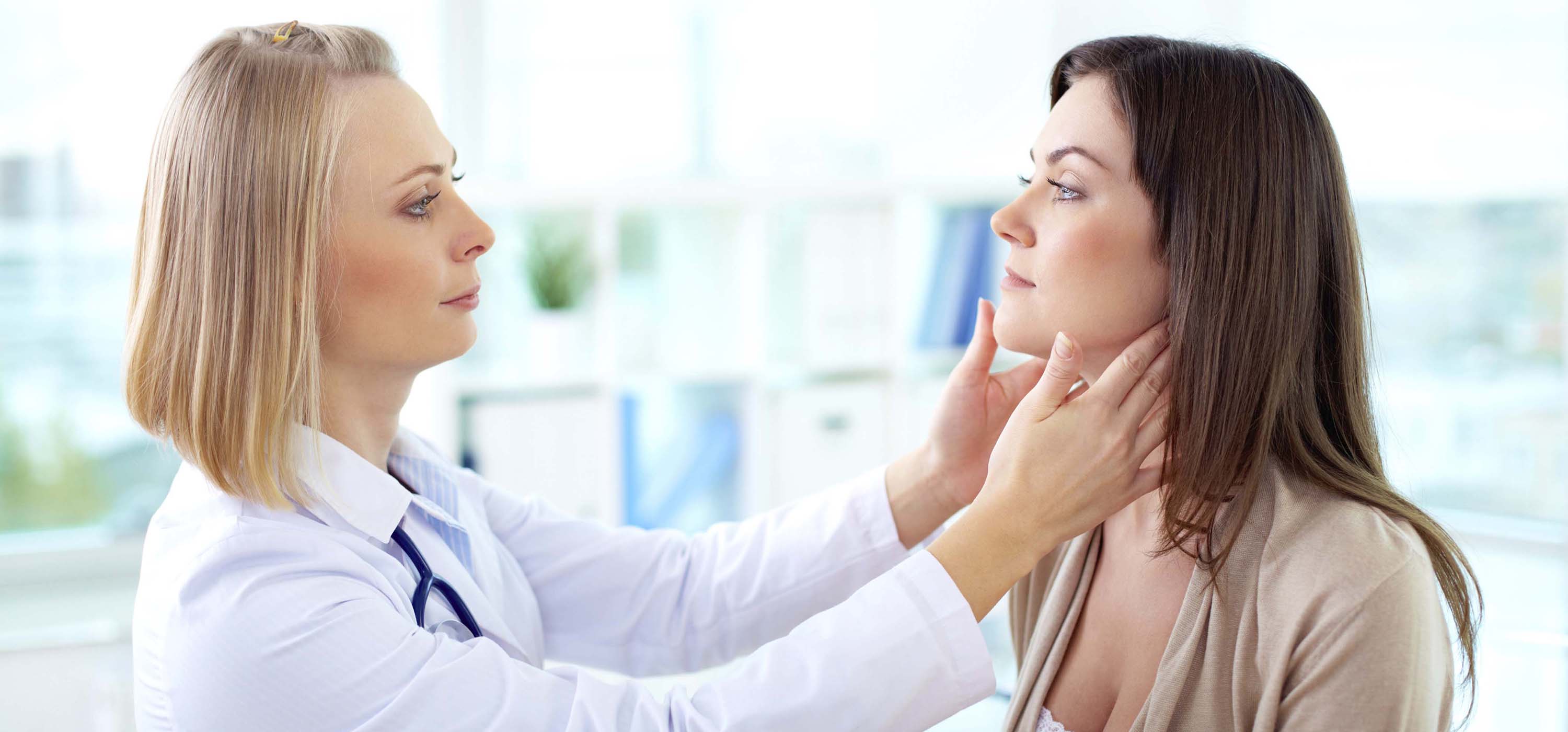 Nursing
You are already one of the heroes in healthcare as a Registered Nurse. When you join Touro University Nevada for the next step in your professional career, you will be equipped with the knowledge to excel in research, education, and community service while learning the importance of evidence-based practice.
Touro University Nevada's School of Nursing offers four programs for professional nurses to expand their education and advance their careers: RN to BSN, Master of Science in Nursing, Post-Master's Certificate Program, and Doctor of Nursing Practice. All program are designed to accommodate the full- time working nurse with flexible scheduling, convenient online coursework, and competitive pricing. All programs are CCNE accredited.

"Being able to work while doing the program not only do you get to keep up your nursing skills and then you're going to apply what you're learning in your NP school to what you're seeing in your patients every day."

The RN to BSN program is 100% online and can be completed in as little as one year. The Master of Science in Nursing degree program offers students the chance to specialize as a family nurse practitioner. The entire first year of the FNP program is online with short-term, on-campus clinical intensives in the second year.

"Having worked as a nurse for 14 years in the valley, I was realizing that there was just more skills that I wanted to not only develop but to be able to provide the community and with having experience as a nurse and then being able to carry that over as to be an experienced provider, I feel like that's a really really valuable skill to have." "The greatest thing about Touro is that they had on on campus skills practicum. I'm a very visual and kinesthetic learner so by being here and practicing I thought that would benefit me the best."

"I'm really grateful for having the opportunity to have an online institution that also allows me to be on campus here at Toro and to be able to develop great relationships with my classmates, my future co-workers, as well as the mentorship that I get from the staff and faculty."

The Post-Master's Certificate program also offers the family nurse practitioner specialization which can be completed in a little more than a year.

"I have a Master of Science in nursing education and going to looking for a program that I don't need to do more of the pre-reqs master's so I found Touro University Nevada because they offer a post master FNP program. So by doing that I'll be able to see more patients and take care of them in a holistic rather than more focused."

The Doctor of Nursing Practice degree program offers professional nurses the opportunity to reach this distinguished level of academic achievement in only one year with 100% online coursework. The DNP curriculum is focused on leadership that will strengthen each student's ability to be a leader in his or her work environment.

"Going for my DNP was something I thought I would never do at my age and it actually made me feel very empowered with myself knowing that I could actually come back to school and obtain my Doctorate of Nursing Practice, a terminal degree. The program was one year which worked great with my schedule. Even though I was working full-time, the one year got me where I needed to be in a short period of time."

From the supportive faculty to the wealth of other academic resources offered through the School of Nursing, we are committed to seeing our students succeed in all nursing degree programs and in their nursing careers.

Expand your horizons with Touro Nevada.
Program Features
If you are a working nurse, this program is ideal for you. As a one year course with online classes, you can get your bachelor's degree in a way that suits your schedule while enhancing your professional abilities.
Designed for students who hold a bachelor's degree and are licensed as registered nurses, this 20-month program provides you with the next step in your career and prepares you to meet educational eligibility requirements for the American Academy of Nurse Practitioners (AANP) and the American Nurses Credentialing Center (ANCC).
For RN's who already have a master's degree in nursing, this certificate program will prepare you to meet educational eligibility requirements for the American Academy of Nurse Practitioners (AANP) and the American Nurses Credentialing Center (ANCC).
You are a nurse practicing at the highest level and want your education to match the rising demands in the health care system.
The School of Nursing understands the importance of availability and communication. Students are encouraged to contact faculty and staff through our open-door policy.
Highlights
Months to complete the MSN-FNP program
Year to complete the RN-BSN and DNP degrees
Meet Our Director
Dr. Catie Chung
PhD, RN, CNE, CCM, AHN-BC, PHN
Our Mission
The mission of the Touro Nevada School of Nursing is to prepare graduates who demonstrate outstanding nurse leadership at all levels who uphold the values, philosophy, and practice of the nursing profession and who are committed to care for patients within an ethical, culturally diverse and evidenced-based framework. The programs are student-centered and serve society through practice, research, education, leadership, and community service.
---
We value the safety of all members of the Touro University Nevada (TUN) community. The TUN Annual Security Report provides crime statistics for the prior three years, policy statements regarding various safety and security measures, campus safety awareness and prevention program descriptions, and other important safety information. A paper copy of the document is available at the Dean of Student's Office or by calling Dean of Students at 702-777-1761 or electronically.
Here For You
Your goals are supported at Touro Nevada. You can receive academic and personal support, get involved in clubs and organizations, and enjoy life in Southern Nevada.
Life at Touro Nevada
Technology & Facilities
Touro Nevada understands that innovation in technology and our facilities are a vital component to your success. Investment into equipment, technology, classrooms are on-going and part of Touro Nevada's commitment to students.
Explore Campus Facilities
Your Faculty
Your Touro Nevada faculty are more than professors. They are leaders in their respective fields. You will also be supported by staff who are dedicated to students and the university.
Your Faculty & Staff