Life at Touro Nevada
A community where you can make a difference - at Touro Nevada, you'll have an impact in the classroom, on campus, and throughout Southern Nevada.
Physician Assistant (PA) Students Participate in Wilderness Medical Course to Decrease Stress and Learn Lifesaving Skills
Get outside
Southern Nevada offers plenty of recreation opportunities
inTUN performs at the 2019 Gala at the Four Seasons Hotel.
Students share a love of singing with the community and at Touro events.
Allison Boynton
DO Student, Class of 2021
Build Connections
You will be spending a lot of time studying. Give yourself a break. Get involved in student government, organizations, and activities.
Student Organizations
Get Involved
The "Big Game"
Nevada vs California
An annual event, the "big game" is a basketball game between Touro Nevada and Touro California.
More From The "Big Game"
Volunteering & Community
Community service is at the heart of the Touro Nevada experience, and you'll learn while serving others as much as you will in the classroom.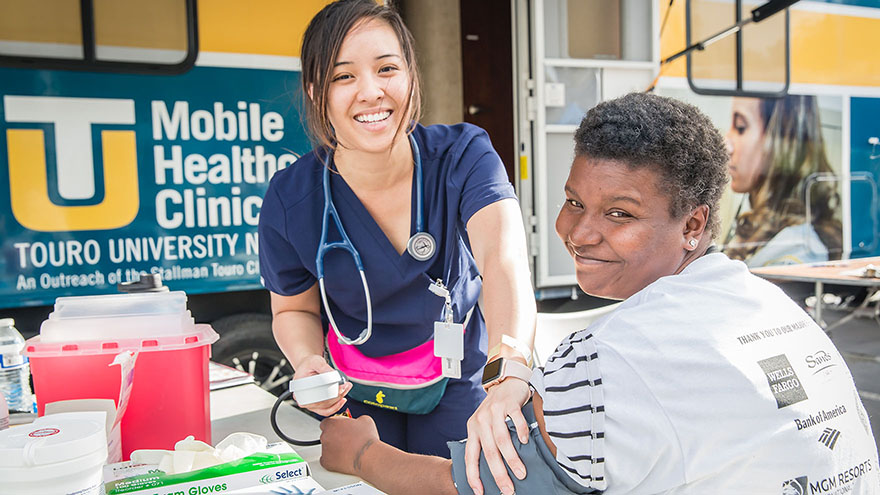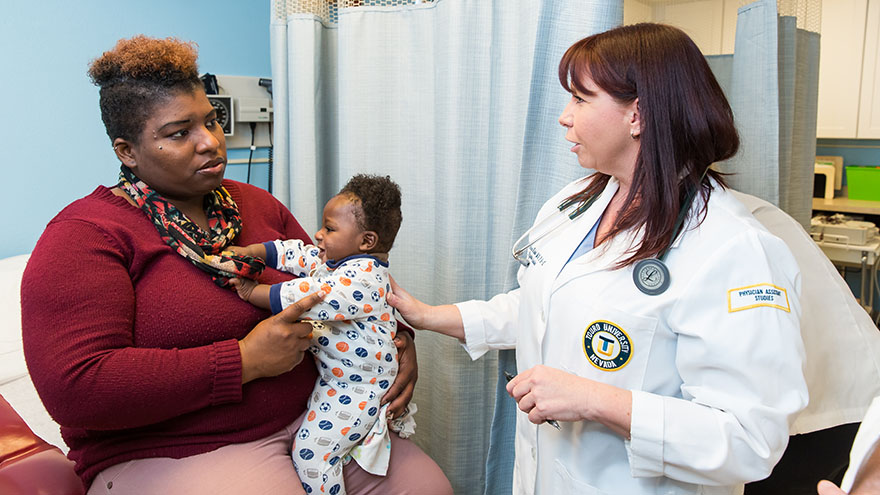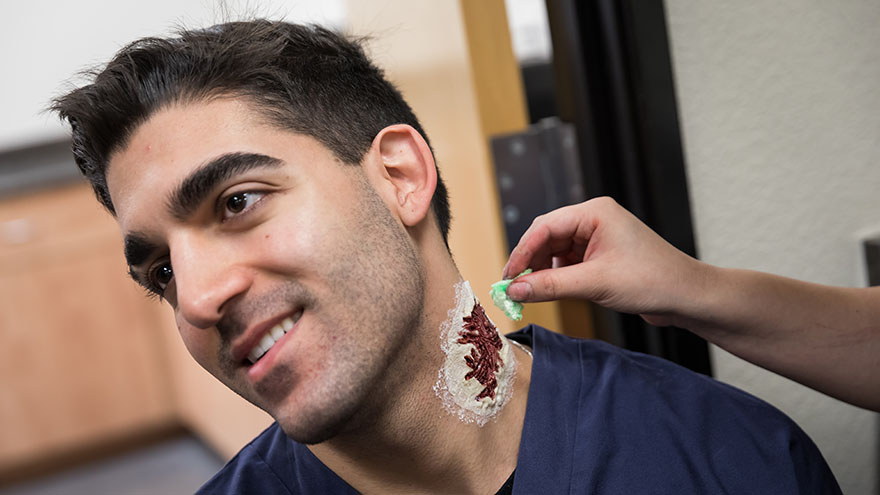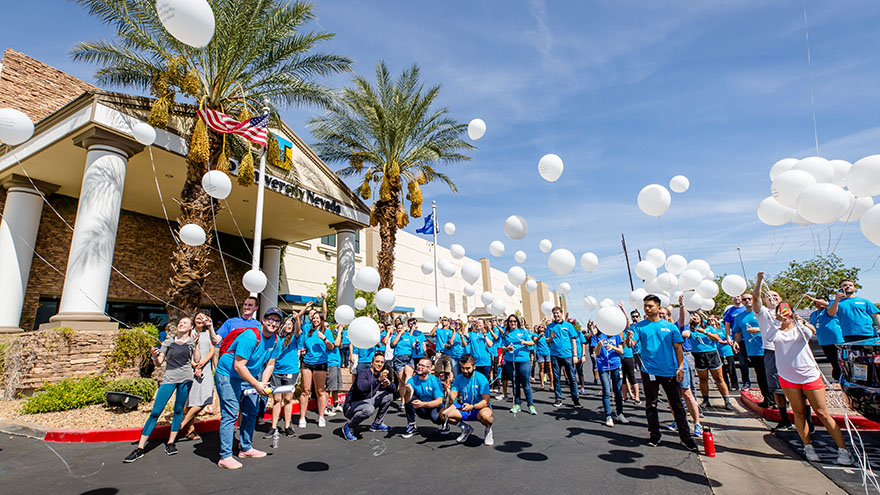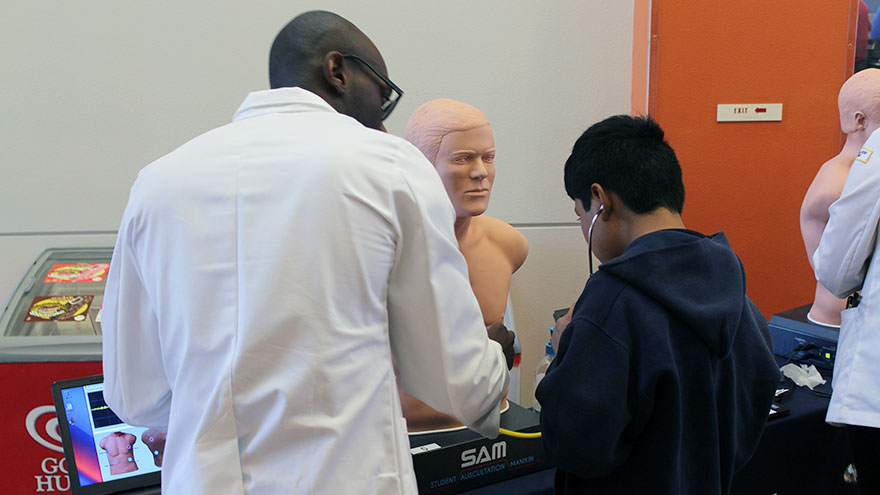 Here for You
Whatever you need to work toward your degree, be it academic or personal support, you can turn to our professors and staff, who keep their doors open.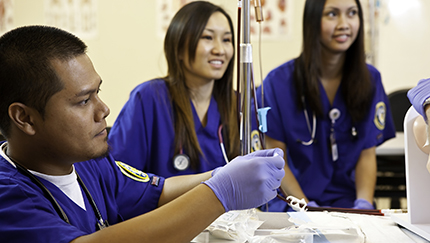 Program curriculum is designed to expand your knowledge. Led by our industry-leading faculty, you will be inspired to achieve your career goals.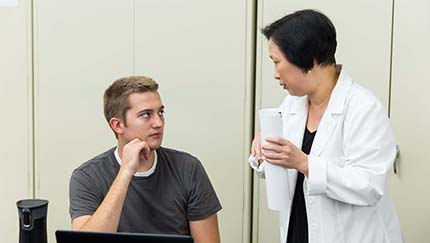 You are an important part of our community. Supported by your peers and professors, you are free to fulfill your dreams.
Photo of The exterior of Touro Nevada in the evening.
See Touro Nevada for Yourself.
A website will tell you only so much about being here. Reach out, and we'll put you in touch with students and faculty.
Visit Us