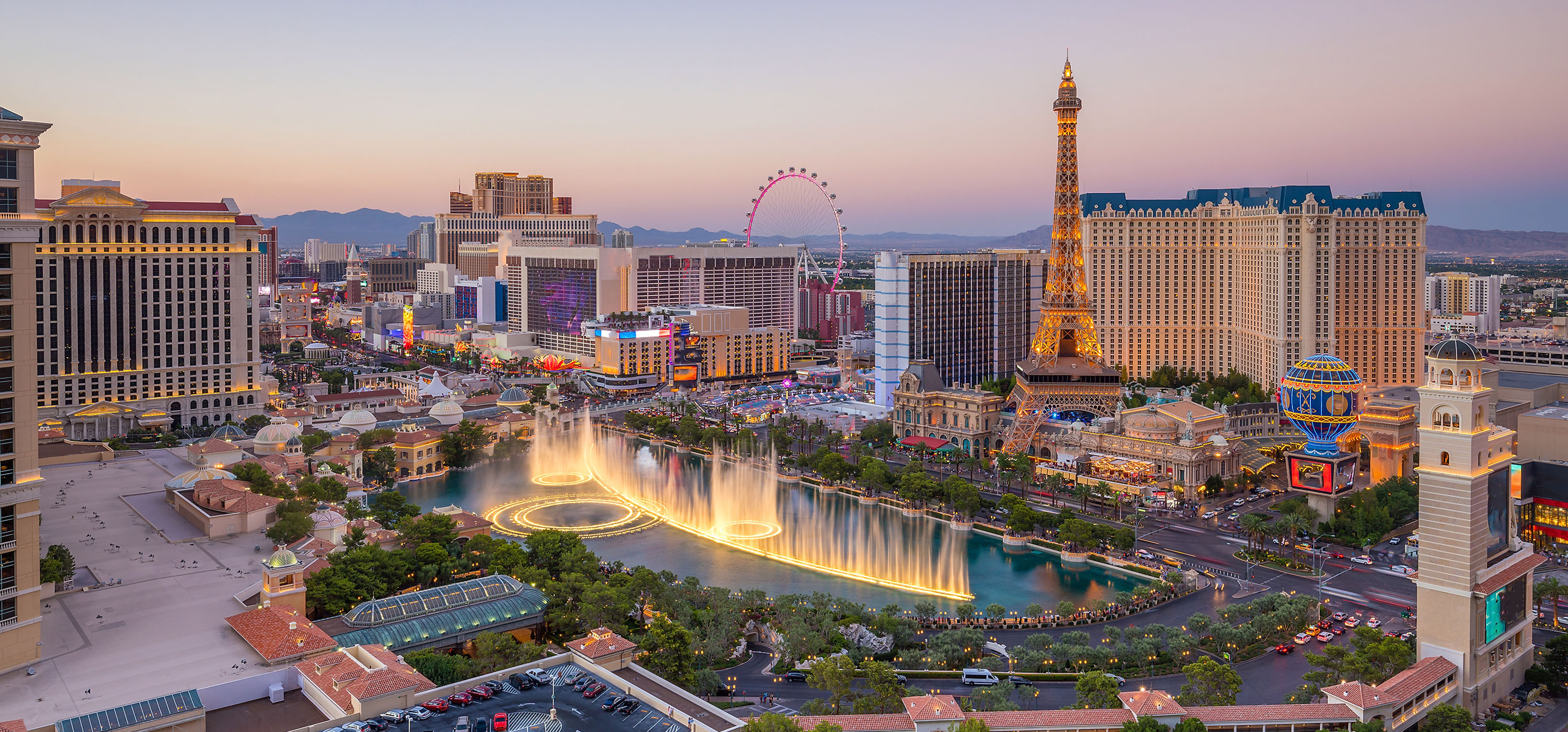 Welcome to Southern Nevada
Gorgeous canyons, the iconic Las Vegas Strip, a passionate sports town, and thriving community are a few reasons why you will like to call Southern Nevada home. You will be a part of a growing landscape when you choose Touro Nevada.
You will enjoy safe and friendly neighborhoods where parks, trails, pools, and sporting complexes are staples in many communities.
You can cheer on the valley's NHL and WNBA teams. While you're rooting for the Vegas Golden Knights and Las Vegas Aces, the Raiders now call Las Vegas home too. Thriving businesses also call Southern Nevada home including the UFC, Zappos, and Bigelow Aerospace.
Join Touro Nevada and become a part of Southern Nevada's vibrant community and exciting future.
Cities in Southern Nevada
Most people just think of Las Vegas and the Strip when they think of Southern Nevada. You will find a vibrant, active lifestyle in the cities of Southern Nevada.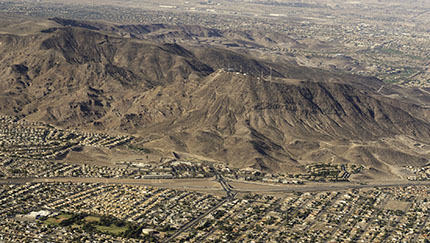 Nevada's second largest city, Henderson, offers a high quality of life with small-town values. With multiple parks, shopping areas, and close proximity to Touro Nevada, Henderson is a great location for you.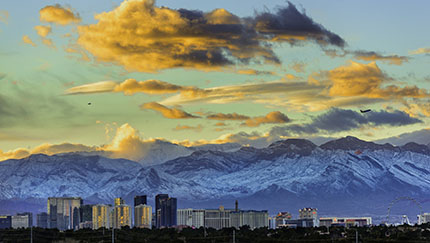 Variety is the main highlight of Clark County. Living in unincorporated Clark County places you steps away from outdoor recreation destinations and is home to what everyone knows as The Strip.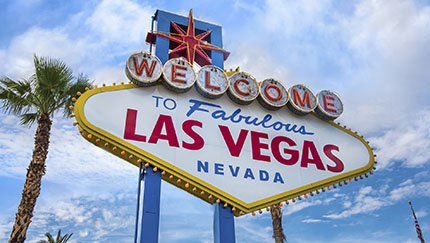 For more than 110 years, Las Vegas has been the pillar of growth along the west coast. The city of Las Vegas is home to over 648,000 residents and offers cultural, arts, and recreation attractions of Downtown Las Vegas.
Why Southern Nevada?
Choosing southern Nevada for graduate school is a decision that just makes sense for many students and physicians in training. The dynamic, thriving culture of southern Nevada makes it a destination point for individuals and families around the world for a reason.
The opportunities of living in southern Nevada are endless and include-just to name a few:
Diverse and dynamic population
Easy to get around, good neighborhoods and amenities
Cost of living is comparable to many Midwestern cities
Camping in the beautiful Nevada desert
Incredible spas and resorts
An incredible food scene, from food trucks to celebrity chefs
Culture: The Smith Center, The Strip, Desert Springs Preserve, Nevada State Museum, Discovery Children's Museum, First Friday and more
Recreation including golf, hiking, biking, boating, skiing, urban parks and trails
Five national parks within a three-hour drive
Your door to the world: non-stop flights to national and international destinations, a day's drive (or less) to Los Angeles, Salt Lake City, Phoenix
No state income tax
Las Vegas has an average of 294 days of sun per year!
From world-class entertainment and headlining concerts, to world-class shopping and some of the best restaurants in the world, southern Nevada is truly an area that never runs out of ideas!
We know saying you're going to school in the Entertainment Capital of the World sounds pretty exciting. But, did you know that Touro University is actually in Henderson, Nevada?
Don't worry. There's no shortage of entertainment here either. Our vibrant town is near some of the country's most famous lights, actions, and attractions.
Check out the maps below and see just how close you are to excitement you can write home about.
Outdoor and Cultural Attractions
Southern Nevada offers exciting opportunities to visit national landmarks and also experience arts and culture unique to the area. All within close proximity to Touro Nevada, you will have many options to explore and create your very own adventures.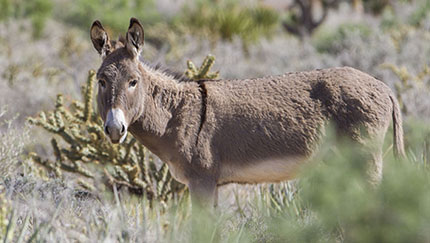 Recreational
If you love the great outdoors, living in Southern Nevada is an exciting place to be. Golf courses, recreation centers, pools, hiking trails, and marvels like Hoover Dam and Lake Mead are ready and waiting to be explored!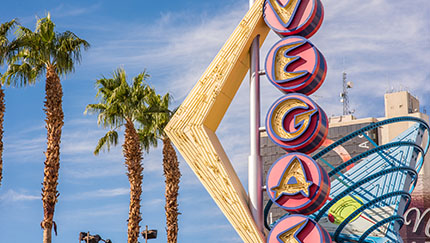 Culture
The performing arts have made a home in Southern Nevada. Offering museums, theater, live music venues, and award-winning exhibits, there are many opportunities to expand your artistic and creative side.