Academic Success
At Touro Nevada, our faculty are here for one reason: to support your desire to succeed. The focus within each program and every classroom experience is to provide you with the support, skills, and tools necessary to excel in your chosen career path.
The Office of Academic Services and Institutional Support (OASIS)
OASIS offers support in many areas. Popular services include:
Time Management
Test Wiseness/Test Taking Skills
Writing Support
Learning Strategies
Boards Prep
Clinical Rotation Support
Both in-person and remote support services are available. You can book an appointment online to meet with an OASIS staff member.
OASIS Services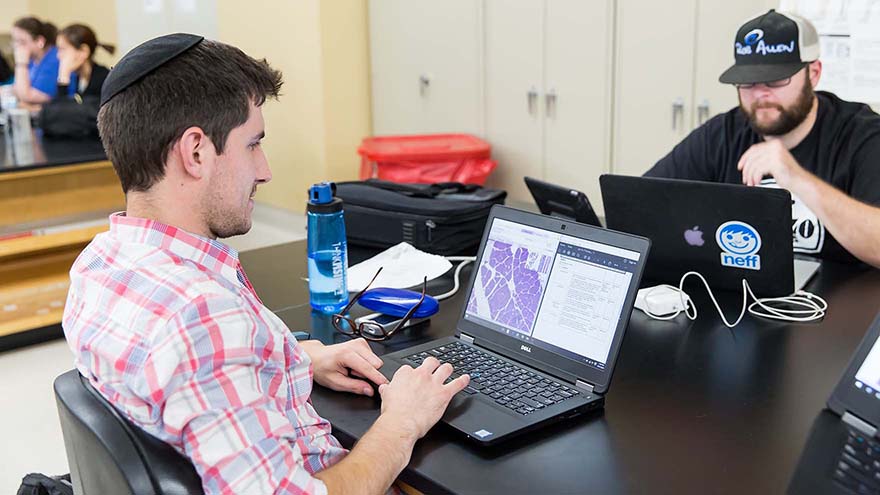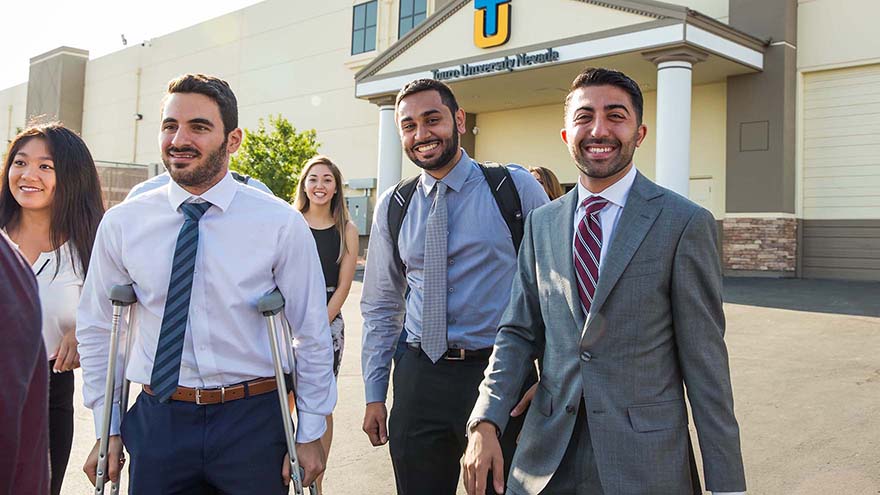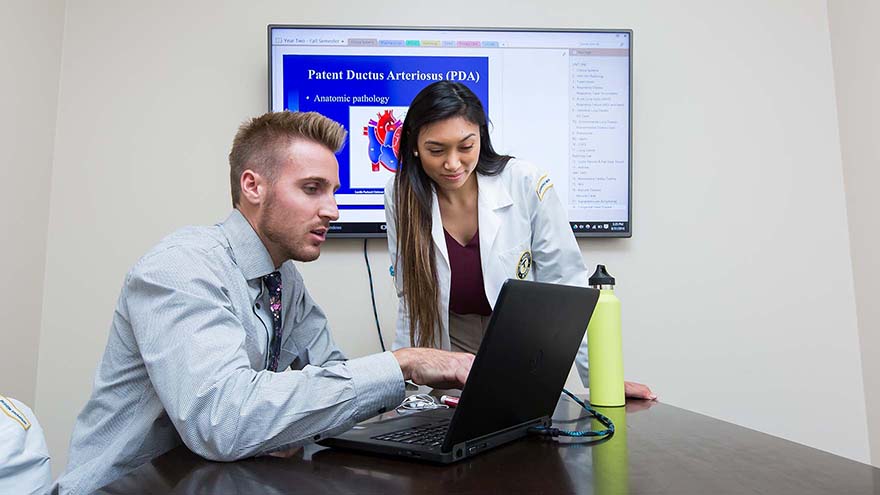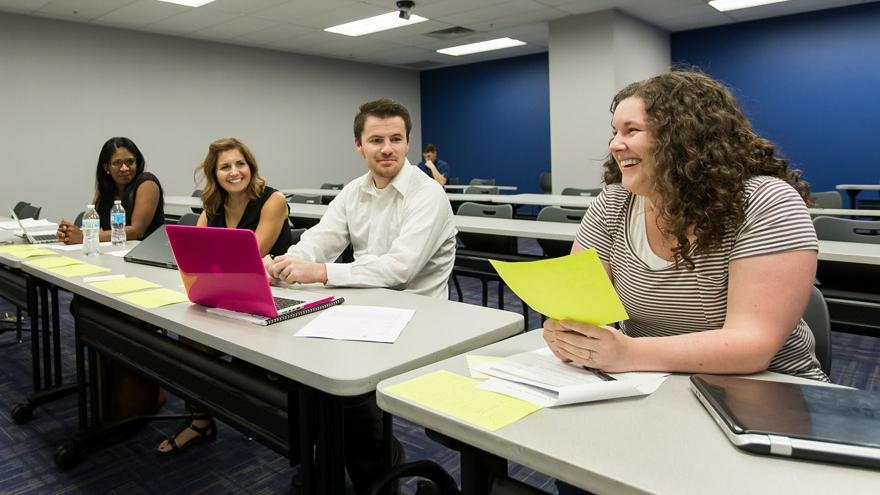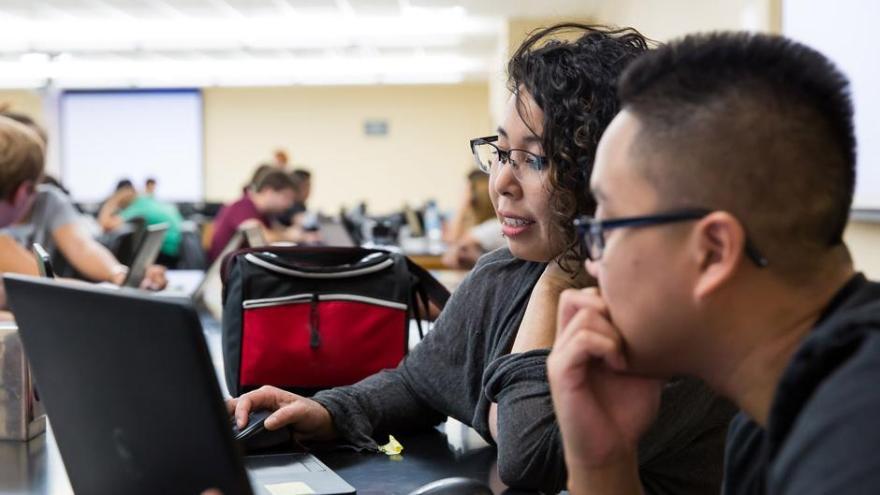 Questions or comments? Contact Us
Office of Academic Services & Institutional Support (OASIS)
Monday-Thursday
7:30 AM-5:00 PM
OASIS