Office of Institutional Effectiveness
The Office of Institutional Effectiveness provides the university community with information to support decision making and institutional effectiveness efforts. The office responds to requests for institutional data from state and federal agencies and others interested in the university's operations, collects data, provides leadership, manages course evaluation, outcomes assessment and program review activities, and supports accreditation.
Touro Nevada Facts and Figures
The Office of Institutional Effectiveness actively collects and provides data about our student body, admissions stats, and program outcomes.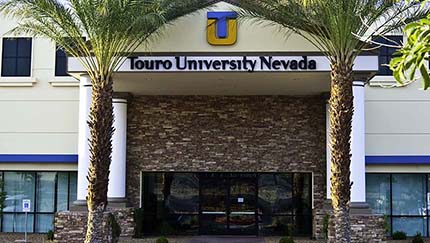 Touro Nevada offers doctoral degrees, masters degrees, one baccalaureate degree, and certificate programs in healthcare and education.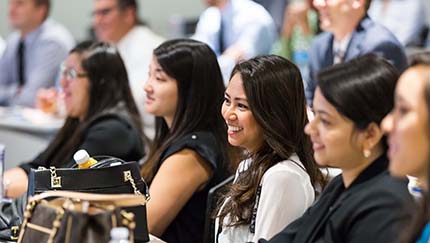 All programs at Touro Nevada are thoroughly reviewed and assessed via the Institutional Student Learning Outcomes.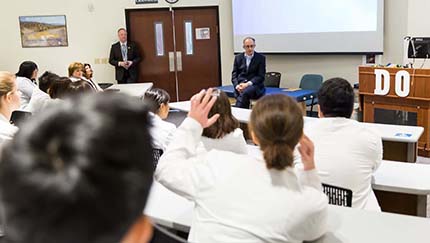 Touro Nevada has an institutional commitment to creating exceptional learning communities.
You are the future of Touro Nevada and we implement comprehensive plans to continually improve the university and our community.
Contact Us