Office of Institutional Effectiveness
The Office of Institutional Effectiveness provides the university community with accurate and timely information to support decision making and institutional effectiveness efforts. The office also responds to requests for institutional data from state and federal agencies and others interested in the university's operations; collects data; provides leadership; manages course evaluation, outcomes assessment and program review activities; and supports accreditation.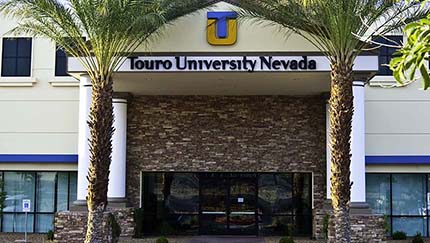 Provides annual, statistical information about enrollment, gender, age, degree programs, and campus
Students
Degrees
Faculty
Campus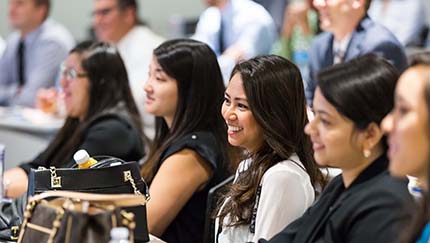 All programs at Touro Nevada are thoroughly reviewed and assessed via the Institutional Student Lear
Course Evaluations
Institutional Survey
Faculty Activities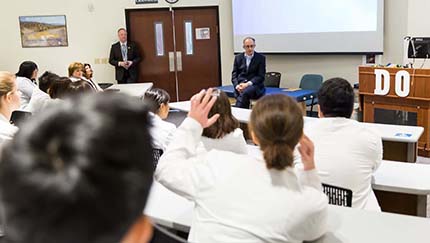 Touro Nevada has an institutional commitment to creating exceptional learning communities for you.
Institutional Accreditation
Professional Accreditation
You are the future of Touro Nevada and we implement comprehensive plans to continually improve upon.
Strategic Plan 2015-2018
Strategic Planning Process
Contact Us
Institutional Effectiveness
Institutional Effectiveness
Institutional Effectiveness