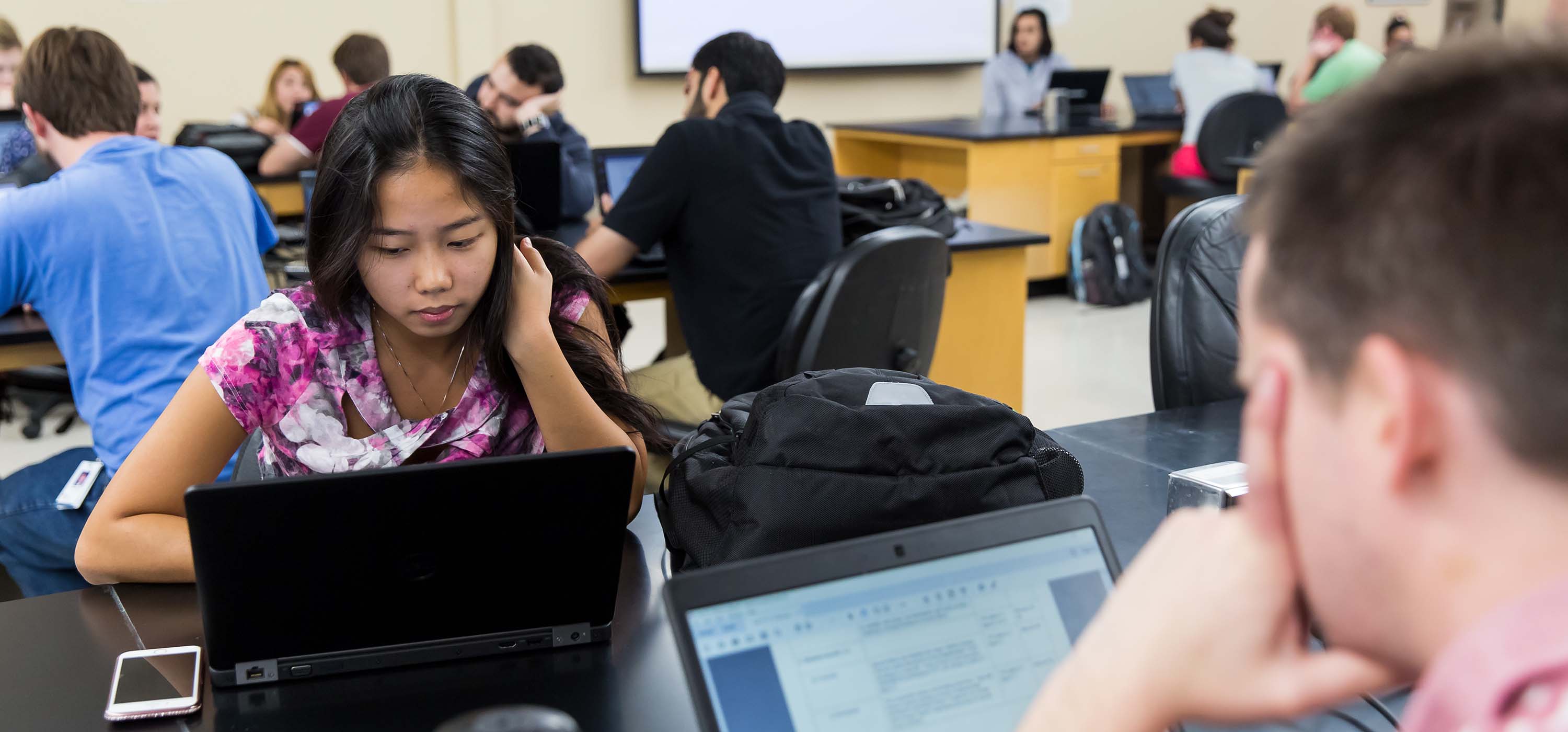 Division of Student Affairs
Supporting your success at Touro Nevada is the Division of Student Affairs goal. We are here to make your experience rich and meaningful.
Services and Support
From the time you first show interest in attending Touro Nevada to when you walk across the stage at commencement, the Division of Student Affairs is here to assist you with a wide range of services and support.
Start with the Office of Admissions for application questions. They are ready to help you prepare and apply.
Once you have been successfully admitted, the Office of Financial Aid will assist you with applying for financial aid including federal aid, scholarships, and work-study.
You can get information on course information, academic calendars, transcripts, grades, and much more through the Office of the Registrar.
The Office of the Bursar assists students with their financial obligations to the university and the Student Health Insurance Program.
The Office of Academic Services and Institutional Support is an OASIS for students who need academic assistance through peer tutoring, academic coaching, and accommodations.
The Office of Student Counseling provides personal support and one-on-one confidential counseling to all students.
You will want to engage in campus activities, participate in student government, organizations, and community service events that will expose you to new cultures, ideas, and issues. The Office of Student Involvement offers a variety of community service, leadership, diversity, and family engagement opportunities.
Your personal health is as important as your education. Along with treating acute illnesses or injury, the Student Health Center is designed to support your personal and academic success by providing educational programs in health and wellness, and empowering you in your healthcare decisions.
The Office of Diversity and Inclusion provides DEI resources and learning opportunities so you can feel supported during your educational journey.
The Dean of Students, Dr. Philip Tompkins, manages the Division of Student Affairs to ensure your experience at Touro Nevada is rewarding and successful. If you have questions, concerns, or suggestions on how we can best support you, or if you don't know where to turn for anything, please don't hesitate to call on us as your first point of contact. If we don't know the answer, we will find someone who does.
Division of Student Affairs
Contact Us
Division of Student Affairs