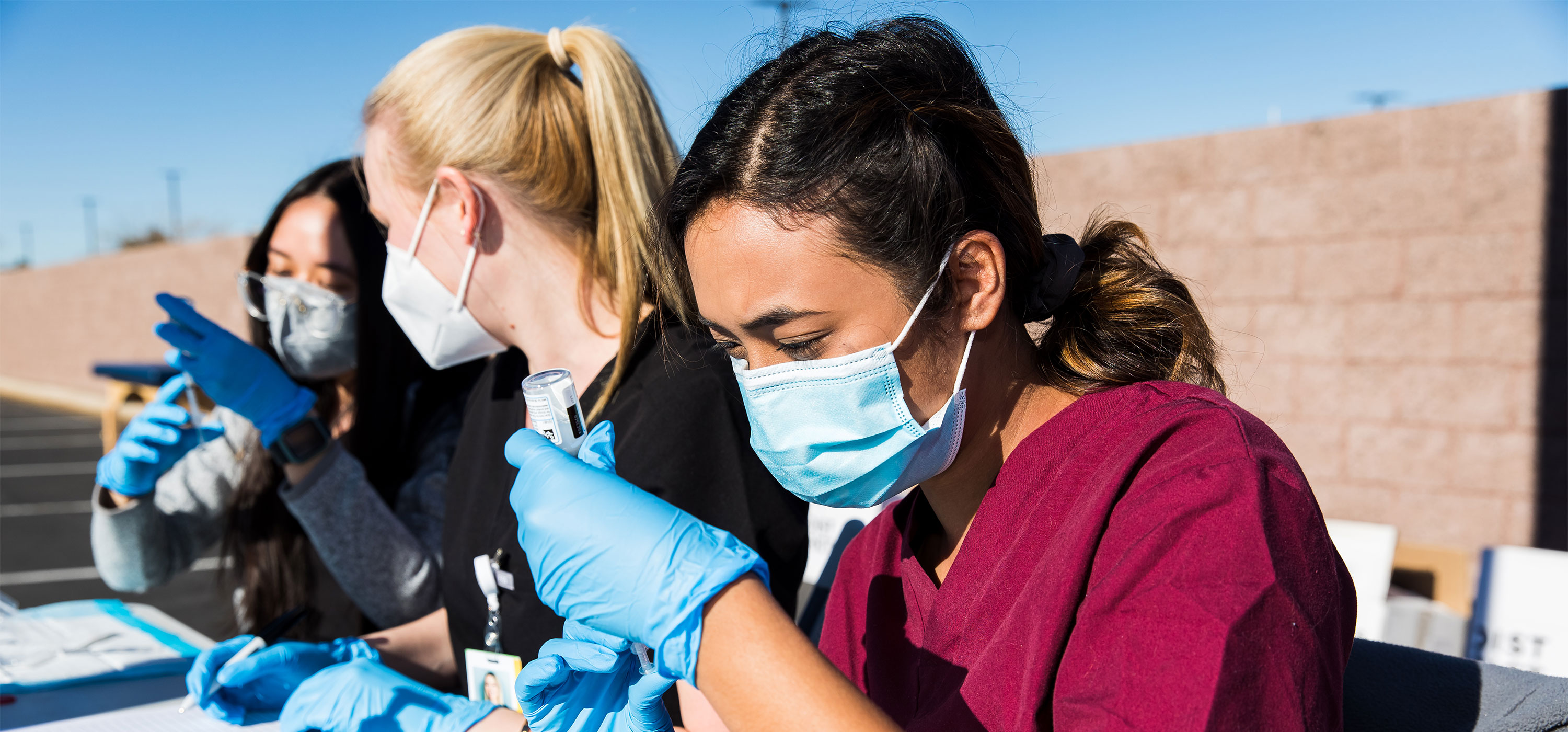 Community Involvement
Your involvement in our local community will be a huge part of your Touro Nevada experience. Through multiple outlets of service, you will contribute to numerous organizations that will help you apply your classwork to real-world situations.
Partner Organizations
At Touro Nevada, we partner with multiple organizations that provide services to our community. Each organization offers initiatives that truly effect change for people.