Office of Diversity and Inclusion
Touro Nevada strives to provide an inclusive community where all students, faculty, and staff can feel supported and heard. The Office of Diversity and Inclusion offers resources, training opportunities, and outreach programs so we can learn, share and celebrate our diversity.
Certificates and Training
Safe Zone Training
Safe Zone training is meant to introduce common terms and concepts for shared understanding, bring awareness to issues faced by the LGBTQIA+ community, and understand what being an ally means. Participants are encouraged to reflect upon the evolution of their understanding and think about how they can create more inclusive environments.
Cultural Competence Workshops
The cultural competence workshops are meant to introduce attendees to various concepts to aid in understanding themselves in relation to other cultures, practices, and worldviews. The workshops explore historical events that have contributed to patient reluctance to trust both the healthcare system and providers by marginalized groups.
Learning Resources
Books
Diversity and Cultural Competence in Health Care: A Systems Approach

By: Janice L Dreachslin, And M Jean Gilbert, & Beverly Malone
Medical Apartheid: The Dark History of Medical Experimentation on Black Americans from Colonial Times to the Present

By: Harriet A. Washington
Transgender and Gender Diverse Health Care: The Fenway Guide - 1st Edition
Shattering Culture: American Medicine Responds to Cultural Diversity

By: Sarah S Willen
Braiding Sweetgrass: Indigenous Wisdom, Scientific Knowledge and The Teachings of Plants

By: Robin Wall Kimmerer
Righteous Mind

By: Jonathan Haidt
Understanding Transgender Diversity: A Sensible Explanation of Sexual and Gender Identities

By: Claire Ruth Winter
Cultural Diversity in Health and Illness

By: Rachel E Spector
Pulse of Perseverance: Three Black Doctors on Their Journey to Success

Pierre Johnson, MD; Maxime Madhere, MD; and Joseph Semien, Jr., MD
The Leader's Guide to Unconscious Bias: How to Reframe Bias, Cultivate Connection, and Create High-Performing Teams

By: Mark Murphy & Anne Chow
Podcasts
Contact Us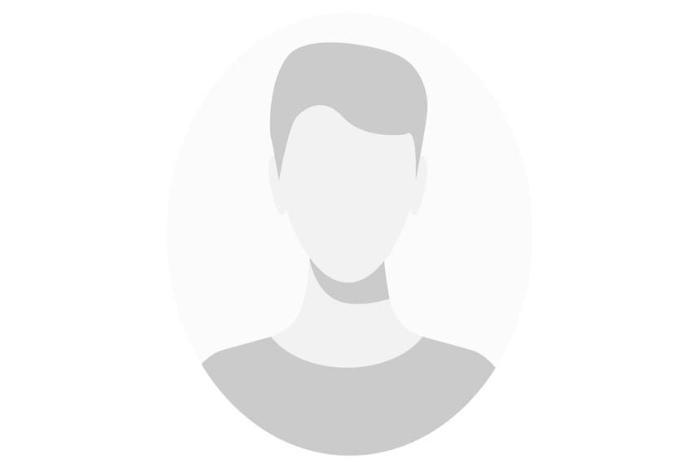 Office of Diversity and Inclusion