Kenneth Grant, MD
Professor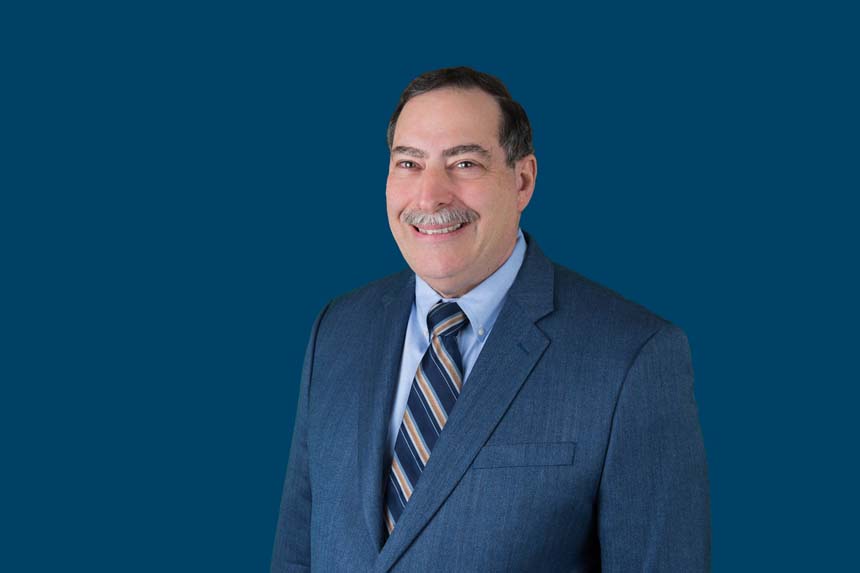 Specialty Medicine
Faculty
Dr. Kenneth Grant is board certified in Rheumatology and Internal Medicine and is a Fellow of the American College of Physicians and the American College of Rheumatology. He graduated from Colgate University and Georgetown University School of Medicine. He completed his internal medicine internship and residency in Washington D.C. at DC General Hospital and the VA Medical Center.
His rheumatology sub-specialty training was completed at the University of Cincinnati. He was an Associate Professor and Assistant Program Director for the Georgetown University Internal Medicine residency at DC General Hospital for 19 years where he received the hospital's Doctor of the Year Award.
In 2001, he came to Las Vegas and worked as a professor of medicine at the University of Nevada School of Medicine until 2009 when he came to Touro University Nevada. Although he does not practice law, Dr. Grant also graduated from the Georgetown University Law Center in 1990.