Darlina Manthei , DO
Assistant Professor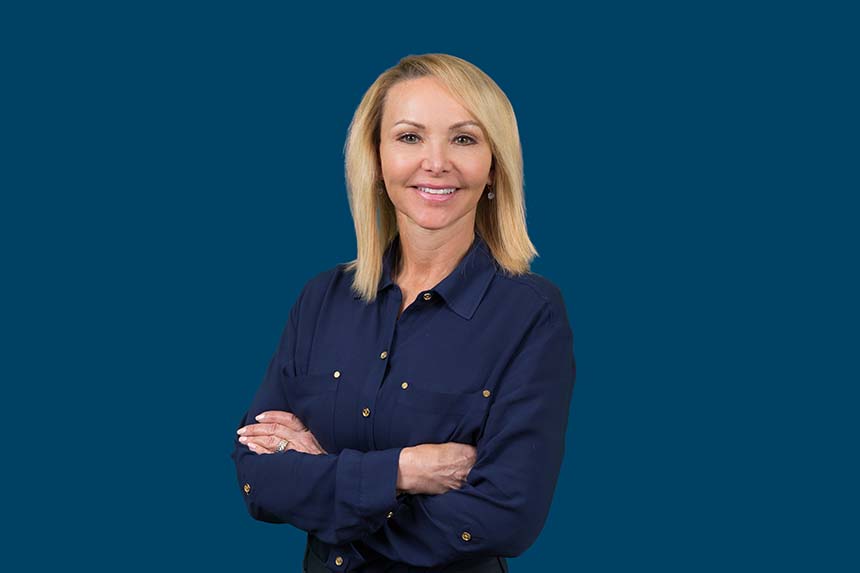 Primary Care
Faculty
Dr. Darlina Manthei graduated from Des Moines University, with a degree of Doctor of Osteopathic Medicine. She completed a general rotating internship at Garden City Hospital and a Family Medicine residency at Detroit Osteopathic and Bi-County Hospital where she was chief resident of Family Medicine. She completed a research fellowship in Preventive and Longevity Medicine at Oakland University's Meadowbrook Health Enhancement Institute in Rochester Michigan. She is Board Certified in Family Medicine.

Dr. Manthei practiced Family Medicine and Urgent Care Medicine in Michigan and then in Las Vegas. In 2007 she completed a preceptorship at Las Vegas Skin and Cancer Clinic and practiced General and Cosmetic Dermatology for 10 years. She is certified in Primary Care Skin Cancer Medicine. She completed a Fellowship Certification in Functional and Integrative Medicine. She has published journal articles on Prevention Medicine: In Business Industry and Medical Education: Oakland County Medical Journal. She is passionate about teaching patients how to improve their health through lifestyle, diet and exercise changes and modifications.
Dr. Darlina Manthei and her husband, Dr. Scott Manthei, have 4 sons and enjoy the outdoors: cycling, golfing, hiking and skiing, snowboarding and road trips together.