Bimal "Roy" Krishna, PhD, FCP
Professor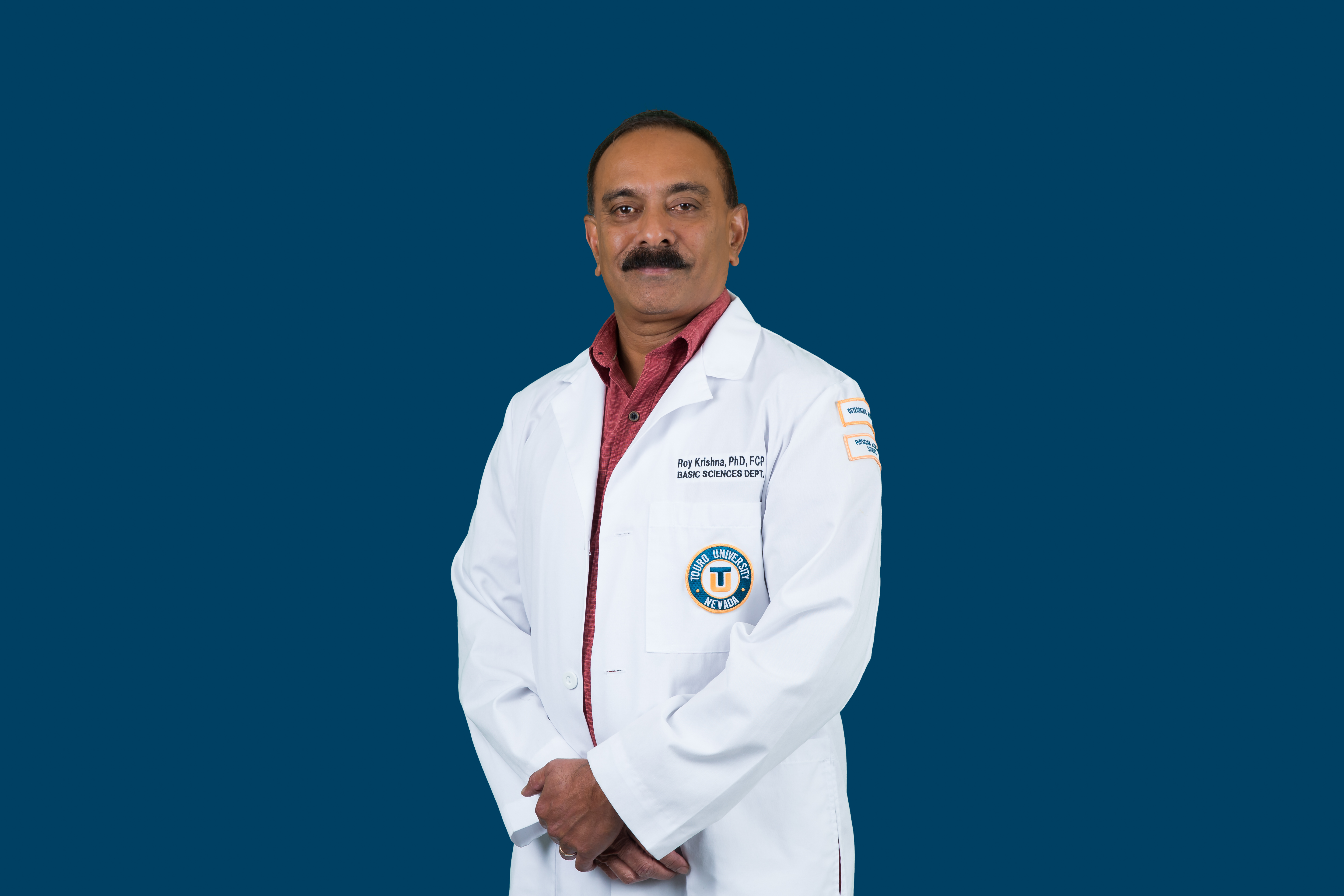 Basic Sciences
Faculty
Following his Ph.D program at Monash University in Melbourne Australia, Dr. Bimal Krishna completed his postdoc at NYU Medical Center New York in the OB/Gyn Department studying human placental function and cocaine abuse in pregnancy. Following that, he was appointed Head of School of Health Sciences and Associate Professor-Pharmacology at the Fiji School of Medicine as it underwent restructure.
In 2005, he went on to join LECOM in Erie, PA as Associate Professor of Pharmacology and Director of the Pharmacy Post-bac Program where he remained for two years before coming to Touro as Associate Professor and Director of Pharmacology in 2007.
Dr. Krishna also holds an appointment as Professor of Pharmacology with Kaplan Medical for Step1 USMLE and COMLEX reviews throughout the U.S. and in the Caribbean, India, Dubai, Saudi Arabia and Central America while being an adjunct Professor-Pharmacology for Kaplan Medical online programs.