Rolando Flores, M.Ed.
Associate Dean of Students & Registrar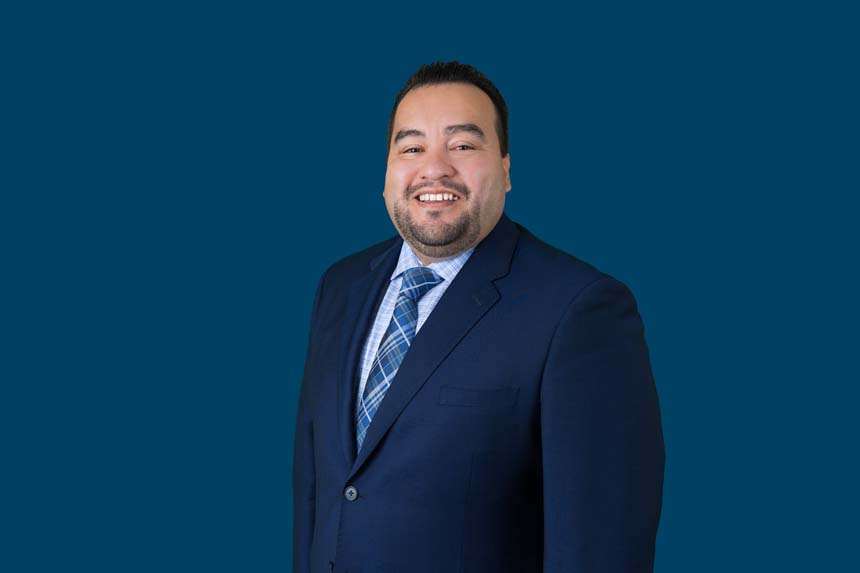 DOSA Dean's Office, Registrar
Staff
A strong believer in the transformational power of education, Dean Flores is an advocate of student access and success. He is passionate about serving students, influencing higher education, collaborating with academia, and contributing to a positive student learning environment.
For over 20 years, he has worked with students of various educational levels: prospective, undergraduate, graduate, and professional studies. His experiences have allowed him to fully understand the rules and regulations from internal and external sources that govern university and academic programs. He's been able to support compliance efforts by developing policies and procedures that promote best practices. In addition, his experiences have allowed him to oversee the development and preparation of an array of educational, social, service, and cultural programs designed to enhance student learning, student retention and student satisfaction. In addition to his role at the University, he serves as the Campus Advisor to the Latino Medical Student Association, which was established to address the health needs of Latino and underserved communities, as well as, to promote the interests and support of those students who identify themselves as Latino students and student supporters of underserved communities.
Prior to Touro University Nevada, he was employed at the University of Nevada, Las Vegas, College of Southern Nevada, and University of California at Santa Barbara.