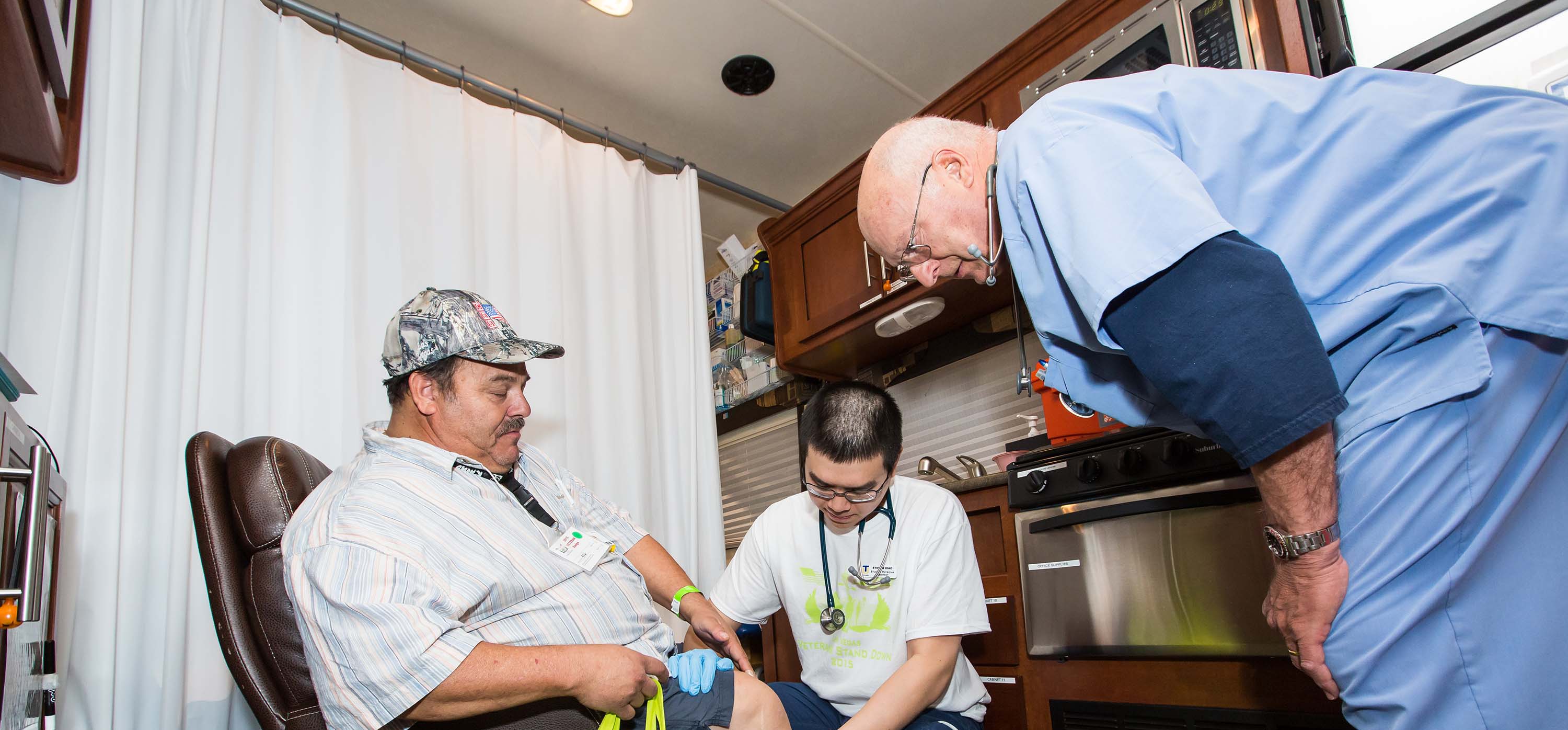 Become a Touro Nevada Preceptor
Preceptors play a vital role for our students in the Osteopathic Medicine, Nursing, Physician Assistant Studies, Occupational Therapy and Physical Therapy programs. The clinical setting synthesizes concepts and application of principles for quality health care delivery. Students work closely with preceptors, progressively developing the skills and clinical judgment necessary. Share your knowledge and skills with students and help students apply classroom knowledge and concepts to real-world situations.
Benefits of Being a Preceptor
Helps you stay current with knowledge and best practice
Connects you to the next generation of clinicians
Contributes to the health profession and teaching
Energizes you in your own work
Allows you to develop leadership skills
Counts as Continuing Education Credits in most professions
Eligible for nomination to be appointed to become TUN Adjunct/affiliate/clinical faculty
Complimentary continuing education events and seminars
Verification of preceptor time to satisfy professional requirements
Access to the Touro University Nevada's Jay Sexter Library
Access to TUN sponsored events
Networking opportunities with TUN students, new graduates, and faculty
Why Become a Preceptor
Preceptors share their experiences mentoring students from Touro University Nevada programs.
Hear From Our Preceptors
Preceptor Interest Form
Interested in becoming a preceptor? Fill out the form and our preceptor staff will get in touch with you.
Contacts for Preceptors