Appointments
The health and wellness of the Touro University Nevada community is always our first priority. Student Counseling Services is open to serve TUN students.
We offer in-person and telehealth sessions through a confidential HIPAA-compliant platform. Student Counseling services are free to all Touro Nevada students, regardless of health insurance.
Our office is open Monday through Friday. Please contact us if you need to request an appointment outside of our standard operating hours.
If you are experiencing a mental health emergency outside of business hours, don't wait to get help.
View 24-hour emergency hotlines and services.
Book Your Appointment
You can book an appointment to meet with a Student Counseling Services staff member by filling out the following form. Additionally, you can contact us by email, phone, or through our online portal.
Contact Us
Student Counseling Services
Wednesday
8:00 AM-7:00 PM
Additional hours are available upon request
-
Student Counseling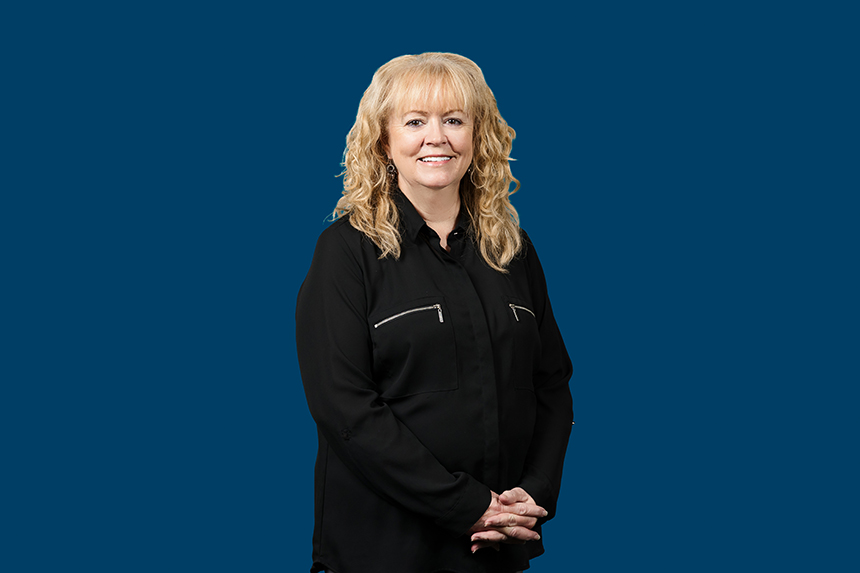 Student Counseling
Student Counseling