Important Resources
Multiple resources are available to support you and provide additional information during your journey at Touro Nevada.
View important program start and end dates, holidays, and other important dates through the Office of the Registrar.
View your grades, schedules, and more through your student portal, TouroOne.
Receive academic support, tutoring, coaching, plans for study, and preparation for board exams through Office of Academic Services and Institutional Support (OASIS).
Accommodations for students with disabilities can be obtained through the Office of Academic Services and Institutional Support (OASIS).
The Dean of Students' leads the Division of Student Affairs. He regularly meets with students to assist you with academic issues as well as financial, family, or other personal matters.
The Office of Student Counseling Services provides you with regular wellness programming and one-on-one counseling and mental health services. All one-on-one counseling is confidential.
Touro Nevada has a health insurance plan available for all students.
Receive assistance with applications for loans, scholarships, and work-study through the Office of Financial Aid.
Concerns and Suggestions
We would like to hear your feedback to improve your experience at Touro Nevada.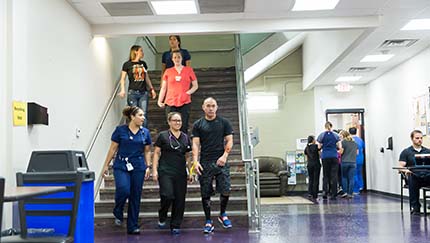 We are committed to continuous quality improvement. Find information on how you can share feedback about the services and educational opportunities we provide.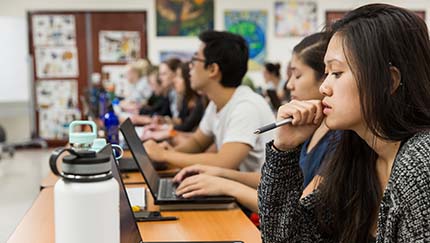 Share your suggestion on how we can improve your experience.