Important Resources
Multiple resources are available to support you and provide additional information during your journey at Touro Nevada.
Concerns and Suggestions
We would like to hear your feedback to improve your experience at Touro Nevada.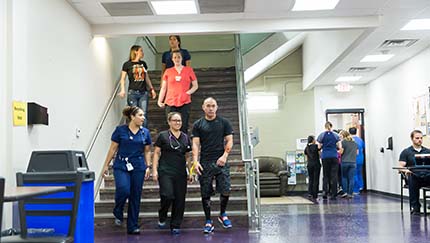 We are committed to continuous quality improvement. Find information on how you can share feedback about the services and educational opportunities we provide.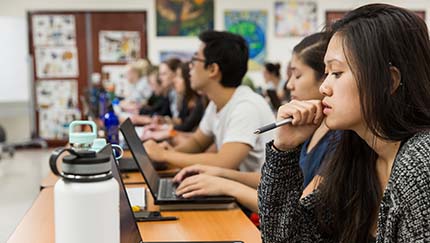 Share your suggestion on how we can improve your experience.