Jasmine Willis, M. Ed.
Learning Specialist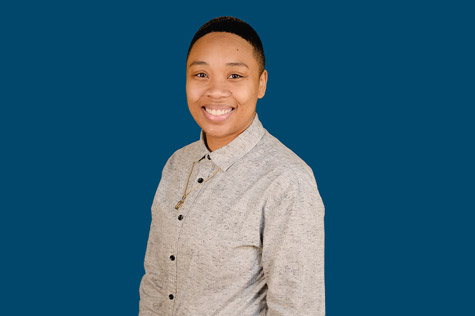 OASIS
Staff
Jasmine was born and raised on O'ahu, Hawaii and moved to Las Vegas in 2022. She received her Bachelor's in Elementary Education from Hawaii Pacific University, then went on to complete her Master's in Secondary Education from Cal State Fullerton. Jasmine has always had a passion for both teaching and student affairs, as she spent 4 years teaching K-8 math and science, and has worked in campus activities and leadership programs at various institutions.
Jasmine is excited about applying her knowledge of student engagement and advocacy, while pursing her interest in educational technology, to support overall student success at Touro.