Ways to Give
Your gifts are essential to the success of our students, faculty, and community. Various giving possibilities mean you can decide where your interests are and how you want to show your support.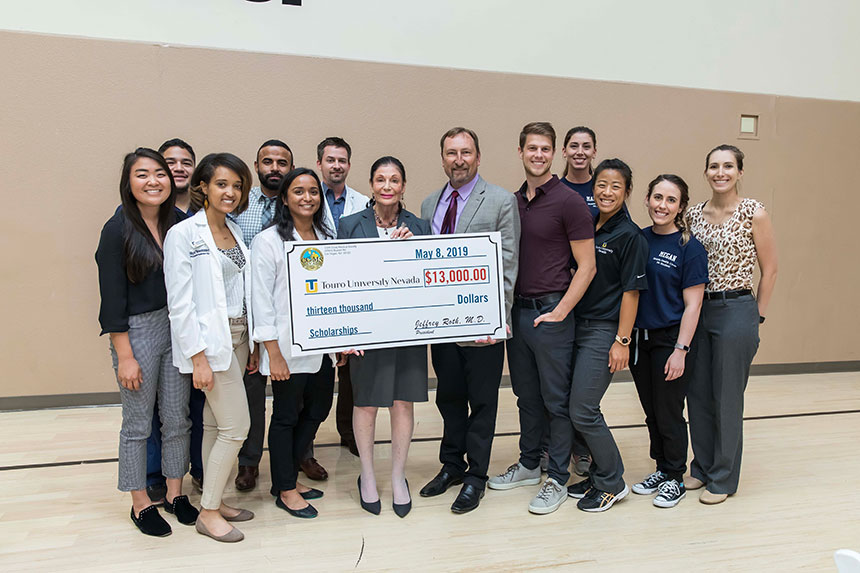 Scholarships help ensure that all students are able to pursue their higher education degrees without financial burden.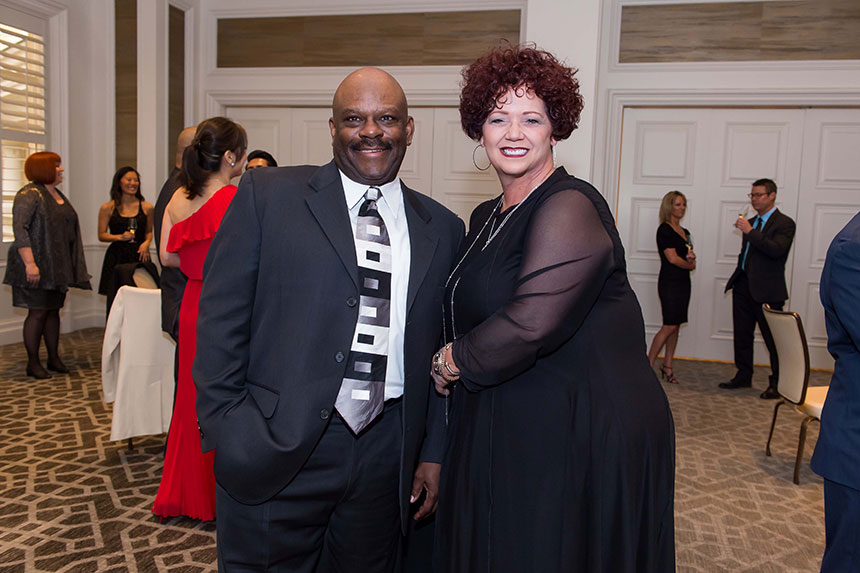 Annual contributions from private donors allow us to act quickly to address unforeseen program and community needs as they arise.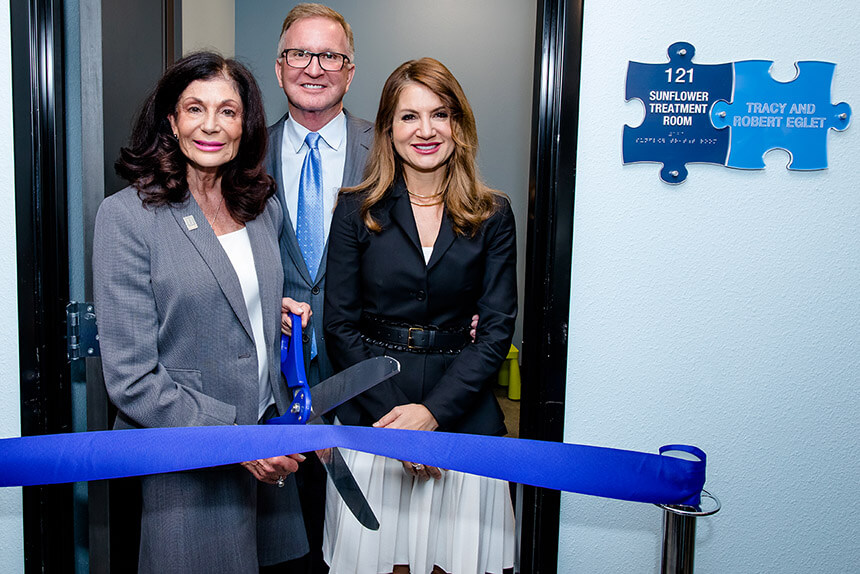 Numerous possibilities exist at Touro Nevada for donors interested in having their name associated with the institution and making a lasting impact on the University.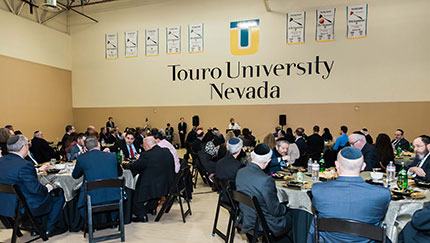 Charitable giving provides opportunities to make a gift to honor and remember an individual's dedication to a program, field of study, personal interest, or excellence in industry. These gifts also can play an important role in planning for your family's and your estate's future.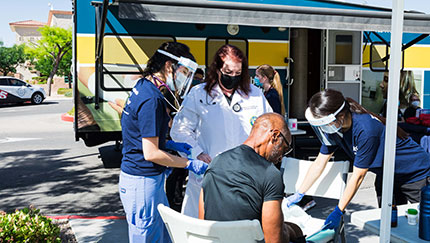 Many programs at Touro Nevada rely on the expertise of practicing healthcare professionals to provide students with hands-on experience and real-world patient interaction. Preceptorships greatly impacts the learner's experience and benefits the provider, as well.
Join Michael Tang and Stephen J. Cloobeck in supporting Touro Nevada. Every gift is important in the lives of students and the community.
Give Now
Contact Us
Office of Advancement
(702) 777-3100
Dena Potestio, Vice President for Advancement
Monday-Thursday
8:00 AM-5:00 PM