May News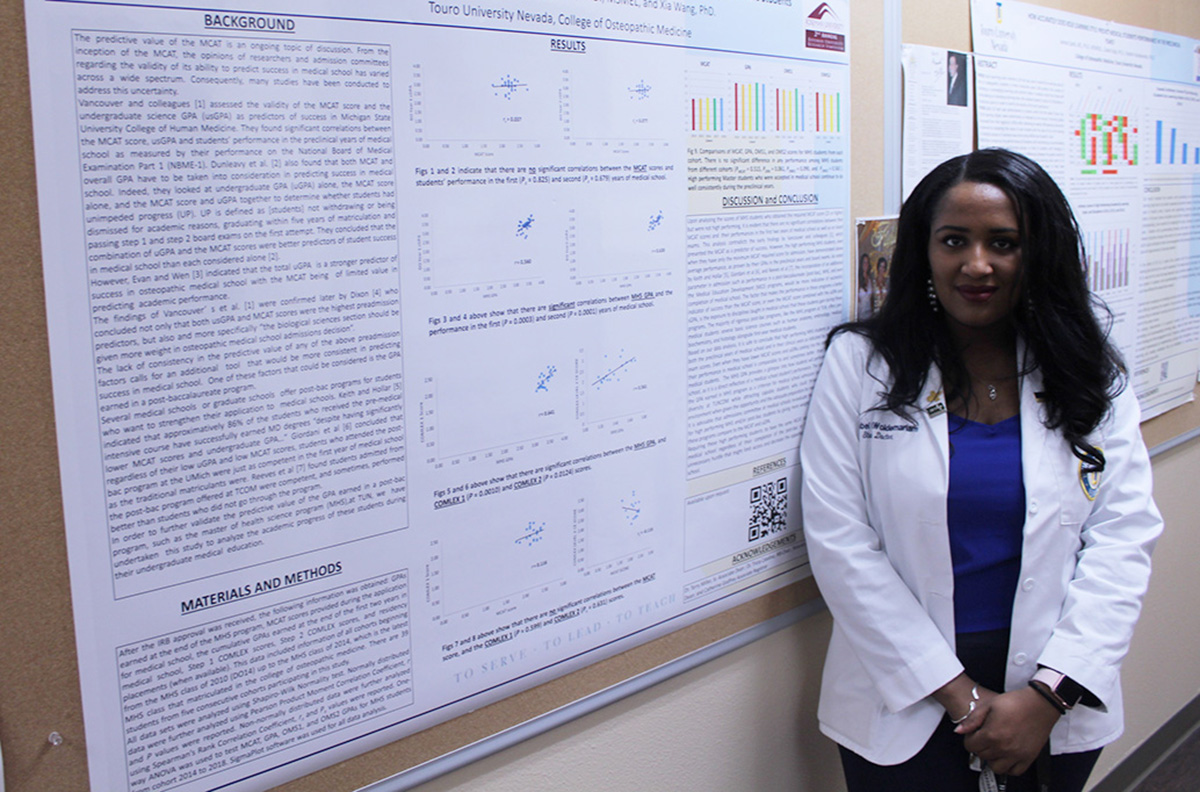 May 22, 2017
After two years of hard work and research, Bersabel Woldemariam can take solace knowing her efforts paid off.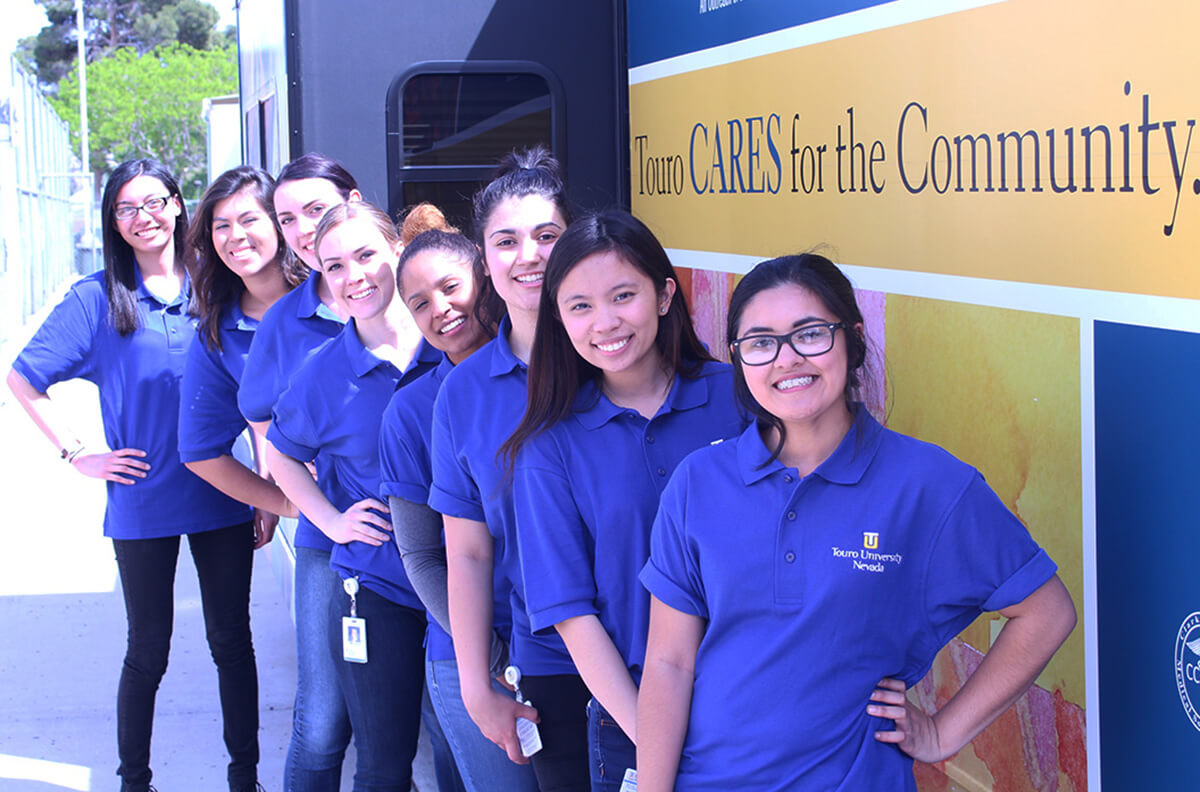 May 19, 2017
As part of a community-wide effort to address the health concerns in low-income neighborhoods, students from the Nursing and Physician Assistant Studies (PA) programs helped provide immunizations at Hartke Park in North Las Vegas on April 6.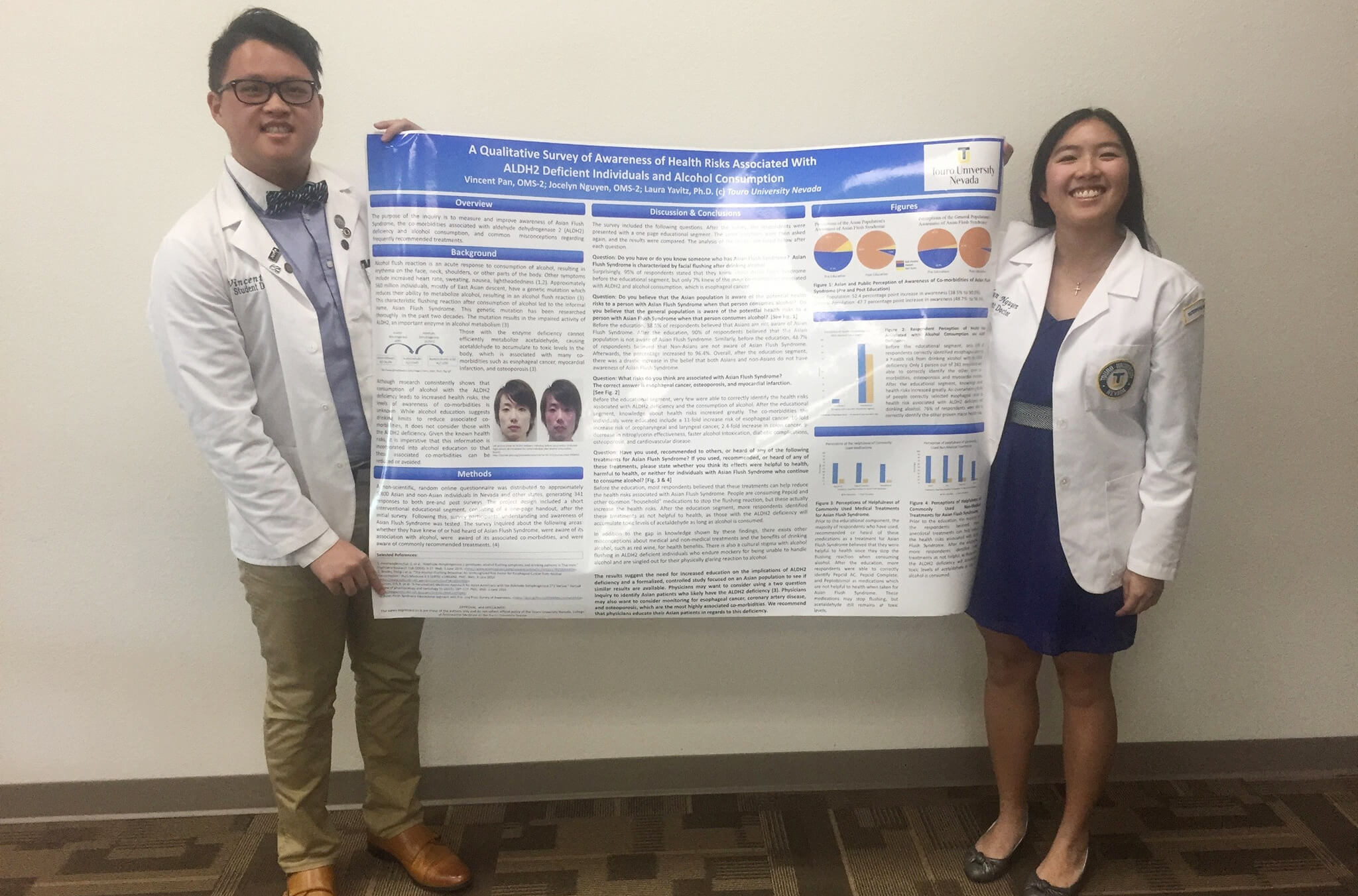 May 16, 2017
Vincent Pan, DO19, and Jocelyn Nguyen, DO19, were recently awarded first place for their poster on Asian Flush Syndrome in a contest held by the Nevada State American College of Physicians.