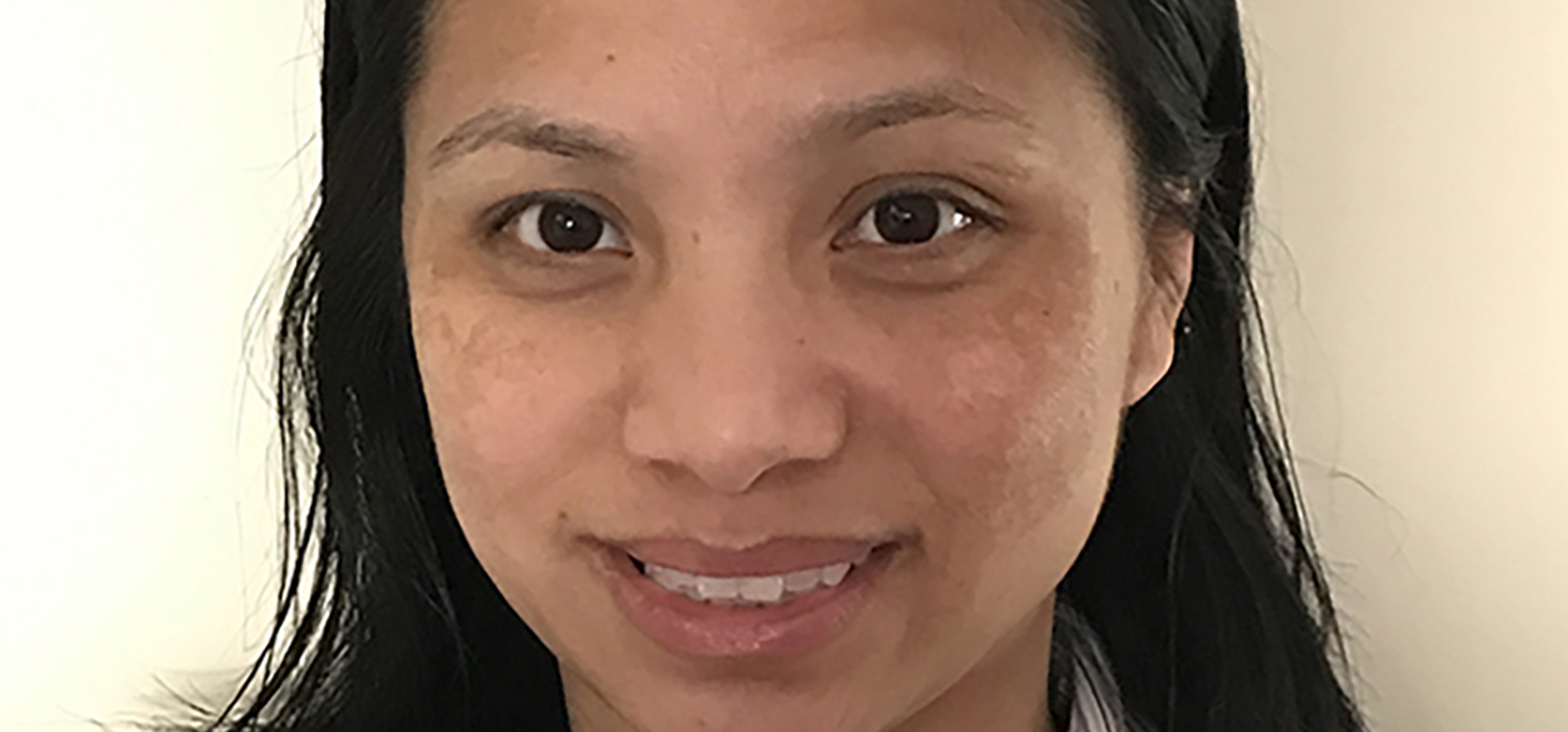 Student Spotlight: Thao Nguyen, School of Nursing
"Student Spotlight" highlights the accomplishments of our Touro Nevada students.
Growing up in Vietnam, Thao Nguyen never had any aspiration to pursue a career in nursing. Even after her family moved to Northern California when she was 13, Nguyen couldn't imagine herself as a nurse.
It wasn't until after she completed her undergraduate degree in Molecular Cells Biology from the University of California, Berkley that she discovered her true calling.
"After graduation, I took a year off to find out what I really wanted to do," she said. "During that time, I was working at the VA in Palo Alto. I saw how the nurses worked in the hospital and I really wanted to be involved."
It was at the VA where Nguyen encountered one of her former middle school teachers. She worked with him closely and catered to his needs while he went for his treatment, and a close bond was formed that helped launch her nursing career.
She quickly gained more medical experience, though her old teacher, who had become her new mentor, continued to fade. He died in 2006, shortly before Nguyen submitted her application to the Bachelor's of Science in Nursing (BSN) program at Touro University Nevada.
"He told me, 'People will forget what you said; people will forget what you did; but people will never forget how you made them feel,'" Nguyen recalled. "I am thankful to have learned this profound lesson early on in my life. That's the best advice I've ever received."
A week after she applied to Touro, Nguyen received a call that she had been accepted. It was the only program to which she applied, and she quickly came to love the university.
"I gained so much knowledge at Touro, knowledge that helps me give my patients the best care possible," she said.
Nguyen graduated from the BSN program in 2008, one of the first graduates of Touro's BSN program. Now, a decade later, Nguyen is on track to complete her Master's of Science in Nursing and will be one of the first Touro students to graduate from the Family Nurse Practitioner (FNP) program when she graduates in 2018.
The online program allows students from around the country to participate with minimal on-campus time, a benefit for Nguyen since she's now married with two children.
With a family and a full-time job at Kaiser Permanente, Nguyen is determined as ever to complete her FNP. It's not as easy as when she began her Touro journey nearly a decade ago, but she's proven that she has the determination to see it through.
"When Touro first accepted me, I wanted to come right away," she recalled. "Touro has a strong support system and resources available to assist their students. I'm excited to get my FNP. I'm a big-time believer in improving the healthcare disparity in underserved areas, and getting my FNP will help fill that gap in our system."
Learn More About Touro Nevada's Nursing Program