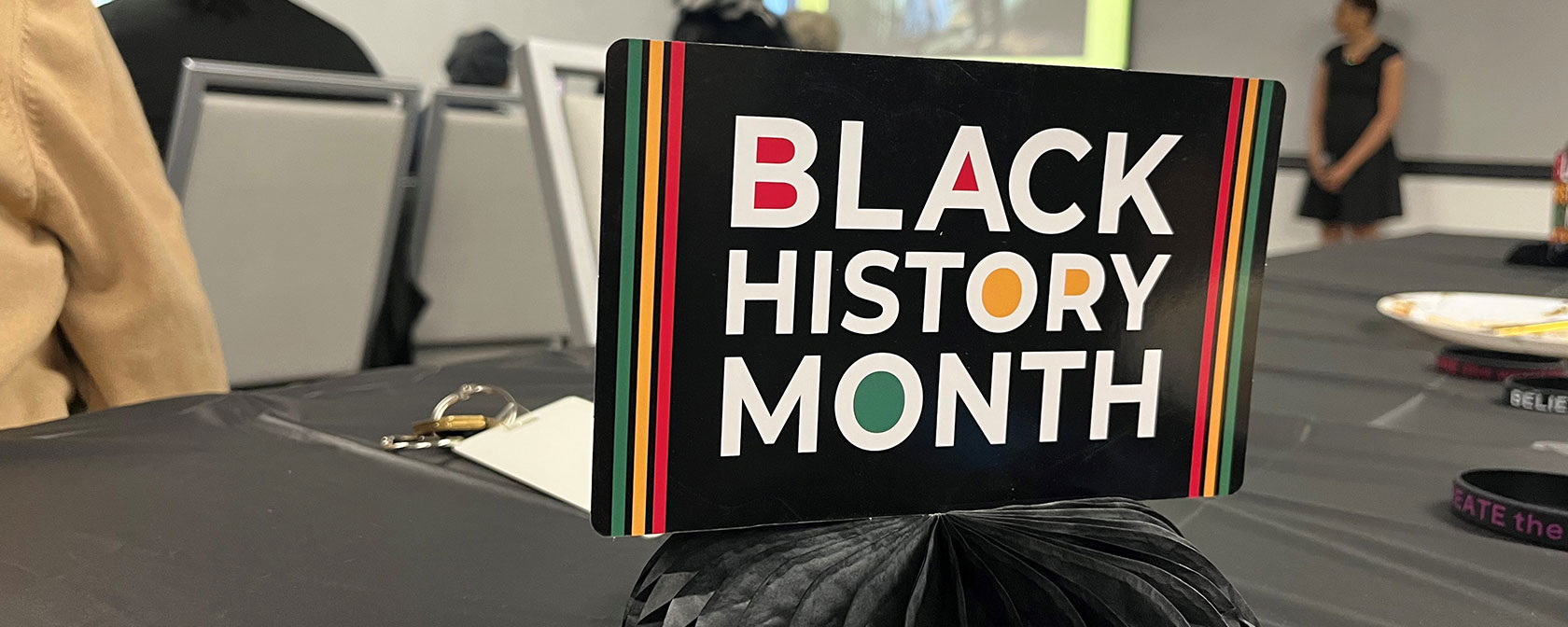 Touro Celebrates Black History Month with Historical Presentation on Significance of Dance in the Black Community
Presenters shared the history of Black dance and demonstrated their talents in art forms such as Tap, Beatbox, and Step.
In celebration of Black History Month, Touro University Nevada hosted several groups for a special presentation on Black dance history in Southern Nevada and beyond on Feb. 22.
The event, held inside the Events Center, began with a presentation by Claytee White, Director of the Oral Research History Center at UNLV Libraries. She spoke about the early history of Black dancers in Las Vegas.
Victoria Jones, a tap dancer, choreographer, and producer, provided an enthusiastic presentation on the history of Black Tap. She highlighted the significance of Bill 'Bojangles' Robinson, Sammy Davis, Jr., Gregory Hines, Savion Glover, and Arthur Duncan, early pioneers and contemporaries in tap dancing.
Jones incorporated her own tap dancing into her history lesson, captivating the audience with dance moves she has taught to dancers all over the world.
Following Jones' presentation on the history of Black Tap, Jay R Beatbox, a local artist, discussed the history of beatboxing, its New York City origins, and demonstrated his own skills before the presentation concluded with a step dance from Molodi, a local step group that educated the audience on the history of step and its cultural significance within the Black community.
Molodi told the audience about the Stono Rebellion in 1739, the largest slave rebellion in the Southern colonies, and the subsequent Negro Act passed in South Carolina in 1740, which banned slaves from growing their own food, learning to read, assembling in groups, or earning money.
Faculty, staff, and students all watched intently during the energetic step performance to close out Touro's Black History Month presentation.
Life at Touro Nevada