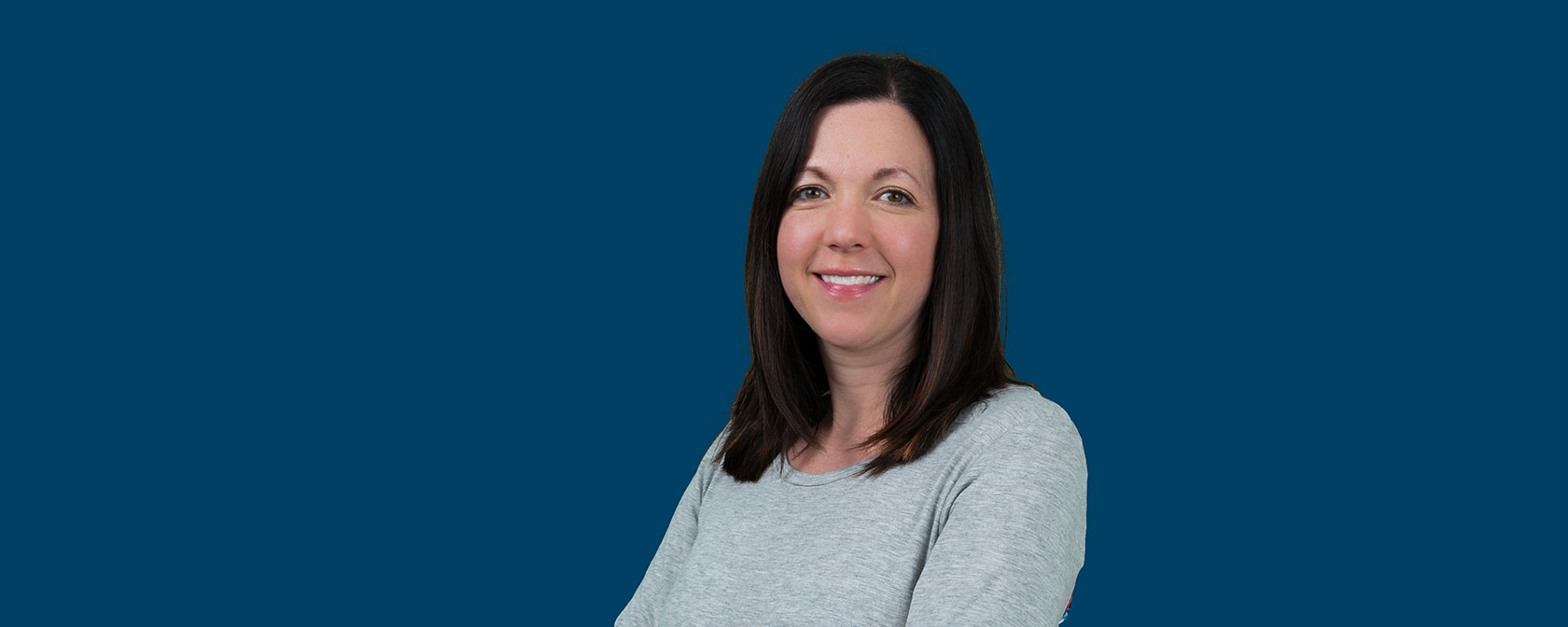 Touro University Nevada names Dr. Shannon Martin Program Director of School of Occupational Therapy
"I look forward to helping our students thrive inside the classroom and out in the community, ensuring the excellent quality of our program for many years to come." Dr. Shannon Martin
Dr. Robert Askey, Dean of the College of Health and Human Services at Touro University Nevada (Touro), announces the promotion of Dr. Shannon Martin to Program Director for Touro's School of Occupational Therapy—the only accredited occupational therapy doctorate program in the state of Nevada.
"I am thrilled for the advancement of Dr. Shannon Martin, who has brought a wealth of experience, knowledge and leadership to Touro's School of Occupational Therapy for more than a decade," said Dr. Askey. "Dr. Martin always has demonstrated a commitment to our students' success, ensuring that the program caters to fit their needs and meets the changing landscape of the occupational therapy field. I know she will continue to make a positive impact on our students and faculty in her new position as Program Director."
Dr. Martin, who joined the Touro faculty in 2010, looks forward to leading the School of Occupational Therapy into the future and improving upon its successes. Touro's Occupational Therapy Doctorate (OTD) program is a three-year program where students engage in self-directed capstone projects. The capstone project helps students develop leadership and communication skills with the guidance of Touro experts while gaining critical experience in project development. Completing their capstone component and obtaining their doctorate, which consists of an additional year of schooling to expand their expertise in patient care, sets Touro's graduates apart from other occupational therapy graduates when they enter the workforce.
"I am excited for this opportunity as Program Director for the School of Occupational Therapy," said Dr. Martin. "Touro has a long-standing history of graduating students with strong clinical skills who are prepared for working in complex healthcare environments and addressing the needs of the diverse populations they serve. Our small class sizes, dedicated faculty, and open-door policy provide our students with ample support to succeed within the program."
Touro's School of Occupational Therapy provides students with numerous opportunities to collaborate with its renowned faculty on service-learning projects and research projects. Students also gain hands-on experience by volunteering at community events across the Las Vegas Valley to assist Southern Nevada's most underserved populations.
Touro graduates have developed programs covering myriad subjects during their capstone projects, including improving sleep in acute care patients, preventing injuries in first responders, transforming postpartum care for mothers, mealtime programs for children with visual impairments, using mindfulness and coping strategies for transgender individuals, and many more.
"Our students have a passion for delivering the best patient care to all of our populations," Dr. Martin said. "It brings me joy to watch our students fulfill their goals and realize their potential through the capstone process, the integral component of the Occupational Therapy Doctorate. As the new Program Director, I look forward to helping our students thrive inside the classroom and out in the community, ensuring the excellent quality of our program for many years to come."
Before being named Program Director, Dr. Martin served as an Associate Professor and capstone coordinator in Touro's School of Occupational Therapy. She has more than 20 years of experience as an occupational therapist in Southern Nevada, primarily working in acute rehabilitation and acute care settings with older adults. She is board certified in gerontology through the American Occupational Therapy Association. Dr. Martin is involved in the community with the evidence-based, multifactorial fall prevention program, 'Stepping On' as a leader and master trainer and serves as chair of the Nevada Goes Falls Free Coalition. She received her Bachelor of Science degree in Occupational Therapy from Boston University in 2002, her master's degree in Health Science from the University of Florida in 2009, and her clinical doctorate in Occupational Therapy from Boston University in 2011.
Learn More about Touro's School of Occupational Therapy