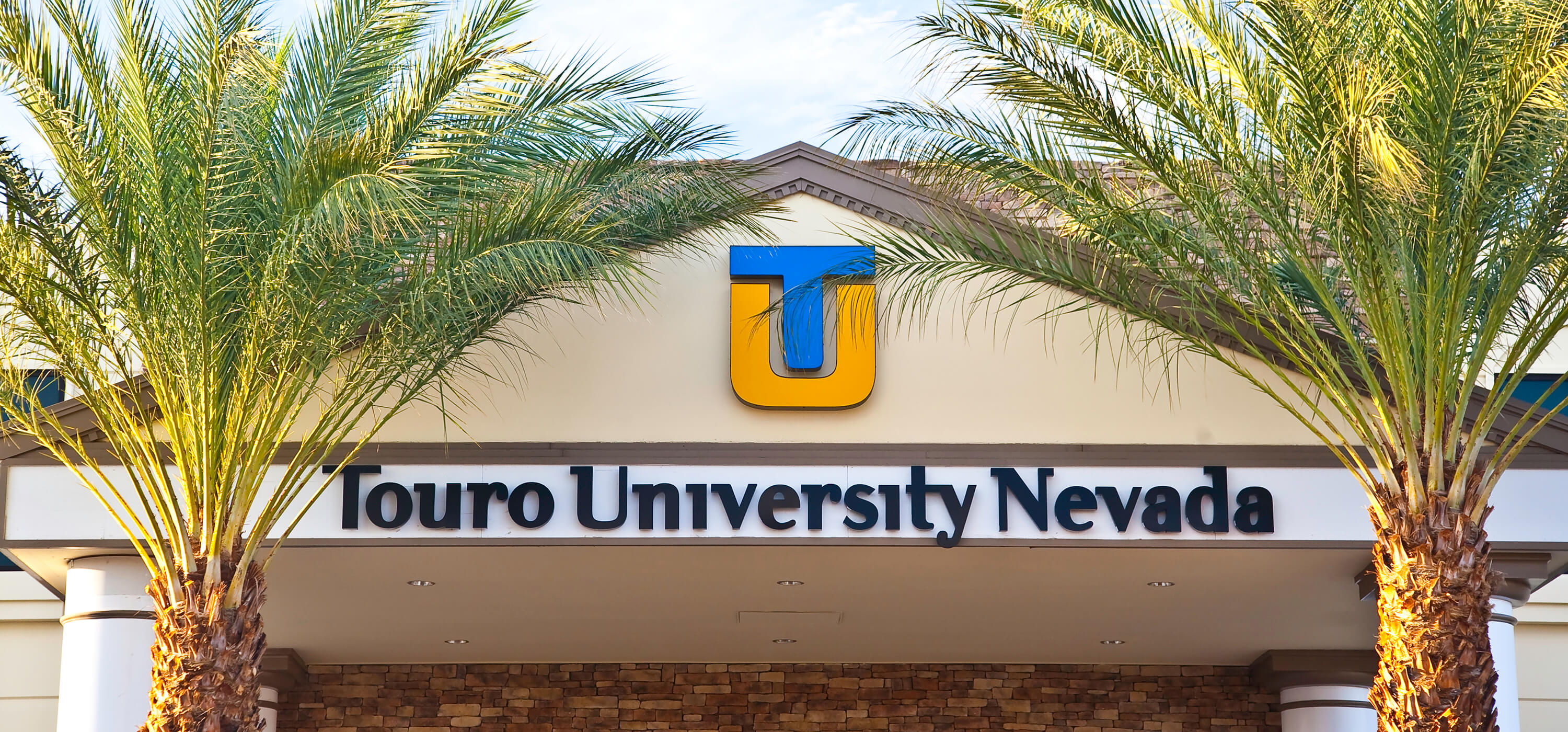 School of Education Student Janice Cooper Uses Cancer Diagnosis to Implement Change
Cancer survivor uses personal experience to cultivate doctoral dissertation
As Janice Cooper works toward her doctoral degree in the Touro University Nevada School of Education, she is taking on challenges both inside and outside the classroom.
The 59-year-old Cooper, a native of South Central Los Angeles, was diagnosed with breast cancer shortly after relocating to Southern Nevada in 2016. Cooper was always adamant about getting her yearly mammogram on time but postponed it while completing her Master's degree.
"I told myself I was going to get my exam after I finished the crux of my Master's, but I made the error of pushing it back," she recalled.
By the time she went for her exam a few months later, what originally started as a mass in her right breast had metastasized into her bloodstream. Thankfully, she said, she found a team of doctors in Nevada who have been incredibly helpful with her treatment.
Cooper has used her personal experience to cultivate the scope of her research since beginning her journey in the School of Education's Ed.D. program in July. Her dissertation will focus on how communication with medical professionals affects the overall outcome of African-American females with breast cancer.
She is all too familiar with the subject.
"My instruction has expanded by leaps and bounds since I came to Touro," she said. "At Touro, I feel like I've really grasped what I've been learning. I have come to understand more about the research processes. It's been a completely different experience than what I was used to, and I absolutely love it."
Before she came to Nevada nearly five years ago, Cooper worked as a trainer to improve staff development and communication between students and teachers in inner-city schools.
In addition to being a full-time student at Touro, Cooper works with the American Cancer Society. After completing her doctorate, Cooper plans to work hand-in-hand with the American Cancer Society to promote legislation that helps transform the current perceptions about access to medical treatment and medical care with disenfranchised groups.
As she fights the cancer that has shaped the latest chapter of her life, Cooper plans to give it everything she's got to help make a difference in the world.
"I've always wanted to make the world a better place," she said. "As long as I still have so much to do, I can't possibly leave."
Learn More About Touro Nevada's Education Programs