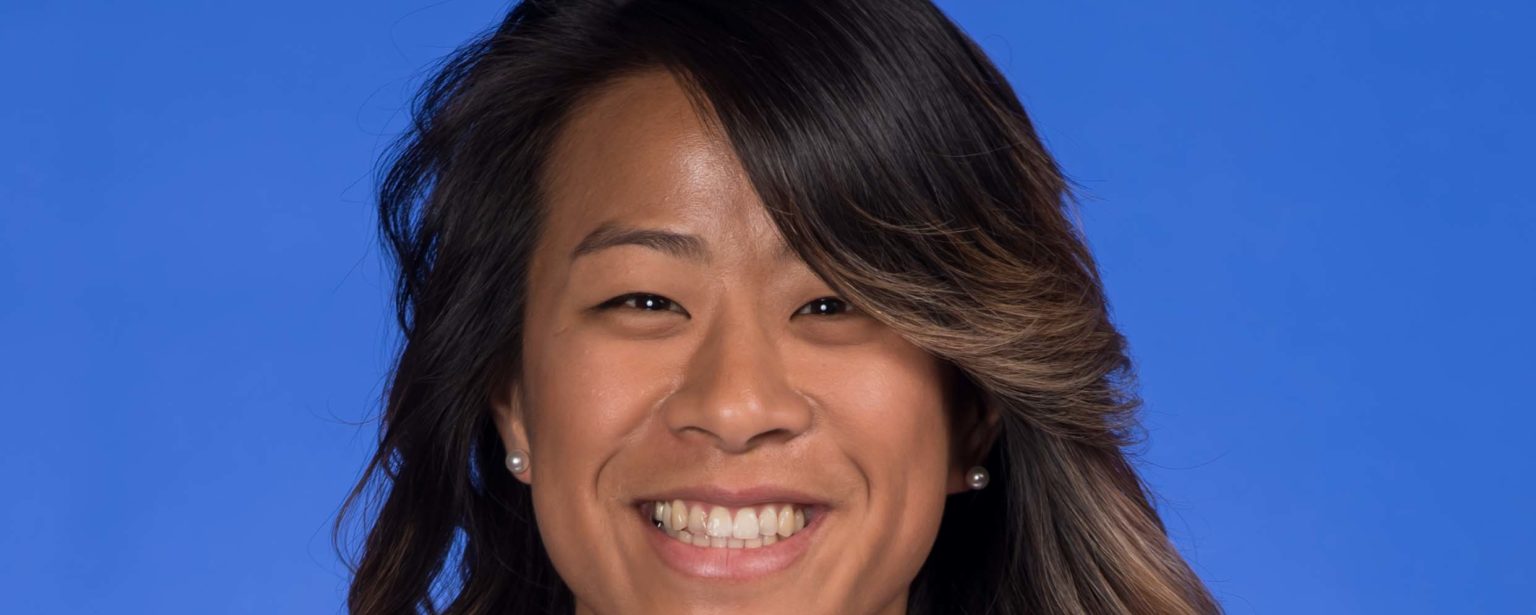 Physical Therapy Student Michelle Young Named "Centennial Scholar" for the State of Nevada
APTA Centennial Scholars Program allows Young to have immediate impact through her capstone project
Michelle Young, a third-year student in the Touro University Nevada School of Physical Therapy, will represent the state of Nevada as part of the American Physical Therapy Association's (APTA) "Centennial Scholars" Program.
"It's very humbling to be selected as a Centennial Scholar and have the opportunity to network with everyone else representing their states and special interest groups," Young said. "My involvement will provide me the opportunity to connect and work with leaders in my field throughout the U.S."
The Centennial Scholars Program is a year-long program that will help build a cadre of future association leaders to support the organization's quest to create diverse and prepared leaders. APTA chapters and sections sponsor the 100 scholars, who will be paired with mentors and participate in virtual learning and in-person events while working on capstone projects to benefit their sponsors.
Young, who is already spending 10 hours a day on her rotations, said she welcomes the challenge to work on a project that benefits the state of Nevada and the physical therapy profession.
"It's a mixture of excitement and fear," she said. "It's exciting to be a part of a large project to benefit the community, but it's a bit scary to think of the responsibility and expectations that are coming my way."
After she graduates in 2021, Young plans to pursue a Neurology residency while finishing her capstone project.
"Michelle is an exemplary student who will proudly represent Touro University Nevada and the state as an APTA Centennial Scholar," said Dr. Michael Laymon, Director of the School of Physical Therapy. "Michelle's hard work and dedication to our profession makes her an ideal choice to be a Centennial Scholar. We know she will make us all proud."
Learn More About Touro Nevada's PT Program