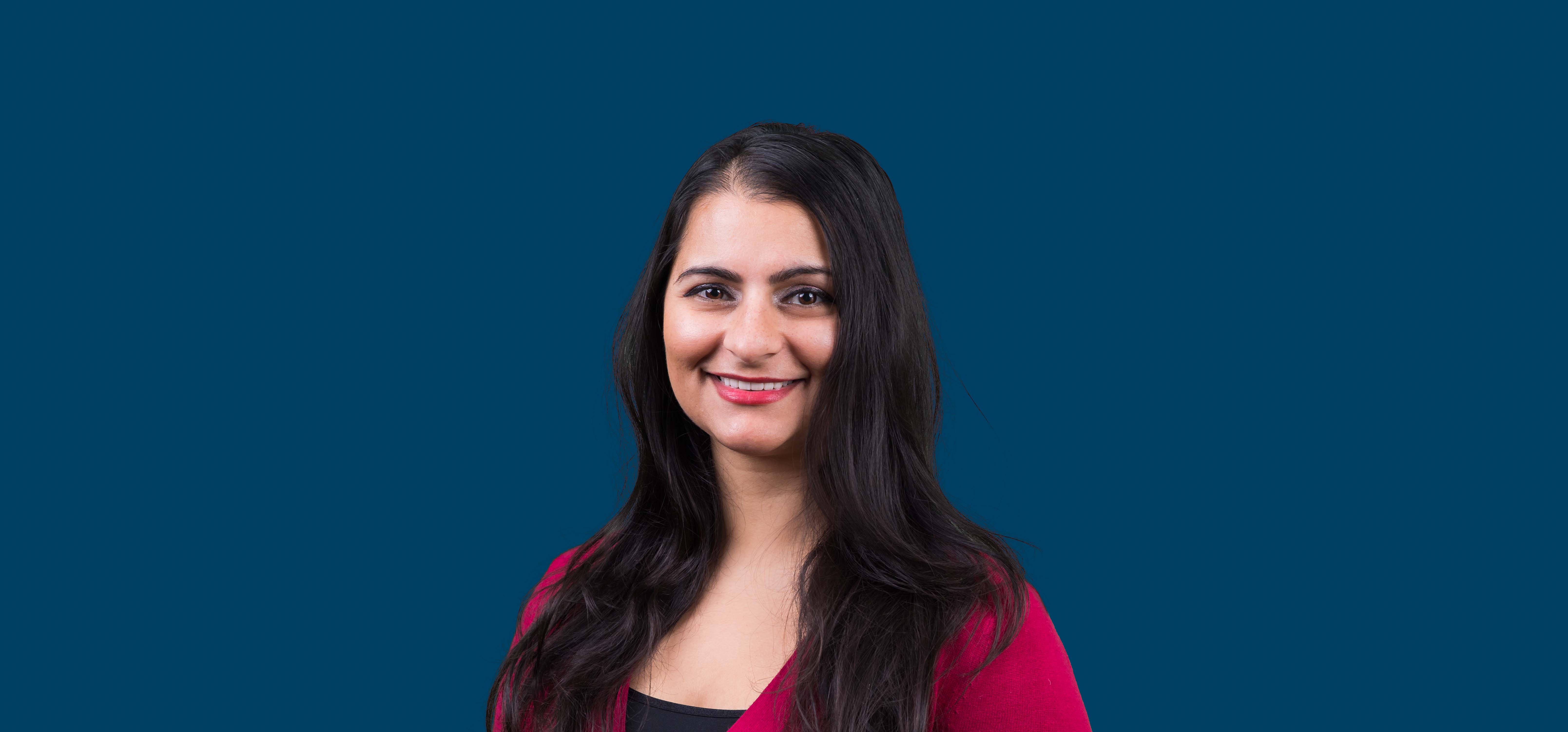 Faculty Focus: Feroza Thompson, Assistant Professor, School of Physician Assistant Studies
In this edition of "Faculty Focus," we spoke with Feroza Thompson, Assistant Professor in the Touro University Nevada School of Physician Assistant Studies
Growing up in Southeastern Pennsylvania, less than a two-hour drive from Philadelphia, Feroza Thompson discovered her love for medicine at a young age.
"I've liked medicine ever since I was a kid," she said. "Growing up, my mom was always sick and I wanted to take care of her. I felt helpless because I didn't know how."
Thompson was born in Pakistan and moved to the U.S. when she was 3. She always thought she would go to medical school but decided to change career paths during her junior year at Messiah College.
"That's when I discovered what a physician assistant (PA) was," Thompson said. "The more I learned about it, the more I thought it fit with my lifestyle and was what I wanted my career to look like."
After graduating with her B.S. in Biology, Thompson attended DeSales University for PA school. For the last 12 years, she's worked as both an emergency room PA and as an educator training the future generation of PAs across the country.
"I fell in love with the emergency room because you never know who is going to come through that door," she said. "I've been in the emergency room long enough to have seen the worst of the worst but also some of the very best. That's why I got into medicine."
Thompson got her first teaching experience at Keiser University in Florida while also working as an emergency room PA in the Tampa area. Years later, she went on to teach at the University of North Texas, Fort Worth before joining Touro University Nevada in December.
Although she's new to Southern Nevada, Thompson already loves the life she's cultivated for herself in the desert, specifically at Touro.
"When I first spoke with Dr. Tobin about the position, I felt like Touro would be a great fit for me," she said. "Ever since I've been here, I've felt that to be true."
Thompson enjoys sharing her knowledge with the PA students and making them more thorough and empathetic clinicians. She was recently accepted to become a new board exam writer for the Physician Assistant Education Association, one of the only national organizations in the country that represents physician assistant educational programs.
She said she's grateful for the opportunity to share her ideas with the faculty, and she's glad that they have been equally receptive. Together, she added, the students will be the ones who benefit.
"I'm sharing my knowledge with the students, and the faculty are sharing a lot with me. It's helped me adopt new components into my own practice," she said. "Everyone has been very warm and accepting of the ideas I've brought forward. I love the way Touro is teaching its students. The opportunities are incredible here."
Learn More About Touro Nevada's PA Program