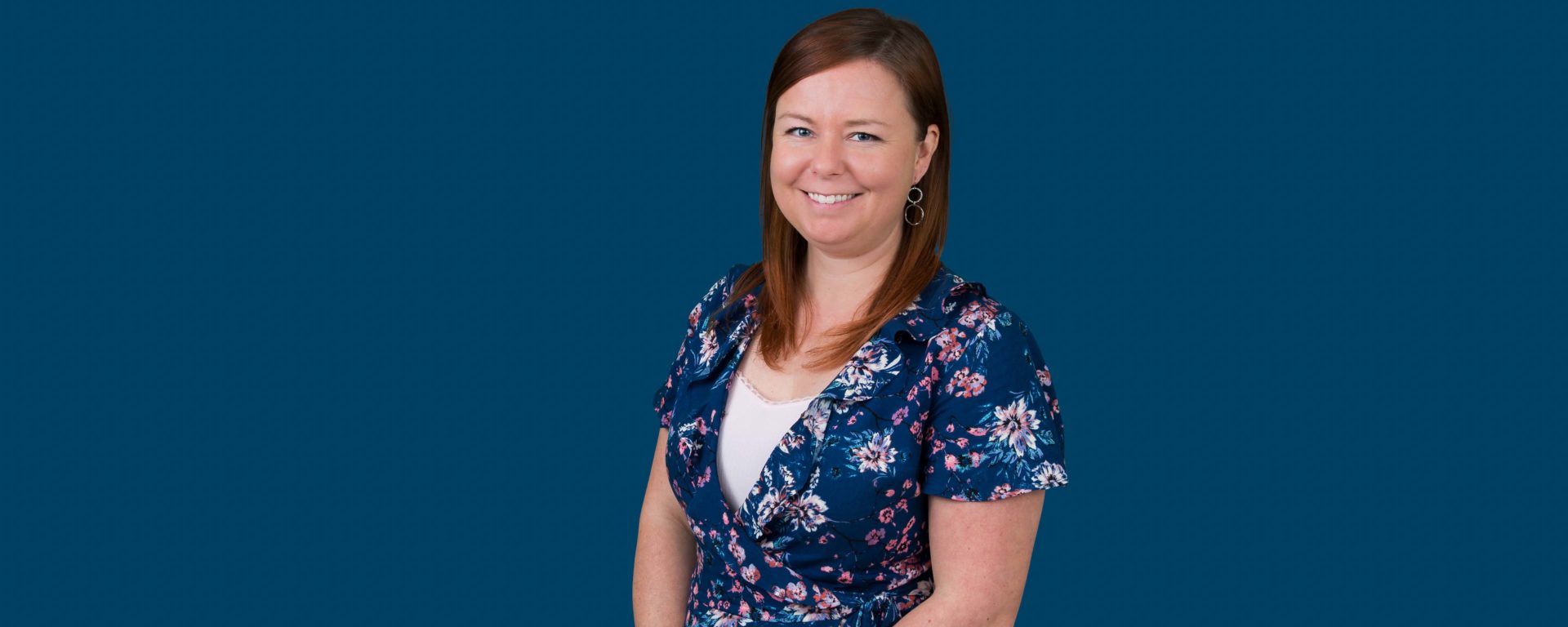 Staff Profile: Tisheena Lowe, Director of OASIS, Division of Student Affairs
In this edition of 'Staff Profile,' we sat down with Tisheena Lowe, Director of OASIS, Division of Student Affairs
Long before she became the Director of Touro University Nevada's Office of Academic Services and Institutional Support (OASIS), Tisheena Lowe grew up in the small village of Katzenbach, Germany, the daughter of a U.S. Air Force veteran stationed at Ramstein Air Base.
"Growing up in Germany was amazing because we could take day trips to see castles, or go to France just because we could," she said. "After we moved to the U.S. when I was 10, it took some adjusting because life here was so different."
Lowe grew to love kinesiology and considered a career in physical therapy before realizing her passion lay even deeper with education. After graduating with her B.S. in Kinesiology, Lowe pursued her Master's in Curriculum and Instruction so she could teach the material she loved.
"I got my first teaching experience while getting my Master's and immediately fell in love with it," she said. "I loved the correlation between learning motor skills and learning new content, so I decided to switch career paths and go into education."
After graduating with her Master's, Lowe taught undergraduate students at UNLV, elementary school students for the Clark County School District (CCSD), and CCSD teachers as an instructional coach.

As a single mother working long hours, Lowe wanted to find a job where she could still spend quality time with her son after work. She found that at Touro University Nevada when she was hired as an OASIS learning specialist in 2016.
One year ago, Lowe was working as Assistant Director of OASIS where she managed the tutoring program. Shortly after, she was promoted to director.
"I recruit tutors and look for new ways to improve the program so we can provide more outreach to our students," she said. "Tutors can be used in several different ways, so we try our best to build that awareness. As OASIS grows, it's important for us to increase our outreach and meet the needs of our students the best we can."
While she doesn't directly work with as many students as she used to, Lowe enjoys working with the tutors to develop new strategies that benefit Touro's students.
She said students need to take advantage of the services that OASIS offers because they help them to work smarter, not harder.
"Graduate school for health professionals is already hard enough, so if you can learn more efficiently and get some of your life back, then you should do it," Lowe said. "I love helping the students get to that feeling of 'Ok. I've got this. I can do this.' Seeing that joy on their face when they do well is so gratifying."
Learn More About Touro Nevada's OASIS