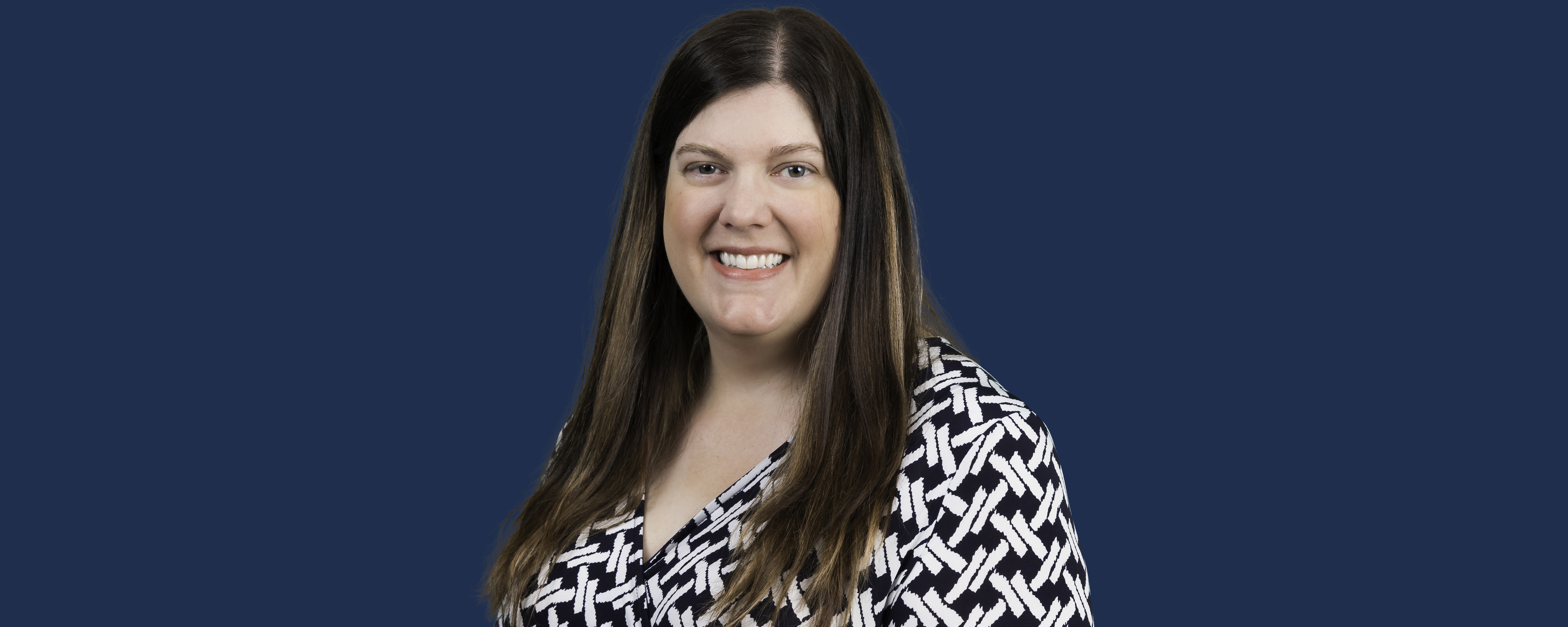 Faculty Focus: Dr. Katie Capistran, Assistant Professor, School of Occupational Therapy
In this edition of "Faculty Focus," we spoke with Dr. Katie Capistran, Assistant Professor in the Touro University Nevada School of Occupational Therapy
Growing up on a farm taught Dr. Katie Capistran the value of hard work.
Capistran wanted to pursue a healthcare career in a bigger city with a warmer climate after growing up in the cold, Northwestern Minnesota farming town of Crookston, 90 miles south of the Canadian border.
"I knew I wanted to work in healthcare from a young age," she said. "I was always interested in helping others, and I didn't want to stay on the farm."
Her mother's good friend worked as an occupational therapist, and Capistran shadowed her during her undergraduate years at St. Catherine University in St. Paul, Minn.
"Occupational therapy (OT) gave me the versatility I was looking for. I've always been creative and crafty, and OT affords you that ability to be more creative while working with patients," she said.
After graduating from St. Catherine, Capistran moved to Southern Nevada for her first professional job in occupational therapy.
She worked at Spring Valley Hospital for 13 years in rehab, acute care, NICU, and outpatient care. She also taught continuing education to occupational therapists, physical therapists, speech pathologists, and nurses.

As she gained more teaching experience, Capistran considered making the transition into academia. While working at the hospital with a Touro University Nevada School of Occupational Therapy faculty member, Capistran was encouraged to apply for an open position at Touro, which she later accepted.
"The interaction I have with our students helps bridge the gap between the classroom and the clinical setting. Working with students has been such a welcome change for me," she said.
In her role as Assistant Professor, Capistran works with second-year occupational therapy doctorate (OTD) students as they develop their capstone projects. The experience has helped Capistran find new material to include in her curriculum, and has also shown her how dedicated Touro University Nevada is to the community.

As she works to educate the next generation of occupational therapists, Capistran is excited to see what the future holds for her at Touro. She's already grown accustomed to the close-knit environment the university offers, and she hopes it translates to her students' success.
"Occupational therapy is such a broad profession because there are so many specialization areas that have yet to be explored," she said. "Becoming a faculty member has helped reinvigorate my career, and it's been incredible helping our students grow the program for future success."
Learn More About Touro Nevada's OT Program