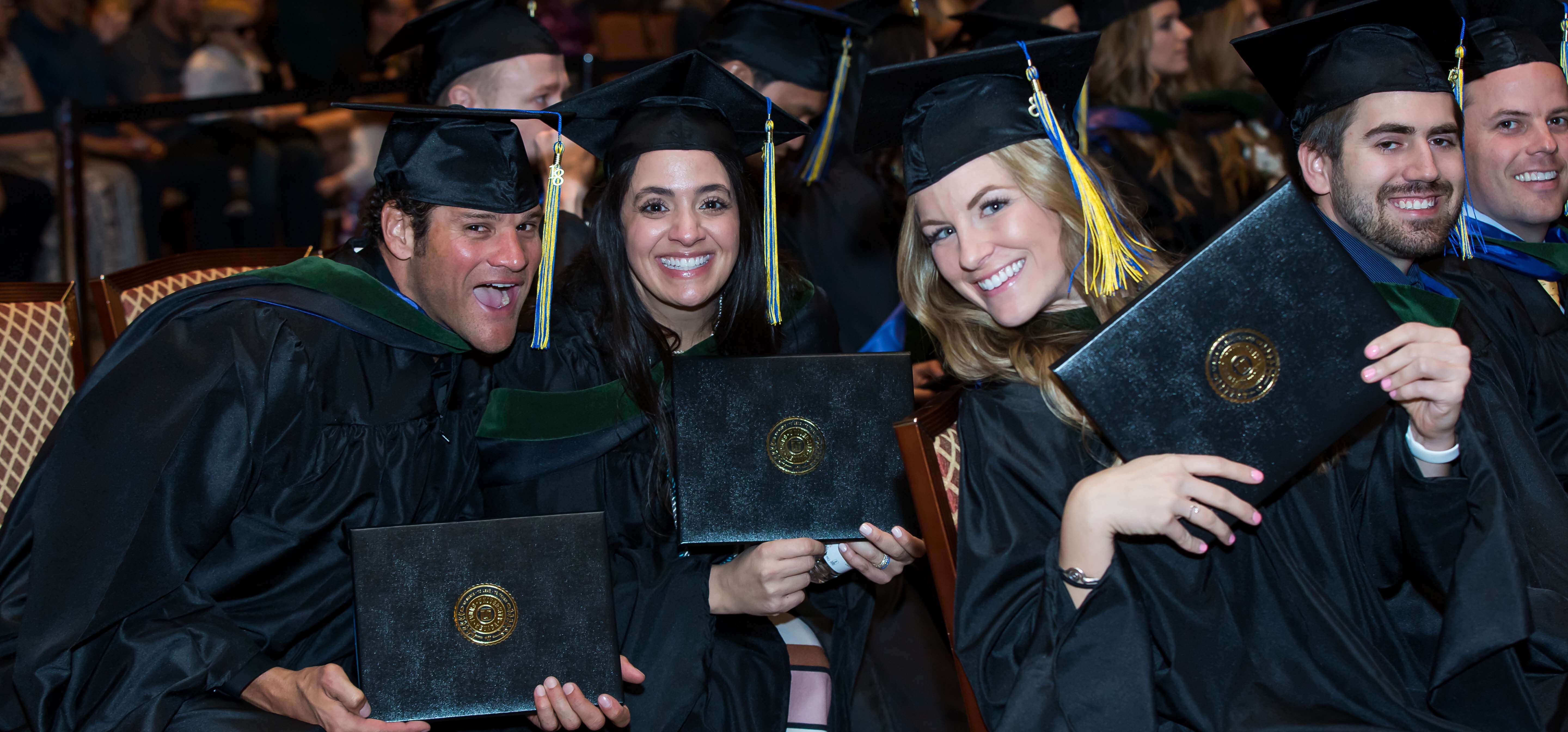 Touro PA Class of 2018 Secures 100% First-Time Pass Rate on National Certification Exam
The Touro University Nevada School of Physician Assistant Studies closed 2018 with some of the best news the program had ever received.
The Class of 2018 that graduated in November received a 100% first-time pass rate on the Physician Assistant National Certifying Examination (PANCE), the only time any Touro class accomplished that task on the initial attempt, according to School of Physician Assistant Studies Program Director Dr. Phil Tobin.
"Getting a 100% first-time pass rate is a remarkable testament to our recent graduates for their hard work and dedication to becoming the best PAs they can be," Tobin said. "I'm also very proud of our faculty, OASIS, and everyone within the university who provided our students with the tools they needed to be well-rounded physician assistants. Congratulations to everyone on this wonderful achievement."
According to the most recent data from the National Commission on Certification of Physician Assistant (NCCPA), 2018 saw a 98% national, first-time pass rate on PANCE.
"The Class of 2018 set the bar extremely high for our future graduates," Tobin said. "Our students are more than capable of scoring 100% on their first attempt, and I hope we have more of them in the future."
Learn More About Touro Nevada's PA Program