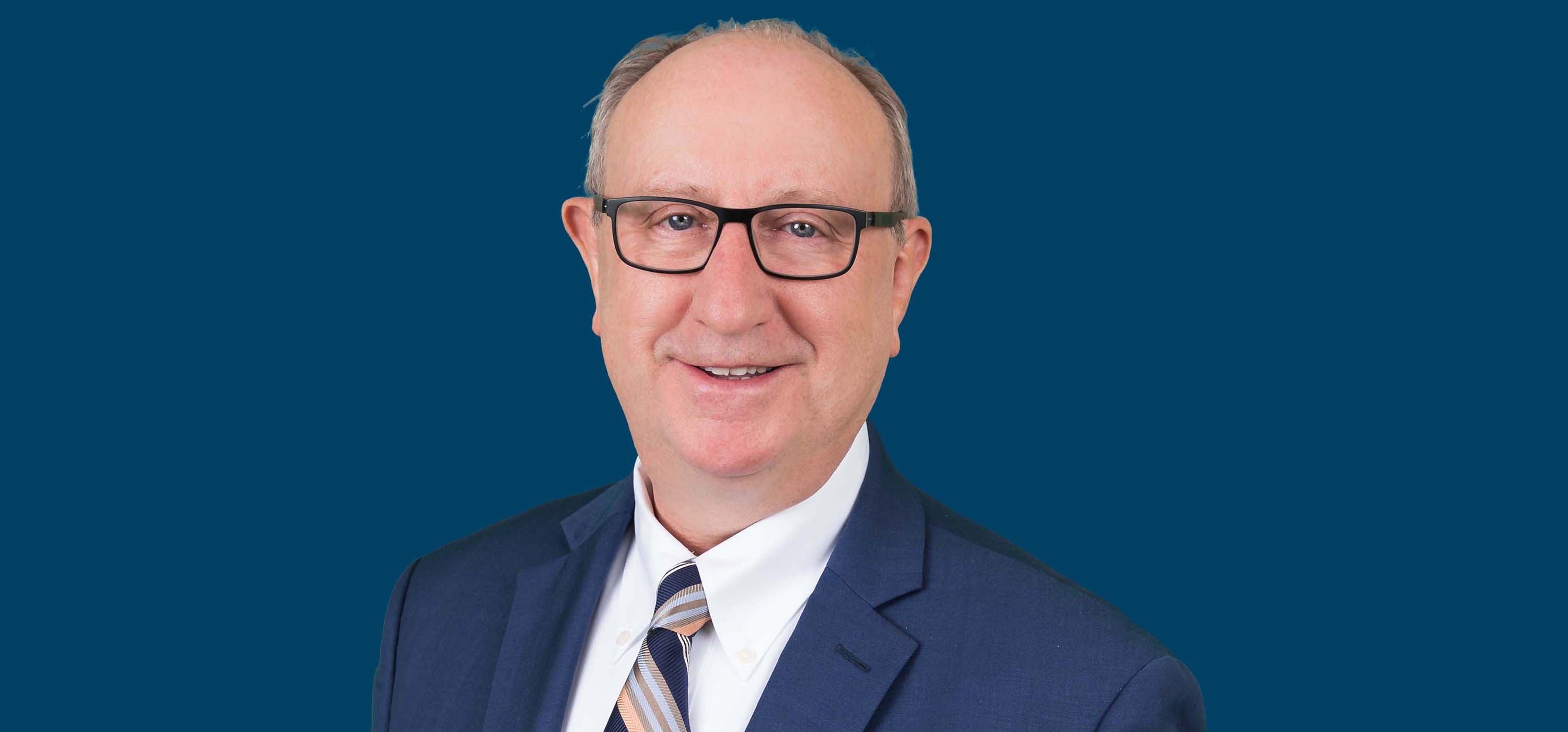 Touro University Nevada Welcomes Dr. Wolfgang G. Gilliar as Dean of the College of Osteopathic Medicine
Distinguished Dr. Wolfgang Gilliar will begin his new role at Touro University Nevada in 2019.
Touro University Nevada named the internationally recognized Dr. Wolfgang Gilliar as its new Dean of the College of Osteopathic Medicine. He will begin his tenure as Dean on Jan. 2, 2019.
"I feel tremendously honored to have been selected as the next dean of TUNCOM," said Dr. Gilliar. "Nothing could be more rewarding than preparing the physicians of the future by bringing the biological and science concepts of medicine together with a social and cultural mission. Through its expansion and recent innovations, TUNCOM stands poised to become a leader in this enhanced form of medical education as we develop joint health education skills with the various health professions."
Prior to joining Touro, Dr. Gilliar served as Dean and Professor at the New York Institute of Technology (NYIT) College of Osteopathic Medicine for more than five years. He previously served as Professor and Chair of NYIT's Department of Osteopathic Manipulative Medicine, as an adjunct Assistant Professor for Stanford University's School of Medicine, and as Assistant Professor at Tufts University School of Medicine. Dr. Gilliar was also the Director of the Acute Brain Injury Unit at Tufts University's Greenery Rehabilitation Center in Boston.
Dr. Gilliar is an award-winning and internationally recognized academic leader in medical education. He has served on the Executive Committee of the Board of Deans for the American Association of Colleges of Osteopathic Medicine (AACOM) and as Chair of the Board of Trustees for the New York Colleges of Osteopathic Educational Consortium.
Dr. Gilliar was also a Member of the Board of Trustees of the Association of Medical Schools of New York. He has served as Chair of AACOM's Ad Hoc Committee on Graduate Medical Education Transition and member of the ACCOM Ad Hoc Committee on Governance. In addition, he served as the Inaugural Chair of the Advanced Test Items Committee for the National Board of Osteopathic Examiners, and was a member of the American Osteopathic Association's Bureau of State Government Affairs Telemedicine Workgroup Affiliate.
Overseas, Dr. Gilliar was instrumental in introducing a three-year Osteopathic Manual Medicine Curriculum to the German Society of Osteopathic Medicine which has become recognized throughout Europe. Throughout his accomplished career, Dr. Gilliar has received numerous awards, including the Educator of the Year Award(2012) bestowed by the American Osteopathic Foundation.
"I am delighted that Wolfgang is joining us at Touro as Dean of the College of Osteopathic Medicine," said CEO and Senior Provost, Shelley Berkley. "He brings an extensive and diverse background in osteopathic medical education. He is a respected national leader within the medical community and I know that he will help strengthen Touro's position as the leading medical educator in Nevada and in the country."
Learn More About Touro Nevada's DO Program