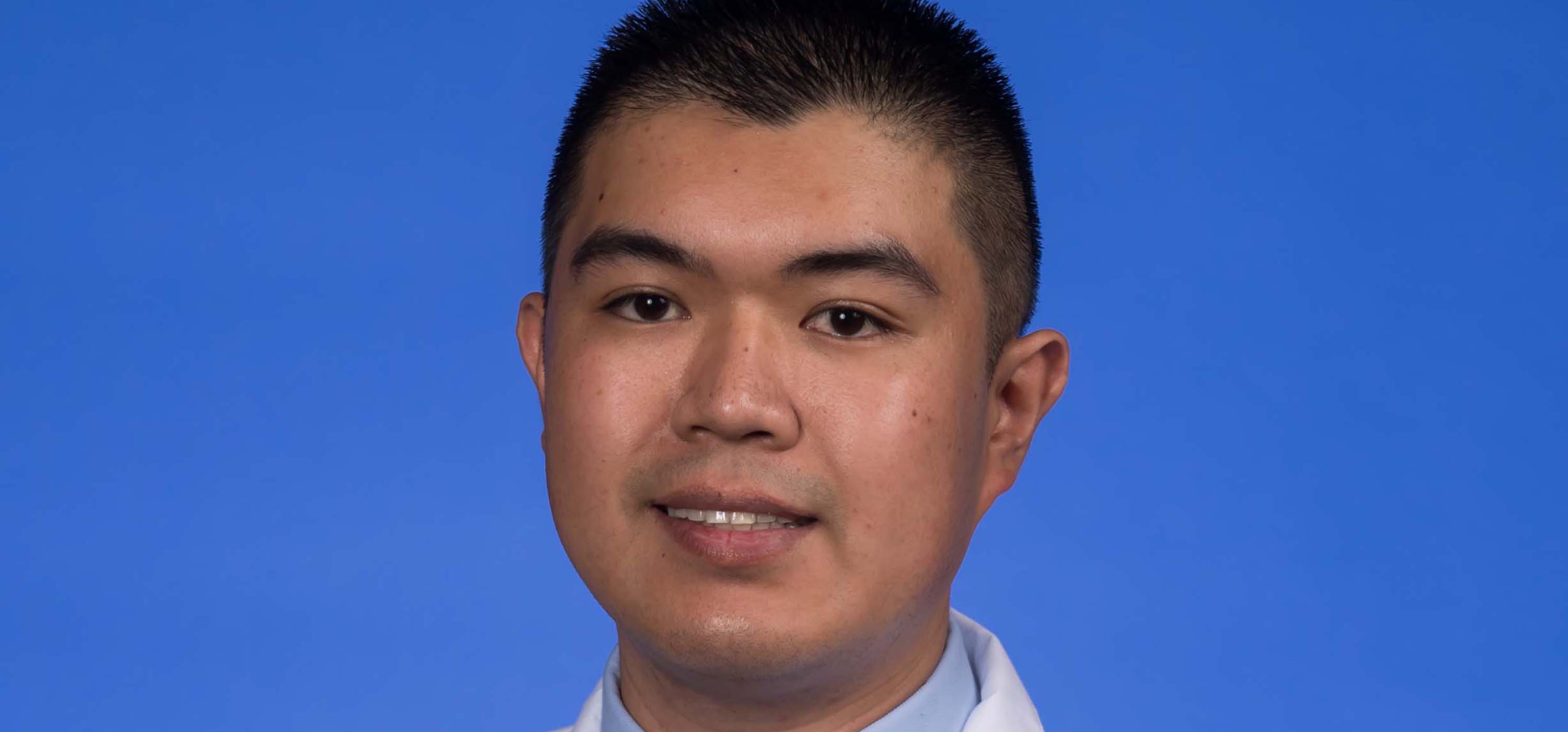 Student Spotlight: Jonathan Legarte, School of Occupational Therapy
Student Spotlight, a monthly series, highlights the students at Touro Nevada.
Like many of his classmates, Jonathan Legarte was drawn to the occupational therapy field because of a family member's life-changing experience.
When he was 13, Legarte's grandfather suffered a stroke. The debilitating event was an integral part of Legarte's childhood and one that helped shape his future as an occupational therapy student.
"That experience was a big driving force as to why I wanted to help people like my grandpa," he said. "When a loved one goes through something like that, it impacts their entire family."
After graduating from San Francisco State University with an undergraduate degree in Kinesiology, the Hercules, Calif. native applied to Touro University Nevada's School of Occupational Therapy. He was later accepted into the program and chose to attend, due in large part to the university's welcoming environment.
"From the moment I stepped foot on campus and interviewed with the faculty, I immediately felt comfortable," he said. "I knew I would be coming to Touro."
As he continues to pursue his Occupational Therapy Doctorate (OTD), Legarte is thankful for the knowledge he's acquired since making the decision to further his education. His faculty and fellow students, he added, have made his Touro experience much more enjoyable.
"They keep you going through the difficult times. It doesn't matter which program you're in, this journey is going to be difficult," he said. "That's what made me jump into the third year and pursue my doctorate. It wasn't an easy decision to make, but I chose this route to better myself. I enjoy learning more and becoming a more well-rounded and educated person."
After he graduates in May, Legarte plans to stay in Southern Nevada and work with the older adult patient population.
"When I volunteered before I even got into OT school, I would sit with patients and listen to their life stories and words of wisdom," he said. "Those stories were important to them, and it was important for me to listen."
While he prefers to take the older adult population route, Legarte said he's open to working in any different emerging field of occupational therapy. The beauty of the profession, he added, is that occupational therapy serves different populations across a wide variety of communities and settings.
He also wants to help bring more awareness to the profession, something he is all too familiar with.
"I didn't know much about OT before witnessing it myself," he said. "I chose this field because I saw the flexibility it had and the different populations we can tap into. OT just fit my personality."
Learn More About Touro Nevada's OT Program