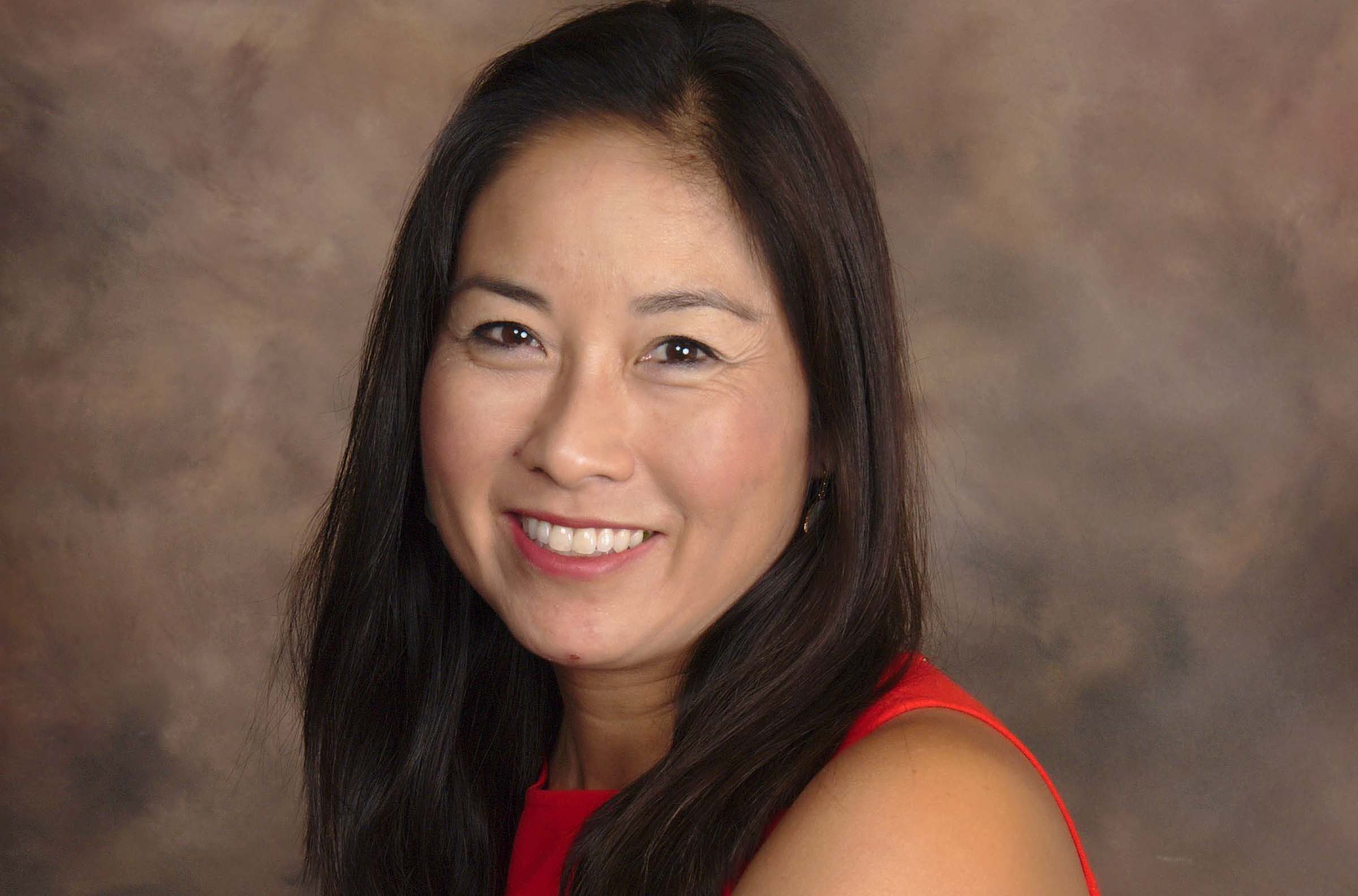 Faculty Focus: Dr. Cynthia Lau, Associate Professor, School of Occupational Therapy
"Faculty Focus" shares the accomplishments of our distinguished faculty at Touro Nevada.
In this edition, we sat down with Dr. Cynthia Lau, Associate Professor from the School of Occupational Therapy.
Where did you grow up?
I grew up in the Bay Area. I went to the University of California, Berkeley for my undergraduate and got my Master's at San Jose State. I stayed in the Bay Area until the 1990s when my husband got a job in Southern Nevada, and we moved down here.
When did you discover your love for occupational therapy?
I was an undergrad at UC-Berkeley as a psychology and social work double major. My best friend from first grade asked me if I wanted to go to Physical Therapy (PT) school with her in Long Beach, Calif., so I decided to go to the library and do some research on PT. I went through the "Careers" book and read about PT. Then, I just happened to flip the page to the left, and what letter comes before 'P'? 'O.'
So, I read the occupational therapy description and it sounded like a much better fit for me. From there, I looked up OT schools and discovered there was a Master's program at San Jose State. I knew that was going to be my career. Once I discovered OT, it's been a never-ending love story.
Why do you enjoy teaching here at Touro?
I'm so passionate about my profession, and I am so fortunate to have the opportunity to pass it on to the students here at Touro. They are going to be the torchbearers for the future of occupational therapy.
What has it been like to witness the Touro program's growth over the last 12 years?
When we started the program, we only had 13 students. We went up to 36 students just a few years later. While we haven't increased our number of students recently, we've grown the product that we can provide the students. Our curriculum is much stronger, and we provide our students with resources to be critical thinkers and practice in emerging areas.
Now, we are in the middle of this major transition going to a doctorate-level program. It is exciting to build community programs and generate evidence-based intervention.
If you could give your students a single piece of advice, what would it be?
Follow your passion. It will make you sustainable in the profession and elsewhere in life, and that's all you need.
What are some of your hobbies outside of work?
I enjoy spending time with my three teenagers and husband. We enjoy going on hikes, playing games, and watching movies. There is just something so relaxing about going to the movies on the big screen.
Learn More About Touro Nevada's OT Program