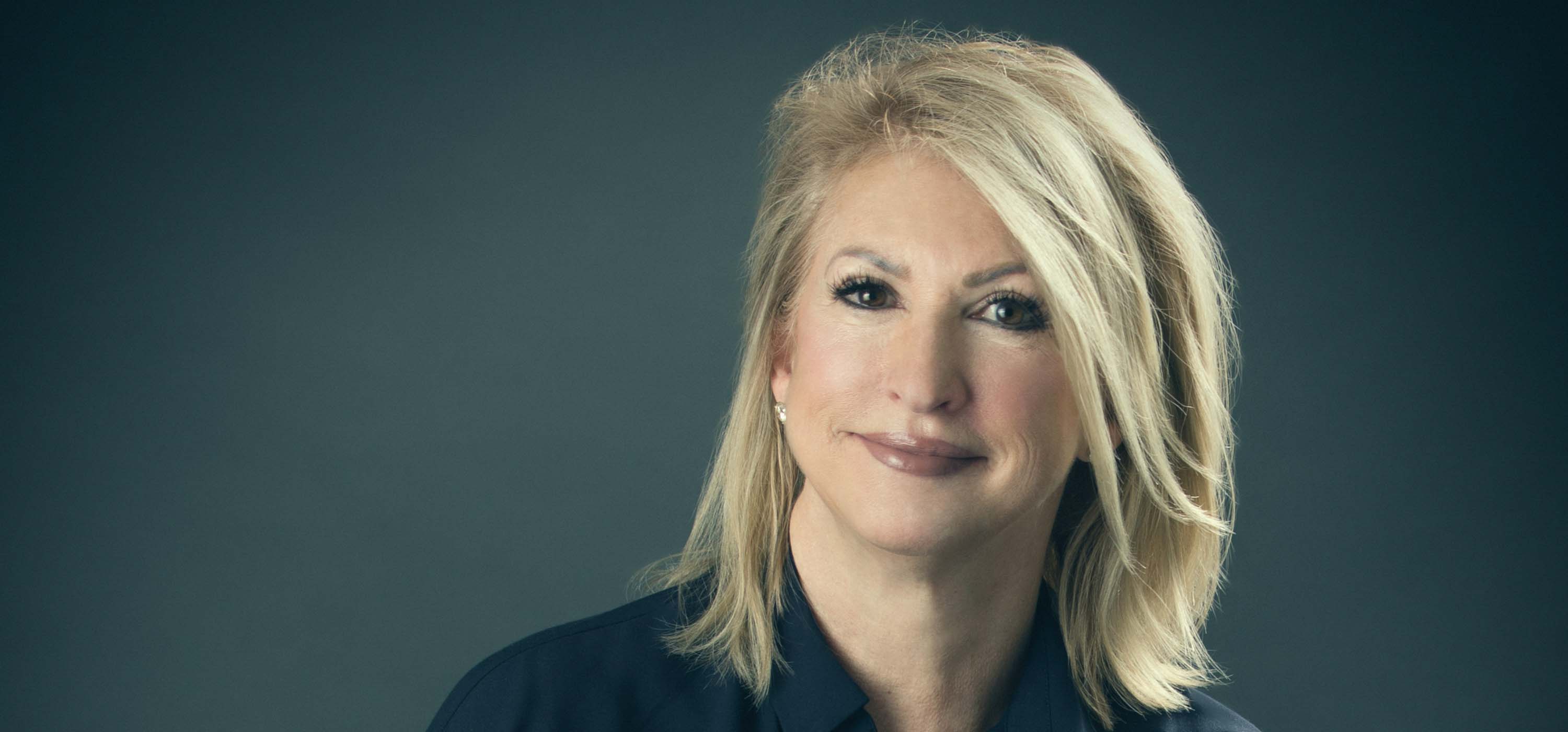 A Successful Future
Engelstad Foundation's Newest Gift Provides Touro University Nevada with First Endowment
With generous donations totaling nearly $6 million, the Engelstad Foundation continues to invest in Touro University Nevada's long-term success.
Since 2014, the Foundation has provided the university with the resources needed to help expand its mobile outreach initiatives, starting with a $1.5 million gift to fund the university's second mobile healthcare clinic.

Most recently, the Engelstad Foundation provided Touro with a $4 million gift, which includes the university's first endowment. The Engelstad investment demonstrates a dramatic shift in how donors are giving to the university.
"Touro University Nevada has done a remarkable job training the next generation of physicians and healthcare professionals, and we are honored to provide the university with its first endowment," said Engelstad Foundation Trustee Kris Engelstad McGarry. "Touro's mission: to serve, to lead, and to teach, strongly reflects our own values. We know that this gift will help improve the lives of Touro's students as well as the Southern Nevada community."
Of the $4 million gift, $3 million will be endowed to provide for student scholarships, with the remaining $1 million funding additional outreach initiatives for the university's three mobile healthcare clinics.

"With this gift, the Engelstad Foundation is truly providing for the future of our students," said Schyler Richards, Touro University Nevada's Vice President of Advancement. "This gift will allow us to create the Engelstad Scholars Program as the Foundation continues to invest in the long-term success of our students."

The donation also allows Touro to continue recruiting the best and brightest students from across the country, in addition to students from underrepresented groups who may not have the financial means to attend Touro.
"If prospective students are being offered great scholarships from other schools but they want to stay in Nevada, these scholarships will allow us to incentivize them to stay here," Richards said. "This is the first time we've ever had a donor step up and give us this sort of commitment."
In addition to the Engelstad scholars, the $1 million gift for mobile outreach will extend far beyond the mobile clinics themselves.
"When you look at the populations who have a difficult time getting access to healthcare, this increase to our mobile outreach initiative will allow us to take healthcare to the populations who need it most," Richards said. "The Engelstad Foundation is helping us transform our future, and the Southern Nevada community as a whole will greatly benefit from their generosity."