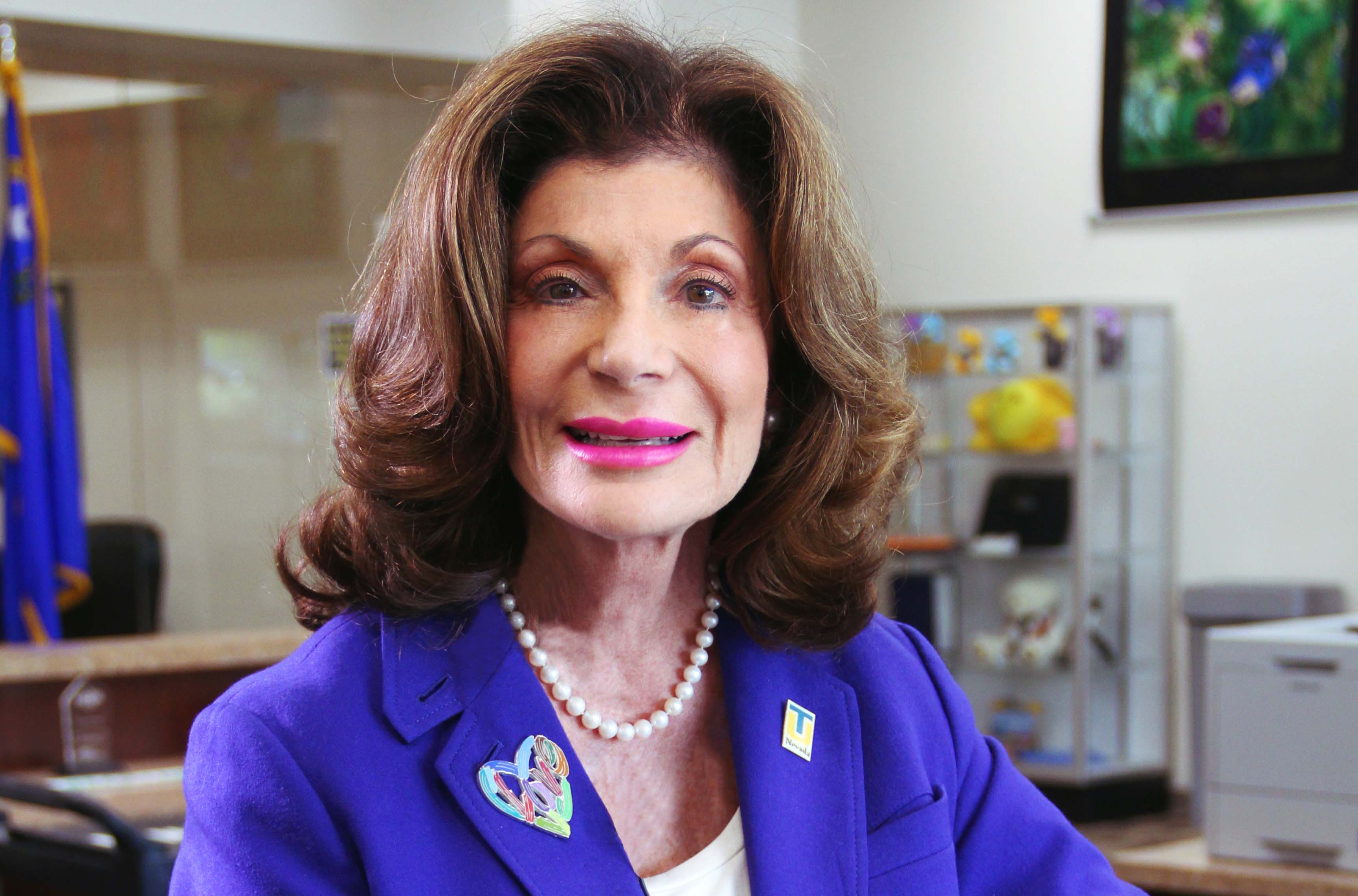 Winter Commencement
Touro Nevada will celebrate the accomplishments of students during commencement
On Sunday, Nov. 4 at The Rio, we will celebrate Winter Commencement for our graduating students from the Schools of Physician Assistant Studies, Nursing, and Education.
Winter Commencement is the culmination of the hard work our students have gone through to get to this point, and we can't wait to see them walk across that stage.
Winter Commencement begins at 3 p.m. We hope to see you there!
We are also pleased to announce that our Season of Lights fundraiser benefitting the Sharon Sigesmund-Pierce and Stephen Pierce Center for Autism & Developmental Disabilities will be held on Sunday, Dec. 2. More information will be available soon, so stay tuned!
All my best,
Shelley Berkley
CEO and Senior Provost
Touro University Western Division