Campus Facilities
You will develop your skills at a state-of-art university. We have a wide range of facilities available to our students, staff, faculty, and visitors. Located in Henderson, our unique campus has the tools for you to complete your education.
Our single-building campus is home to the Michael Tang Center for Clinical Simulation, Stephen J. Cloobeck for Disaster and Life Support Training, Center for Autism and Developmental Disabilities, Active Aging Center, Jay Sexter Library, computer lab, research lab, private study spaces, gym, basketball court and more.
We continue to expand and invest in the future of Touro Nevada to better prepare you for your future career.
Inside Touro
You will spend a lot of time on campus. At Touro Nevada, we take pride in listening to your needs for classrooms, labs, and downtime.
Gym (Under Renovation)
The gym is equipped with free weights, exercise machines, and ping pong tables.
Basketball Court (Under Renovation)
Enjoy a game of basketball or volleyball on our indoor court in between classes, as a study break, or as part of intramural sports.
Kosher Cafe
A kosher dairy cafe provides food options for students, staff, and faculty. Most catering is also managed by the cafe.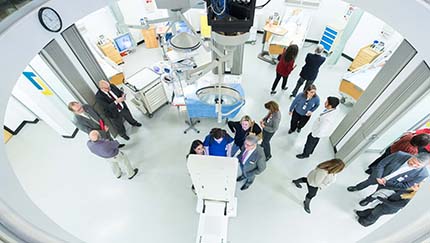 The Michael Tang Regional Center for Clinical Simulation offers an unparalleled experience for your healthcare career.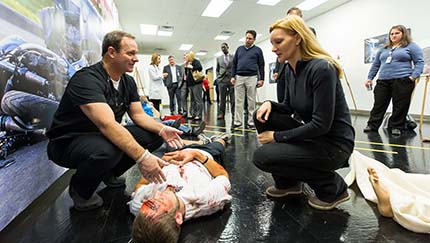 You will gain crucial disaster response skills through training at the Stephen J. Cloobeck Regional Center for Disaster Life Support.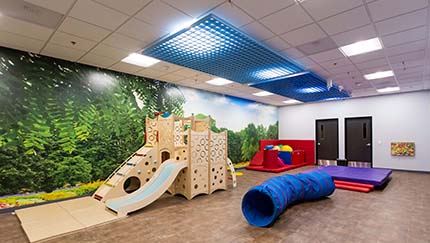 The center offers diagnosis and treatment including occupational therapy, physical therapy, applied behavioral analysis, and speech/language therapy. Students interested in pediatrics have learning opportunities in the Center.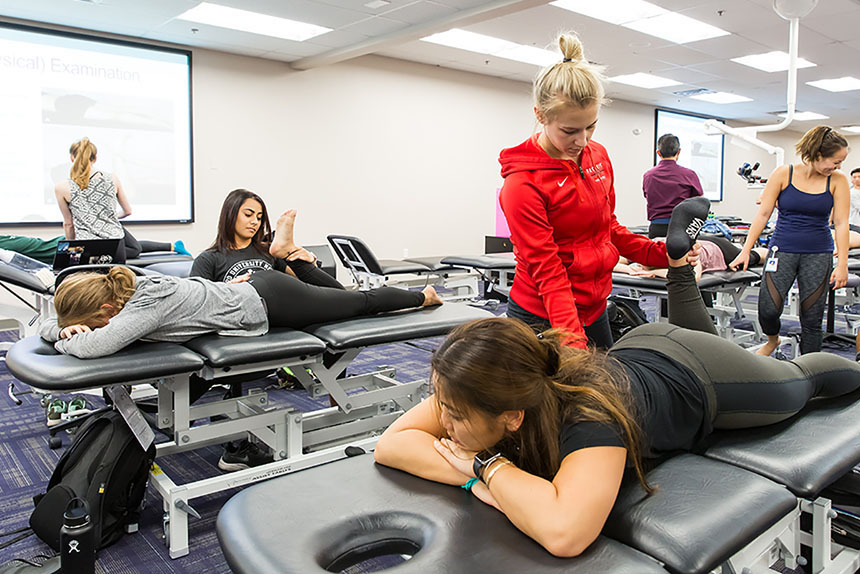 Labs
Hands-on learning with labs is integrated into every curriculum. Lab equipment is maintained and improved to keep current with industry standards.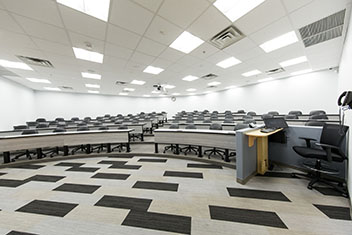 Classrooms
Classrooms include wi-fi, recording system, and other student-requested amenities.
Study Rooms
Every classroom is open for study when not in use for classes. There are also study rooms throughout campus that are reservable and include wi-fi, whiteboards, tables, and chairs for small group or individual study.