Volunteering and Community
You possess a commitment to serve your community and lead by example. You will create opportunities and deepen relationships as you build connections through volunteer work.
You will have the opportunity to join faculty and staff to provide counseling, meals, job aid, and healthcare. You will prepare for your future clinical rotations by volunteering at university initiatives such as the Mobile Healthcare Clinic and Project Homeless Connect.
Mobile Healthcare Clinic
You will be able to provide quality care directly to those undergoing medical challenges through the Mobile Healthcare Clinic. You will be a part of a positive impact on the lives of others while improving access for underserved populations.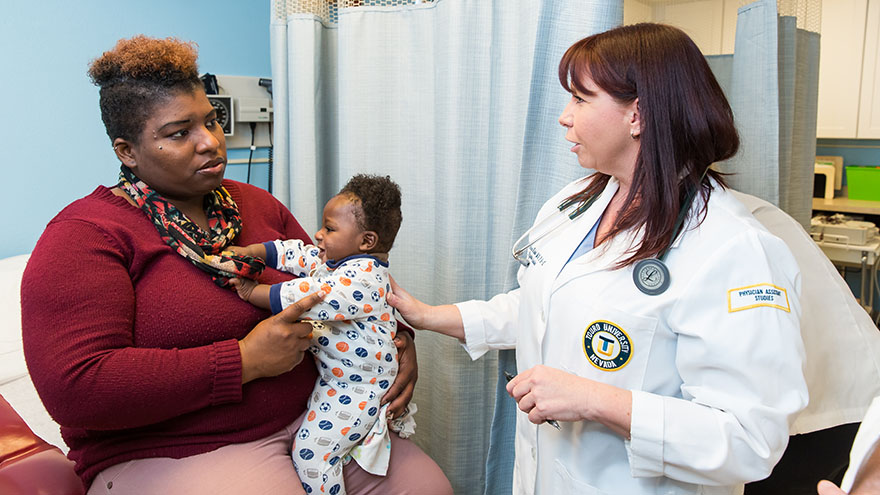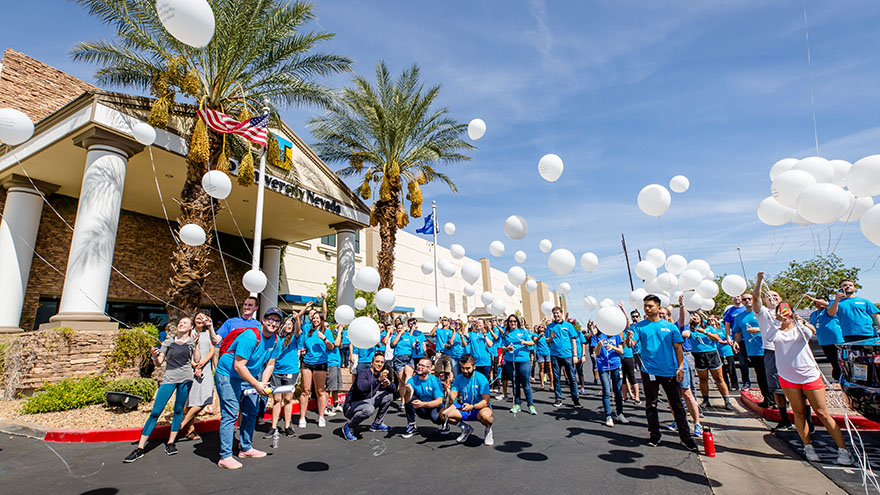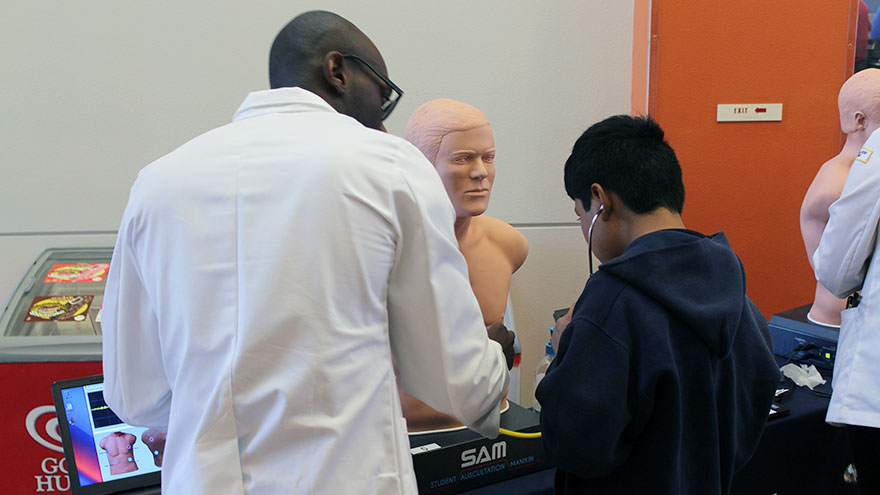 Community Outreach
You will join a family of faculty and students committed to the community. Giving back is a part of your mission, whether it is raising funds, speaking to youth, or facilitating environmental clean-up. You will contribute to the communities in Southern Nevada and beyond.
How you can help
Touro's commitment to the community