Why Touro Nevada
You have a selfless desire to help people and enrich their world. Touro Nevada students are driven to expand upon their knowledge and education in a supportive, peer-driven learning environment. Advance your unique journey toward personal and professional growth at Touro Nevada.
You're in Great Company
Your peers are supportive of your educational journey, as they are in the same situation. Be among talented and driven students with strong initiative and high career aspirations to make a difference. At Touro Nevada, you are in great company.
Build Connections
Make friends. Make memories. Make the most of your education at Touro Nevada where the relationships created by you enhance your personal and professional growth.
Gain leadership skills that you will use beyond the classroom.
Meet new people through extracurricular activities.
Volunteering & Community
Community service is at the heart of the Touro Nevada experience, and you'll learn while serving others as much as you will in the classroom.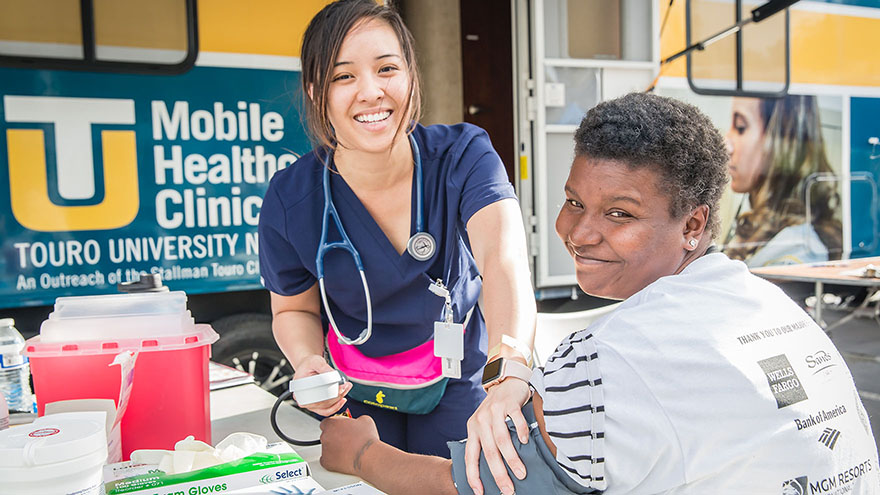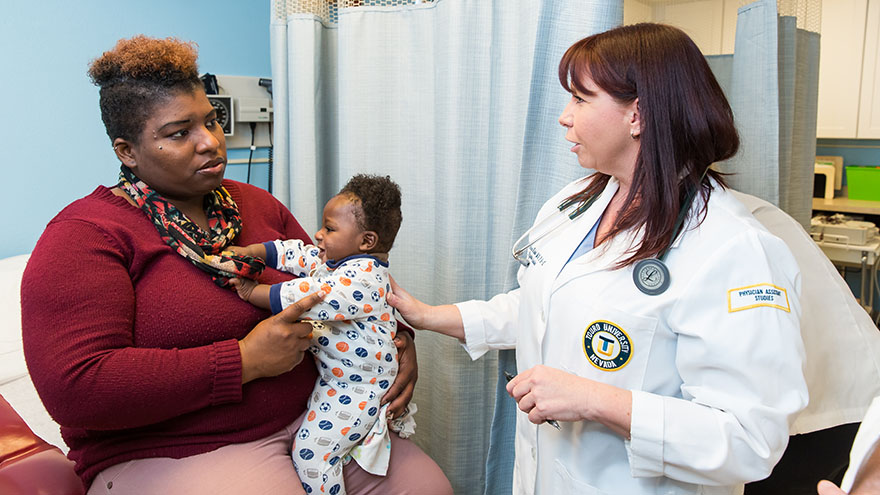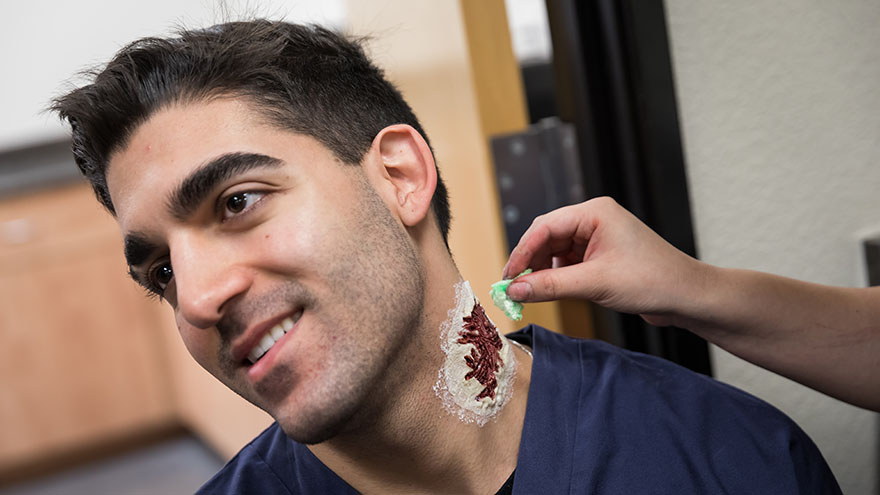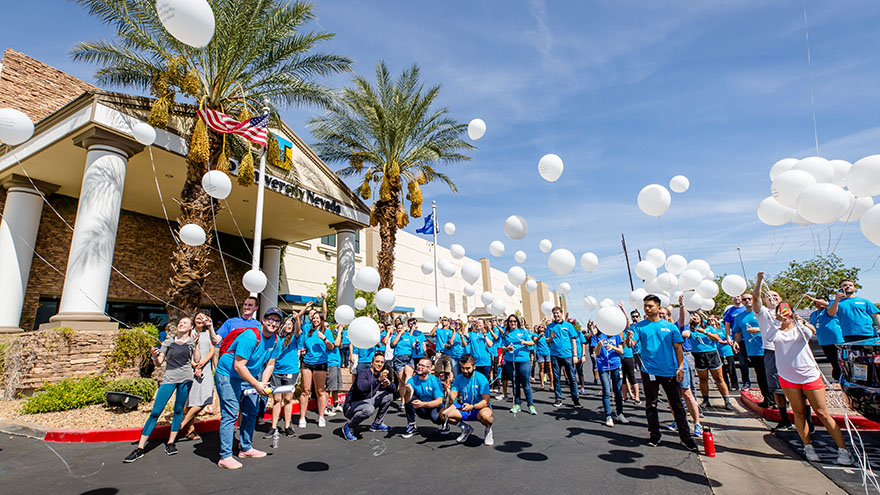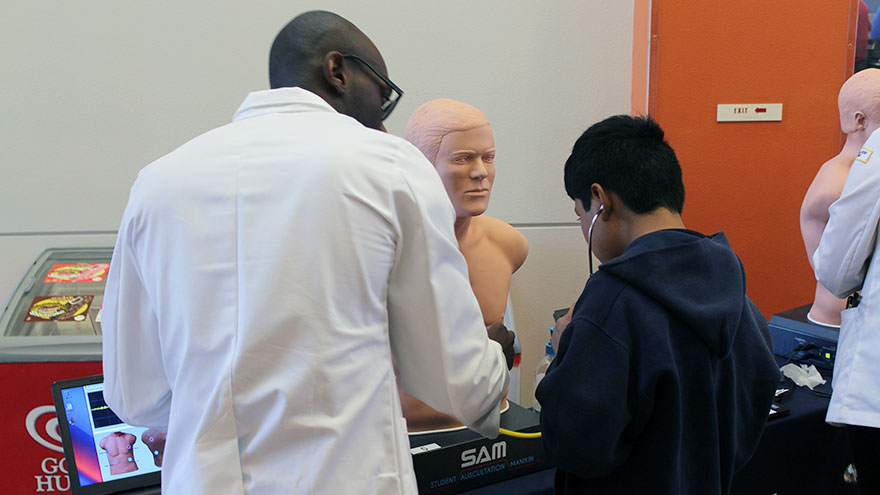 Photo of The exterior of Touro Nevada in the evening.
See Touro Nevada for Yourself
A website will tell you only so much about being here.
Come take a tour.
Visit Us