Donor Honor Roll
Touro Nevada is grateful for generous donors who contribute to student success, institutional growth, and community outreach. Whether you are a first-time donor or continuing your support, your contributions help turn ideas into reality.
Cumulative Lifetime Gifts
$100,000 - $499,999 in total lifetime giving
Cirrus Aviation Services
City National Bank
Clark County Medical Society
Stephen J. Cloobeck
Jaleep Daulat
Susan Fine
MGM Resorts International
Alan Molasky
Nevada Gold Mines
Optum
Shutz-Engel Trust
Steinberg Diagnostic Medical Imaging
Zappos
$50,000 - $99,999 in total lifetime giving
Selma Bartlett
Rita Blitt
Caesars Entertainment, Inc.
Clark County Medical Society Alliance
Comprehensive Cancer Centers of Nevada
Consumer Technology Association
David L. Simon Foundation
Findlay Automotive Group
Findlay RV
Stacey J. Fisher
HealthCare Partners of Nevada
Las Ventanas
Ryan Ludwick
MGM Resorts Foundation
Spencer Foundation
Barry N. Swerdlow
The Valley Health System
The William A. & Ethel M. McCall Foundation
Vegas Golden Knights
Katherine Walter
$10,000 - $49,999 in total lifetime giving
A+B Printing
Anonymous
Another Joy Foundation
Aoki Foundation
Arcata Associates, Inc.
Diana L. Bennett
Dee Berkley
Shelley Berkley
Bessemer Trust
Boyd Gaming Corporation
Monterey Brookman
Caesars Foundation
Catholic Charities of Southern Nevada
Charlie Palmer Steak
Children's Free Clinic of Southern Nevada
Children's Heart Center – Nevada
Cleveland Clinic
Cox Communications
CVS Health Foundation
David Dahan
Dignity Health
Patrick C. Duffy
Eglet Adams Law Group
Robert T. Eglet
Robert Ellis
Peter Feinstein
Fennemore Craig Jones Vargas
Mitchell Forman
Four Seasons
Bernice Friedman
Brian Greenspun
Michael T. Harter
Henderson Chamber of Commerce
J.A. Tiberti Construction
Junior League of Las Vegas
Kalifano
Keep Memory Alive Event Center
KGA Architecture
Ashraf Khalaf
Yevgeniy A. Khavkin
Kindred Healthcare
Kittrell Jensen Construction
Noah B. Kohn
Doug Krinsky
Ellis Landau
Las Vegas Global Economic Alliance
Las Vegas India Chamber of Commerce
Lawrence Lehrner
Majid Mani
Bonnie Marshall
Marshall Family Philanthropic
Todd Marshall
James B. McCall
James M. McKivigan
Ann Merritt-Kellogg
David Mizrahi
Christy Molasky
MSA Engineering Consultants
National Material LP
Nevada Business Magazine
Nevada Environmental Research and Monitor
Nevada Women's Philanthropy
NV Energy
P3 Health Partners
PENTA Building Group
Physician Assistant Foundation
Quality Care Consultants
Quality Corrections & Inspections
Quest Diagnostics
R & S Leasing, LLC
Regis Galerie
Cynthia Reiman
Dave Rice
Niki J. Sands
Henry Skier
SKYE Gallery
Southwest Medical Associates
Speedway Children's Charities
Sunrise Hospital and Medical Center
Swerdlow Family Foundation
The Broadband Group
The New England Center for Children
The Private Bank by Nevada State Bank
The Shade Tree, Inc
Tiberti Family Foundation
University Medical Center
Skip Vichness
David Wax
Dana Werner
Anonymous
Annual Giving
From July 1, 2020 - June 30, 2021
$10,000 - $50,000
Aoki Foundation
David L. Simon Foundation
Findlay Automotive Group
Brian Greenspun
MGM Resorts International
Christy Molasky
National Material LP
Sharon Pierce
Pulmonology Group, LLC
Southwest Medical Associates
Barry N. Swerdlow
The Broadband Group
The William A. & Ethel M. McCall Foundation
Vegas Golden Knights
$5,000 - $9,999
A&B Printing
Caesars Entertainment, Inc.
Comprehensive Cancer Centers of Nevada
William Hornbuckle
J.A. Tiberti Construction
Parvin Modaber Jacobs
KGA Architecture
Kindred Healthcare
James Murren
NV Energy
Quest Diagnostics
Rx Abuse Leadership Initiative
Sunrise Hospital and Medical Center
The Valley Health System
Katherine Walter
Wynn Resorts
$2,500 - $4,999
Diana L. Bennett
Shelley Berkley
Clark County Medical Society Alliance
CVS Health Foundation
Chun Ding
Wolfgang Gilliar
Michael T. Harter
Ellis Landau
Lawrence Lehrner
Majid Mani
Steven Perlman
Jonathan Rosenstein
Paul Stowell
Patricia Zettas
$1,000 - $2,499
Javaid Anwar
Jon Bauer
Ed M. Bernstein
Boyd Gaming Corporation
John Brecker
Monterey Brookman
Carrara Nevada, LLC
Henry Chang
Clark County Medical Society
Winifred Curry
Franceen Dunn
Christina Fixler
Robert M. Fox
Nathaniel Furman
Kathy Georgas
Alex Ginzburg
Gerald Gordon
Robert Grubin
Gregory Hanley
Joseph Hardy
Ross Hatty
Henderson Chamber of Commerce
Ashraf Khalaf
Ikram Khan
Henry Kronberg
Alex Lagetko
Marc Lehmann
John McDermott
James M. McKivigan
Robert Merrell
Alan Mintz
Fafie E. Moore
Nathan Adelson Hospice
Dena Sue Potestio
Brad Rosenberg
Alexandra Rosenfeld
John P. Wanderer
Zappos
Jamie Zimmermen
$500 - $999
Selma Bartlett
Caroline Botto
Milo Ceci
Christine Di Filippo
John P. Domingo
Christine Georgacakes
Todd Goergen
Geoffrey A. Gold
Brian Goldenberg
Jevera Hennessey
Judi Kline
Flora Mason
Mike Millman
Karla Perez
Howard Perlman
Anne M. Poliquin
TUN Physical Therapy SGA
Carol Weill
Frederic Zinn
$250 - $499
Georgia Ames
Tricia A. Catalino
Irwin Goldberg
Leila Risley
Lynn Rosencrantz
$10 - $249
Lenore Ackerman
Raymond Alden
Sophie Alexander
Theodore Allison
Anne Benanti
Dee Berkley
Joel Bower
Jonathan Brodie
Timothy Cooke
Girish Daulat
Wonah Denkin
Rhoda Ebersole
Nicholas Fiore
Lynne Haven
William Kaska
Cindy Kawasaki
Bethann E. Moran
Scott Muelrath
Joshua Neren
Jacqueline Nguyen-Lee
Mark Perlman
Phyllis Perlman
Eric Propper
Mindy Renfro
Schyler M. Richards
Glenn Rosen
Carol Simon
Jeff Stewart
Barbara Thomas
Joel Tsevet
Stefanie Tuzman
Cheryl E. Vanier
Katie Weil
Duffy Wolf
We make every effort to accurately report your generous donations. However, if you notice any inaccuracies please let us know.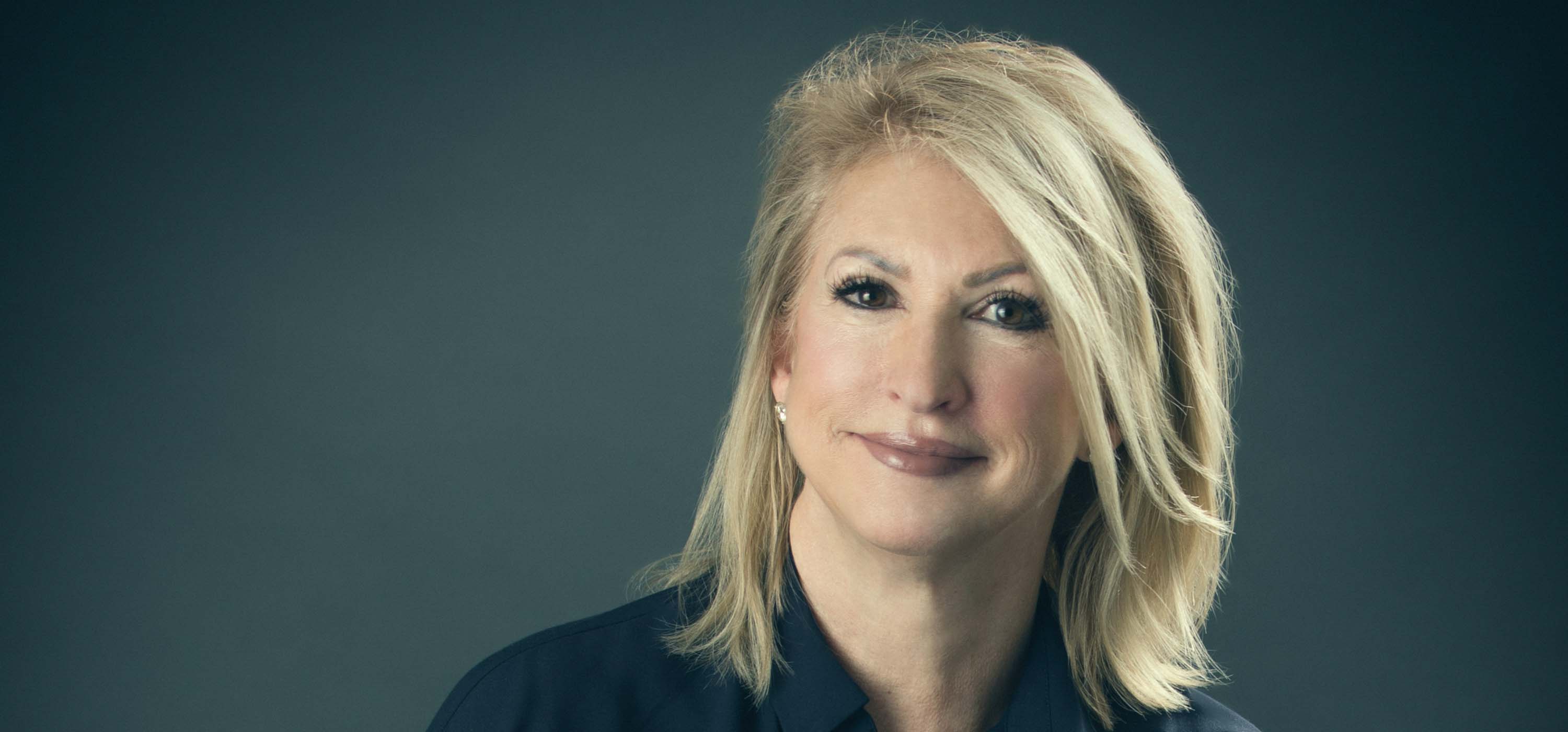 "Touro's mission: to serve, to lead, and to teach, strongly reflects our own values. We know that this gift will help improve the lives of Touro's students as well as the Southern Nevada community."

Kris Engelstad McGarry

Engelstad Foundation Trustee
A Successful Future
Every gift matters - whether for student scholarships, community health outreach, or institutional growth.
Give Now
Contact Us
Office of Advancement
Monday-Friday
8:00 AM-5:00 PM
Advancement
Advancement