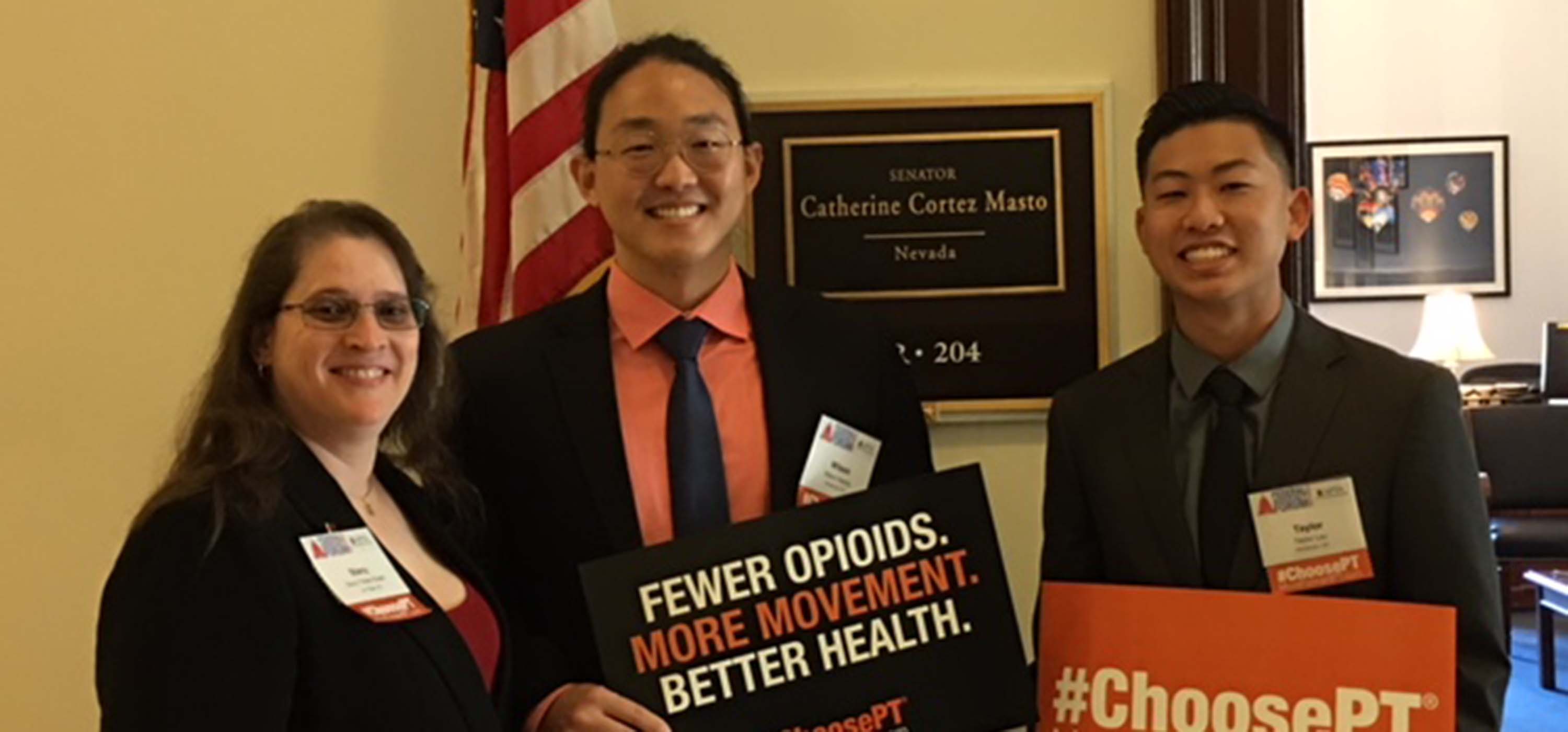 Jul 25, 2018
When they first began their studies at Touro University Nevada, Wilson Hwang and Taylor Lau never thought they'd be working to make a difference on the national level.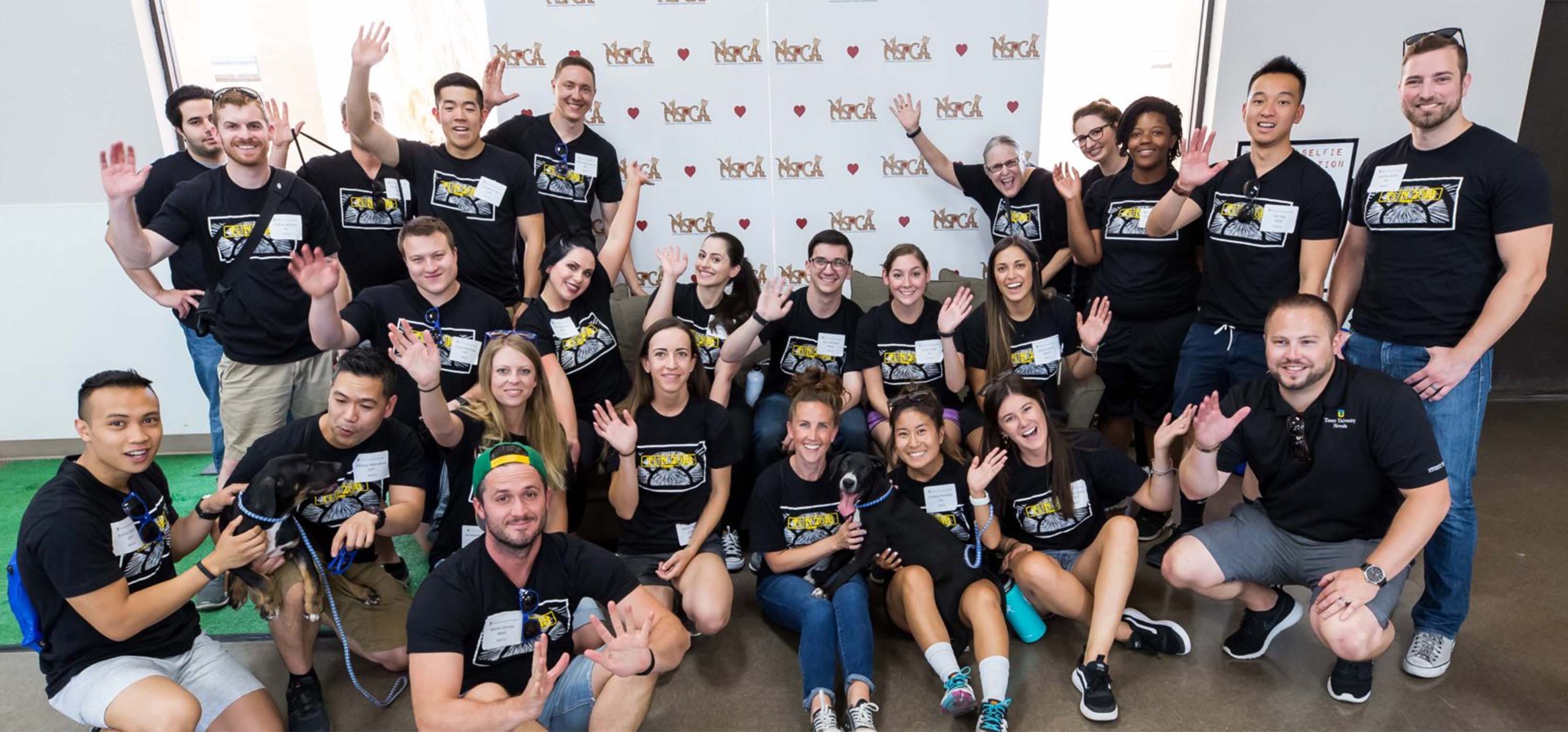 Jul 23, 2018
More than 200 new students from the Schools of Physician Assistant Studies, Occupational Therapy, Physical Therapy, Nursing, and the Medical Health Sciences Program volunteered at several non-profits across the Las Vegas Valley during their Day of Service.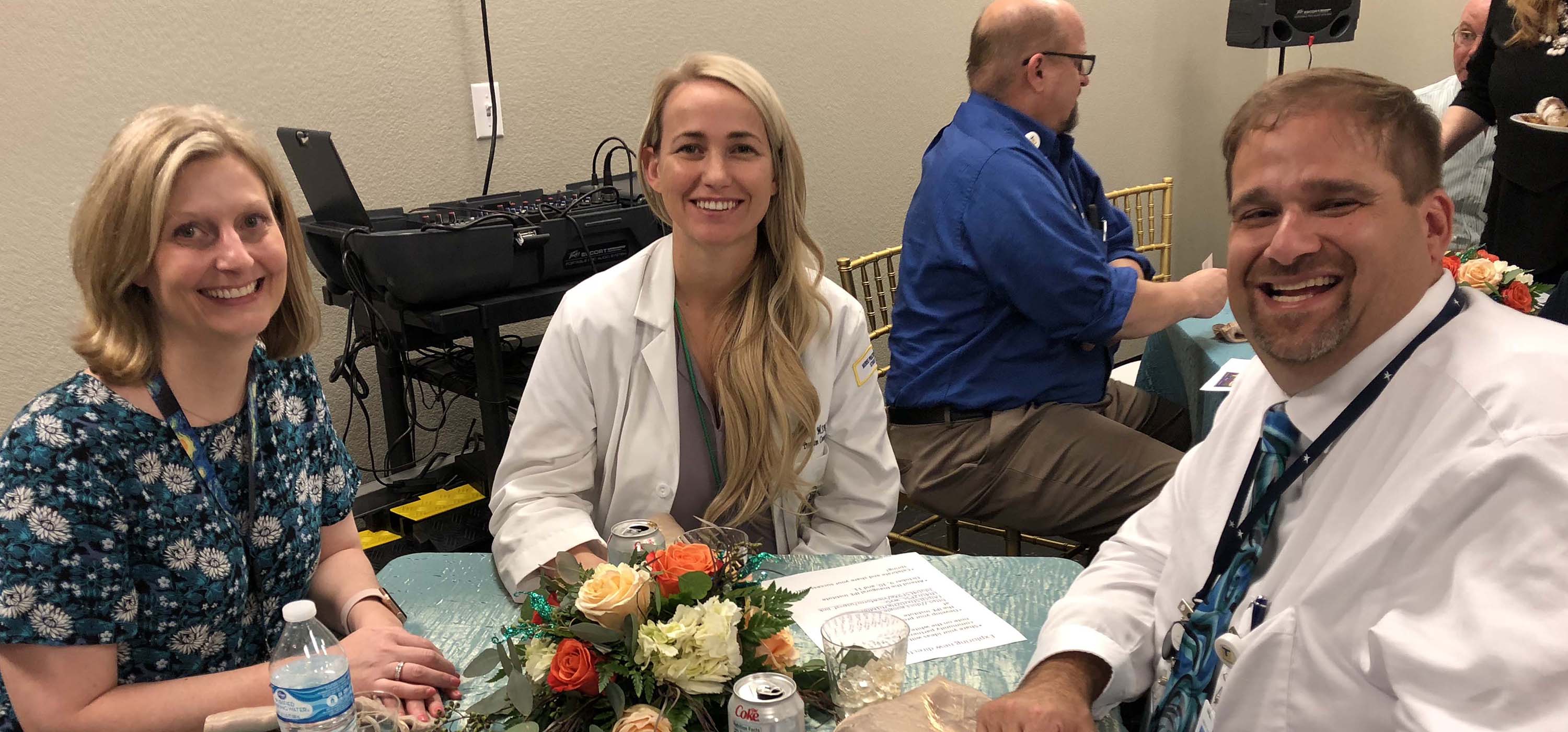 Jul 16, 2018
Touro University Nevada understands the importance of having all of its programs working together, which is why the university recently hosted its inaugural Interprofessional Education (IPE) mixer.