Alexa Stoneman, MA, MLIS
Director, Jay Sexter Library / Professor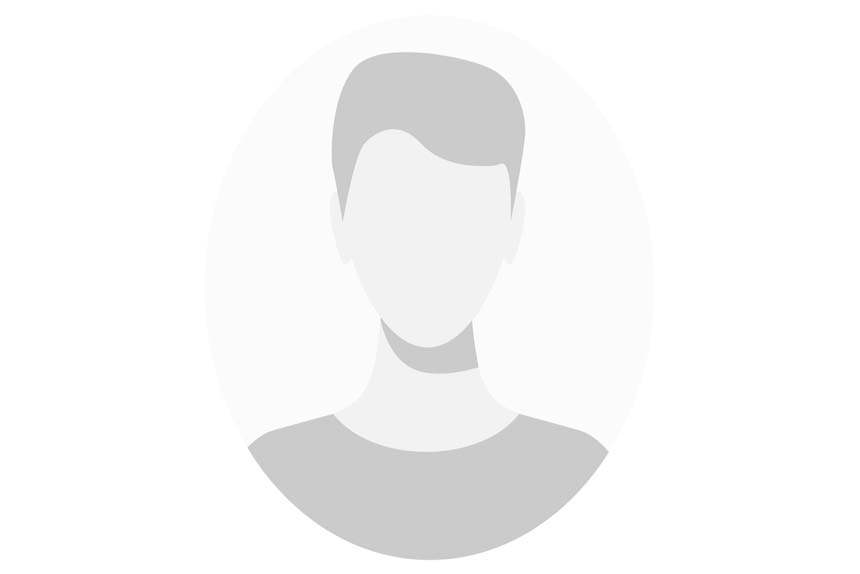 Jay Sexter Library
Faculty, Staff
In March, 2020, Alexa Stoneman joined the TUN community as the Director of the Jay Sexter Library at Touro University Nevada. Ms. Stoneman has had extensive administrative experience in academic libraries, including service in the Library at Touro University California.

Previously, she had a record of progressive leadership in professional library positions at a number of higher education institutions including Sofia University, Dominican University of California, Clemson University, London College of Communication, and the University of Toronto.

Alexa Stoneman has also had administrative experience in libraries, records management, and information technology for public and private sector organizations. She has taught courses in information literacy, research methods, and information technologies.